Homecoming Week - today was "anything but a backpack day" and we had great student participation. Tomorrow is Jersey Day.


Homecoming Week! Today is decades day - the Office staff are joining in!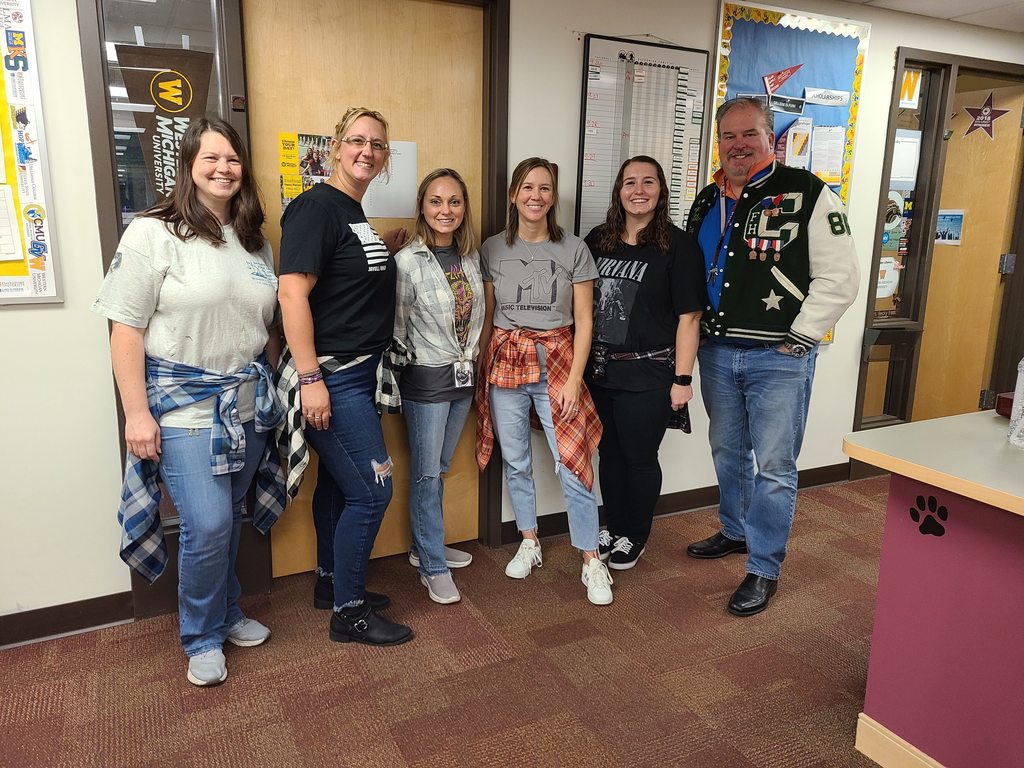 JV and Varsity women Home tonight vs Lawton.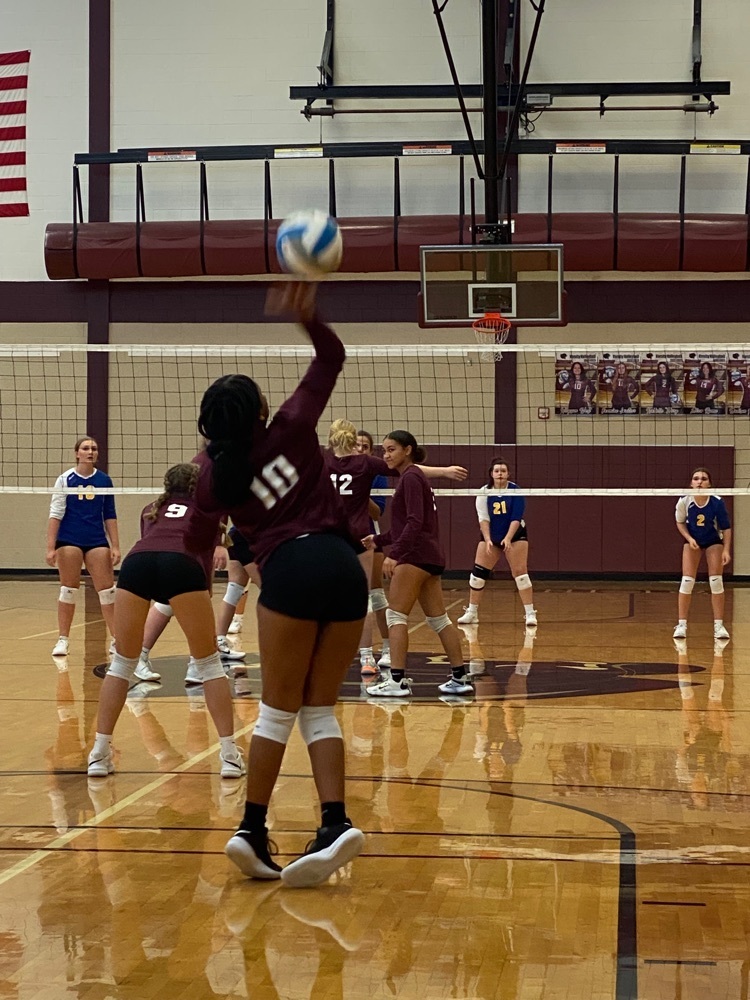 Congratulations to the Homecoming Court nominees. Coronation will take place Thursday, September 29th. The Senior Class Coronation will be at halftime of the Varsity Football Game on the 30th.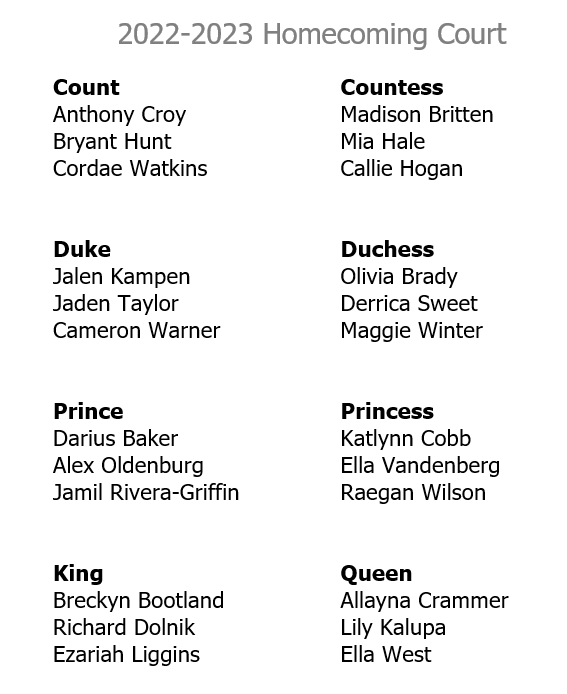 The phones are working correctly again. Thank you for your patience!

Attention PHS: We are currently experiencing phone issues. If you call a building, you can hear staff, but they cannot hear you. Please be patient as we work through this and feel free to email our staff in the meantime (email is working).

Mrs Ehrmann's Chemistry Class doing a gallery walk on physical vs chemical properties.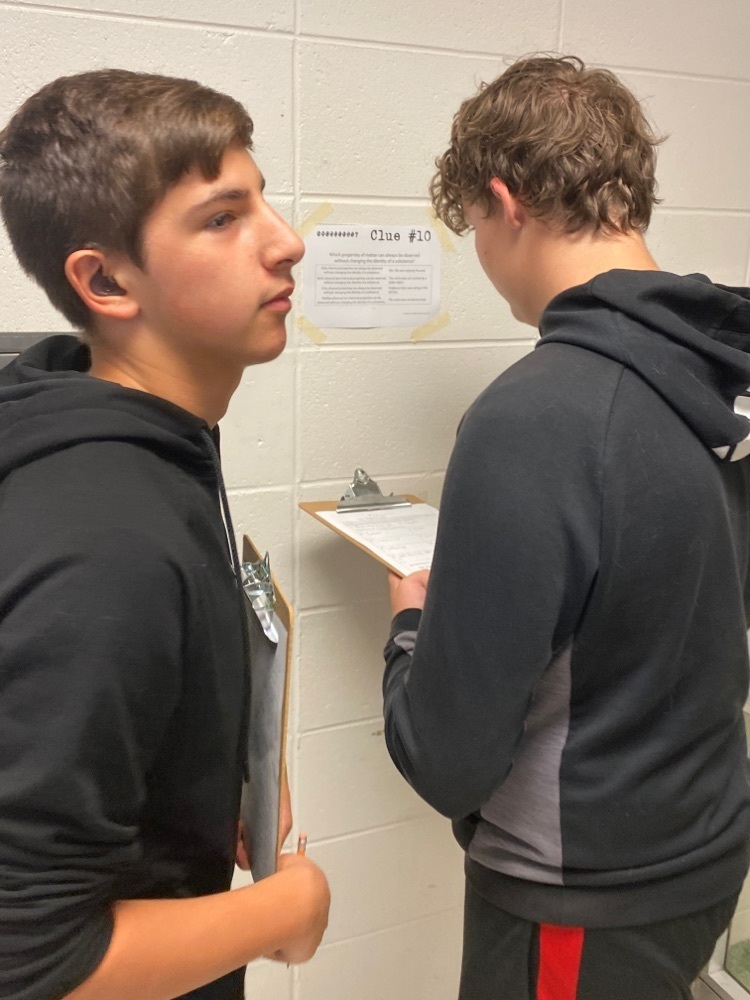 Ms French's Field Science class doing a team building activity called Frostbite. Students are building a shelter to save as many team members as possible given obstacles.

Coach Hinton and Coach Jackson working with the students on weight training routines.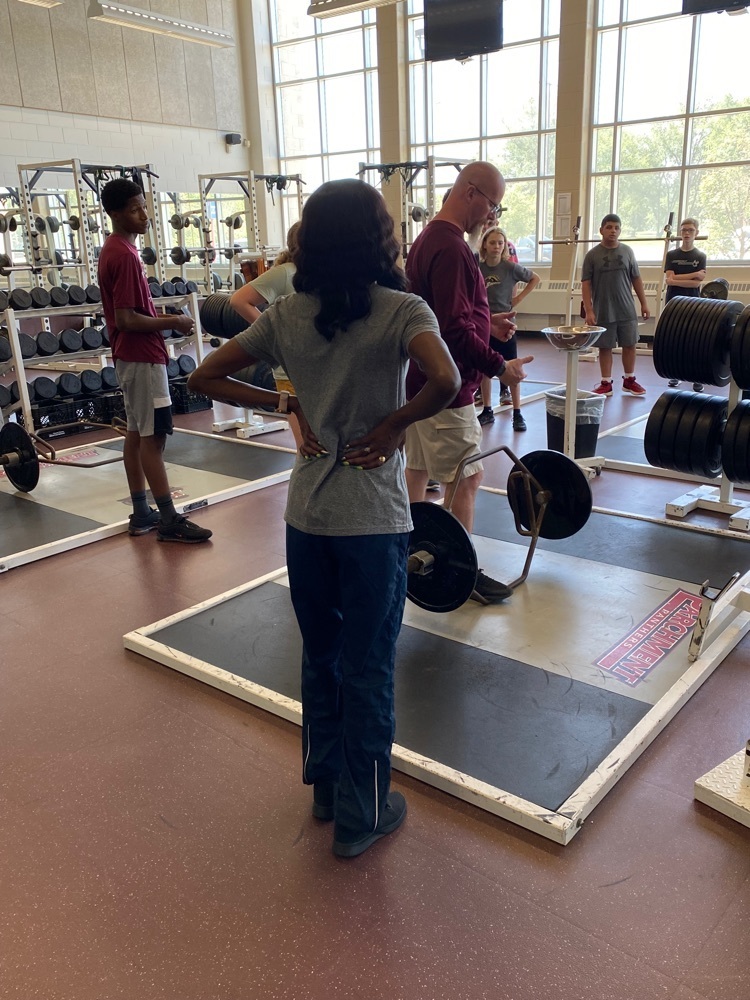 Items Needed for Students - Unexpected situations can happen at any time, including during the school day. The High School office tries to keep a supply of items to help students out when these situations happen. We are in need of more of the following supplies: • Feminine hygiene products (especially tampons) • Deodorant • Backpacks (new or gently used) • Snacks – individually packed (granola bars, crackers, pop tarts, etc) • Gently used athletic type pants and shorts with elastic waists in all sizes (leggings, yoga pants, gym shorts, joggers, wind pants, etc) If you would like to donate anything, you can drop them off at Pawlooza or during the school day in the main office.

Congratulations Class of 2022! They had the Senior Walk today through the Elementary and Middle Schools. Here is a video of the Middle School Walk
https://youtu.be/neWkL5GxhMI

Congratulations to the Class of 2022!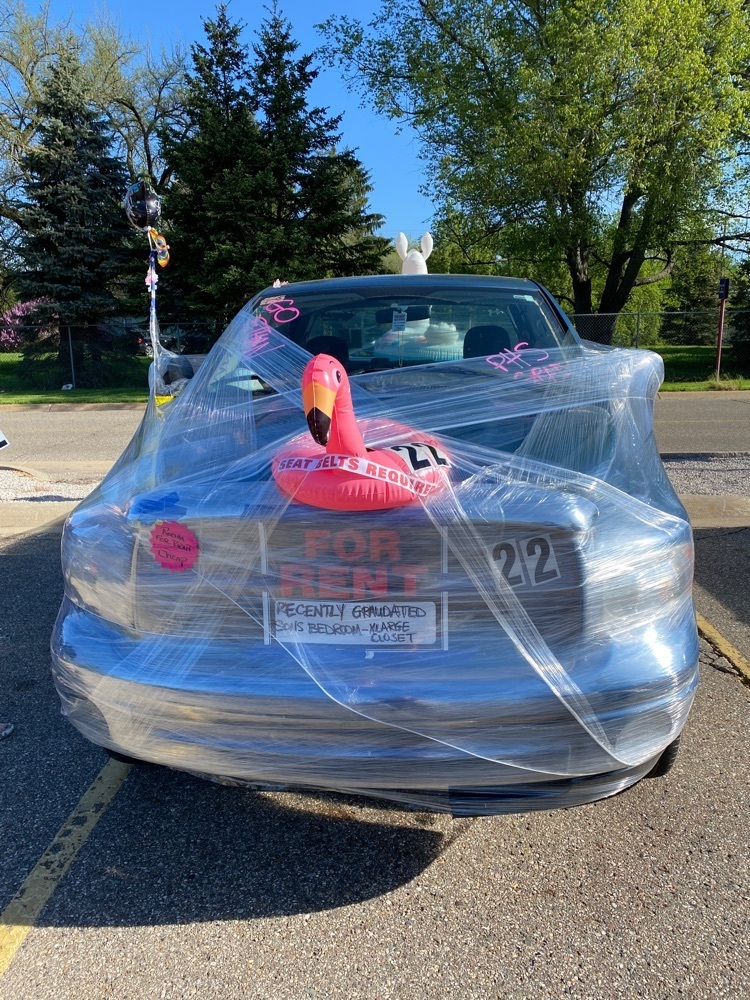 Ms French's Physics class testing their projects on friction, mass and force.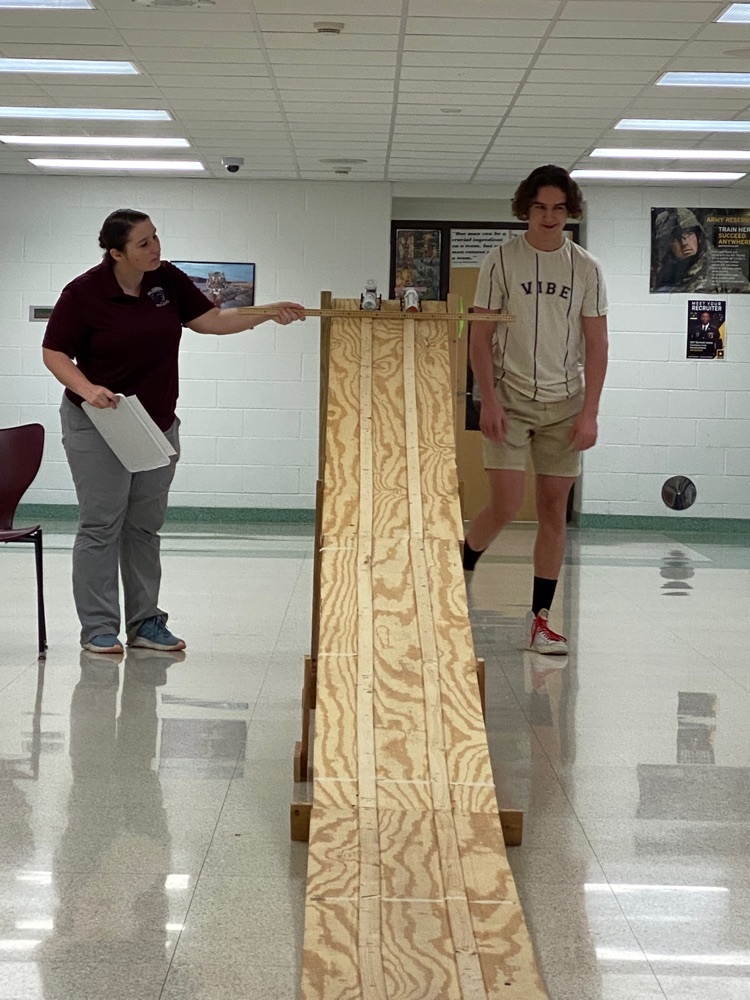 It is the last week for Seniors! These Panthers have persevered through over the last four years! Finish strong!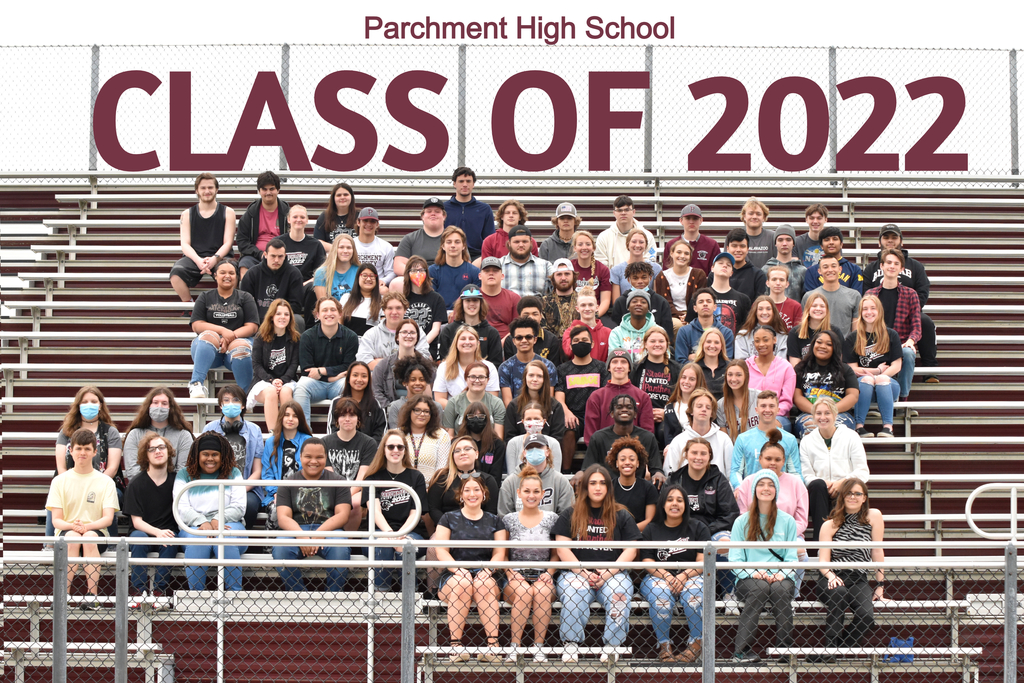 Prom 2022. Great time had by all at the fountains. Thank you Student Council and the junior class for organizing it!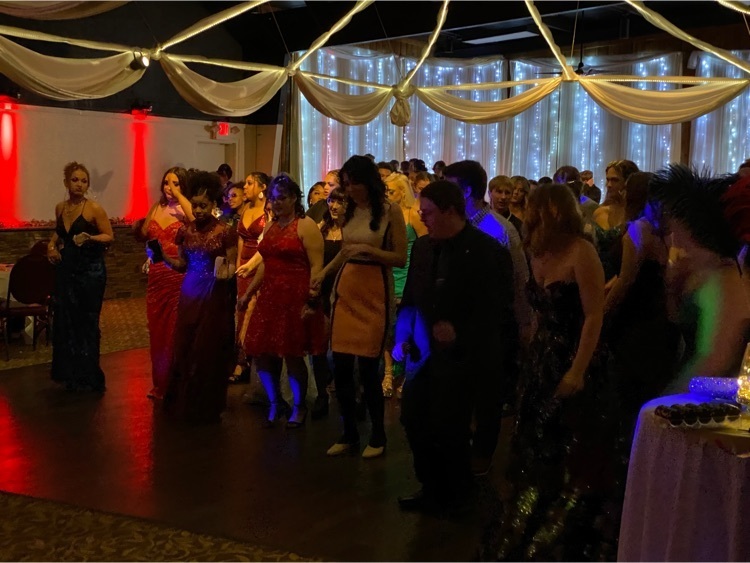 Former Parchment student, Sydney Beatty came to speak to Ms. Looper's College Success Strategies class to speak about the transition from high school to college. She is enrolled in our Early Middle College program and shared with the students what to expect.

The 2022 PHS prom committee is seeking donations of gift baskets for door prizes. If you'd like to donate, please drop off items by Friday, April 29th to the high school. Contact Mrs. Lugar-McManus with any questions. #classof2022

Semi-formal just getting started. StuCo did a great job decorating!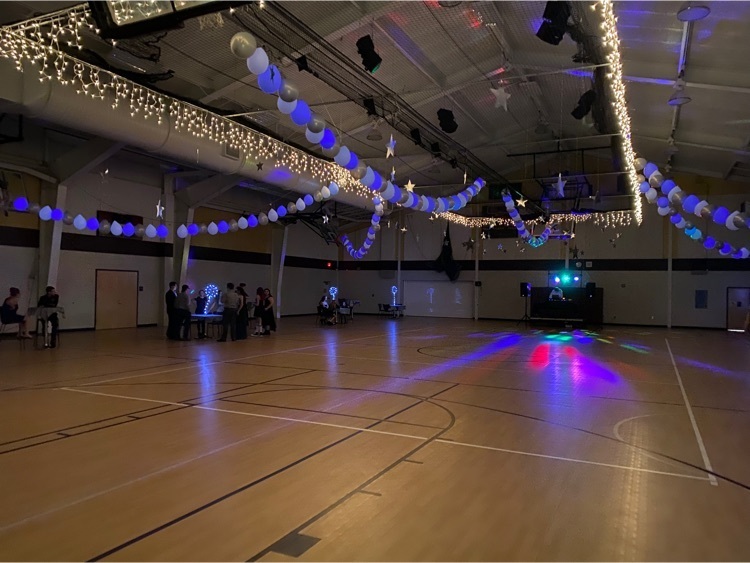 ESPN is here tonight to cover our women's varsity home game versus Coloma. 7 PM start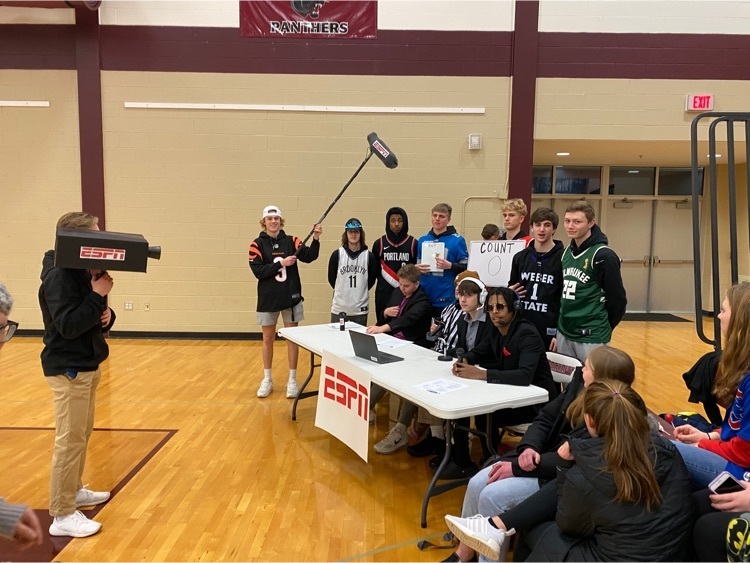 Seniors: 3/1/22 is an important date for scholarship and financial aid! These things are due on Tuesday, March 1st : 1. Strehlow Scholarship for PHS students attending KVCC this fall (form has been emailed to all seniors) 2. KVCC Merit Scholarship - for students attending KVCC this fall with GPA of 3.25+
https://www.kvcc.edu/merit/
3. Kalamazoo Community Foundation Scholarships - there are a wide variety of scholarships on this site and it's JUST for Kalamazoo County seniors!!
www.kalfound.org
4. Priority deadline for the FAFSA -
https://studentaid.gov
Check out these opportunities to make your post-secondary education/training a little bit cheaper and see your school counselor if you need help! #classof2022 #financialaid