The Parchment School Choir and Music concert tonight at Haven Church. High School's turn!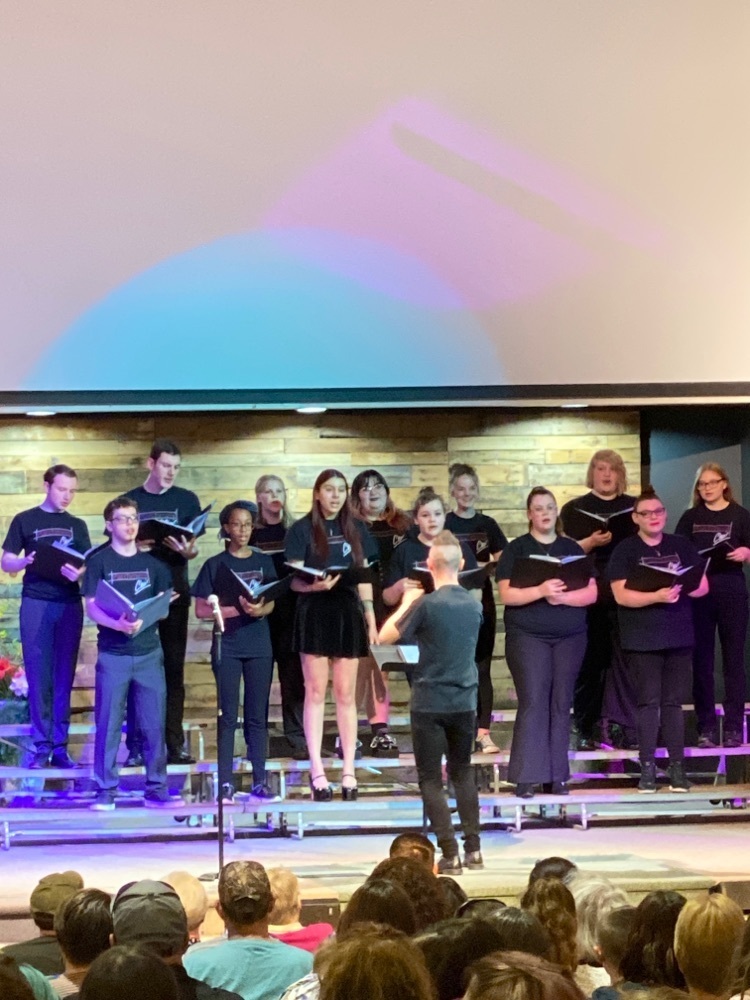 The Parchment School Choir and Music concert tonight at Haven Church. Middle School Choir is in now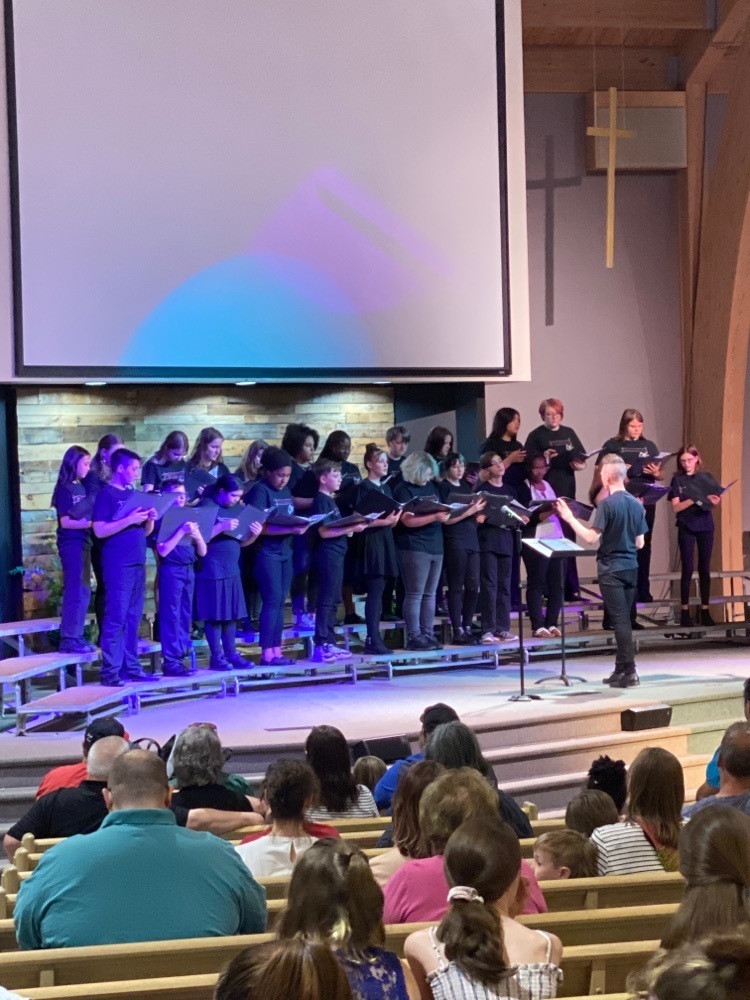 The Parchment School Choir and Music concert tonight at Haven Church. 4th graders are up!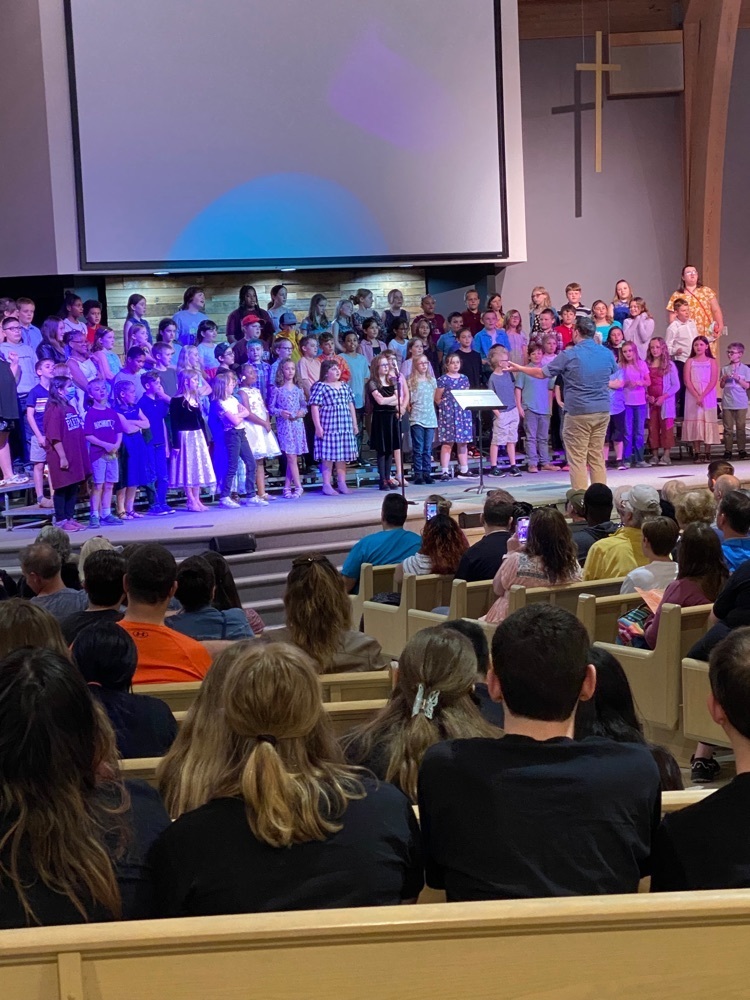 PROM - Saturday night at Gull Lake Country Club was great night for the students. The majority were on the dance floor all night. Thank you to the Student Council and Mrs Lugar for the preparation and planning. Thank you to all the parents and staff that came out to help set up and chaperone. What a great night of fun!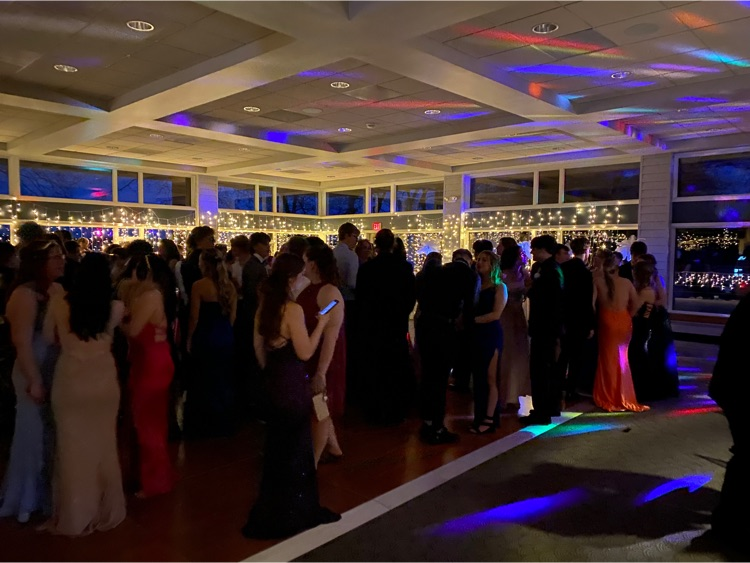 College Success Strategies Class - Lenna Sims, a 2013 PHS graduate, came back to speak to the College Success class about grit! She is currently a veterinary student at MSU and will get her DVM in 2025! What a great message of perseverance and determination.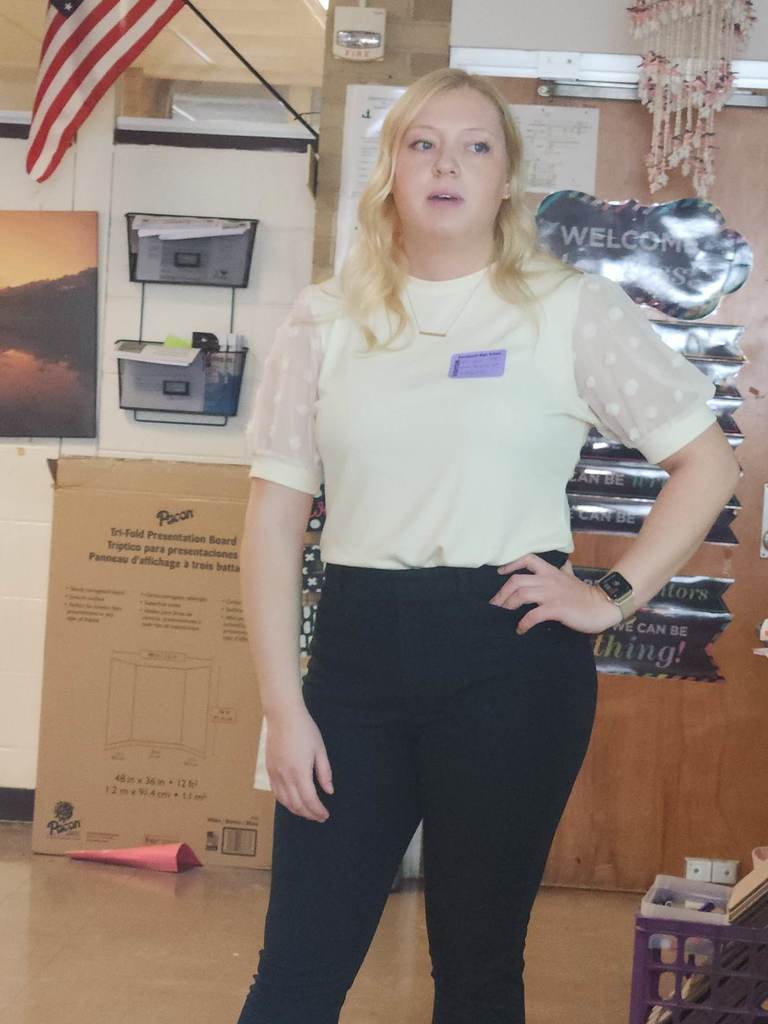 EXCELLENCE in EDUCATION Each year Kalamazoo County honors the top 1% of academic excellence in the county through the Excellence in Education program. Please join me in recognizing the Parchment Class of 2023's top Scholars that were honored last night along with their chosen significant educators. Murtaza Syed - Significant Educator Branden Johnson Claire Mosebach - Significant Educator Rachel Jansen Great efforts by the students and great honor for the teacher!

Choir, which is a new class at the high school and middle school, joined the band in touring North today to build interest in the programs. Ms. Hill and Mx Callen had the groups do some ensembles. Great showing by the Arts!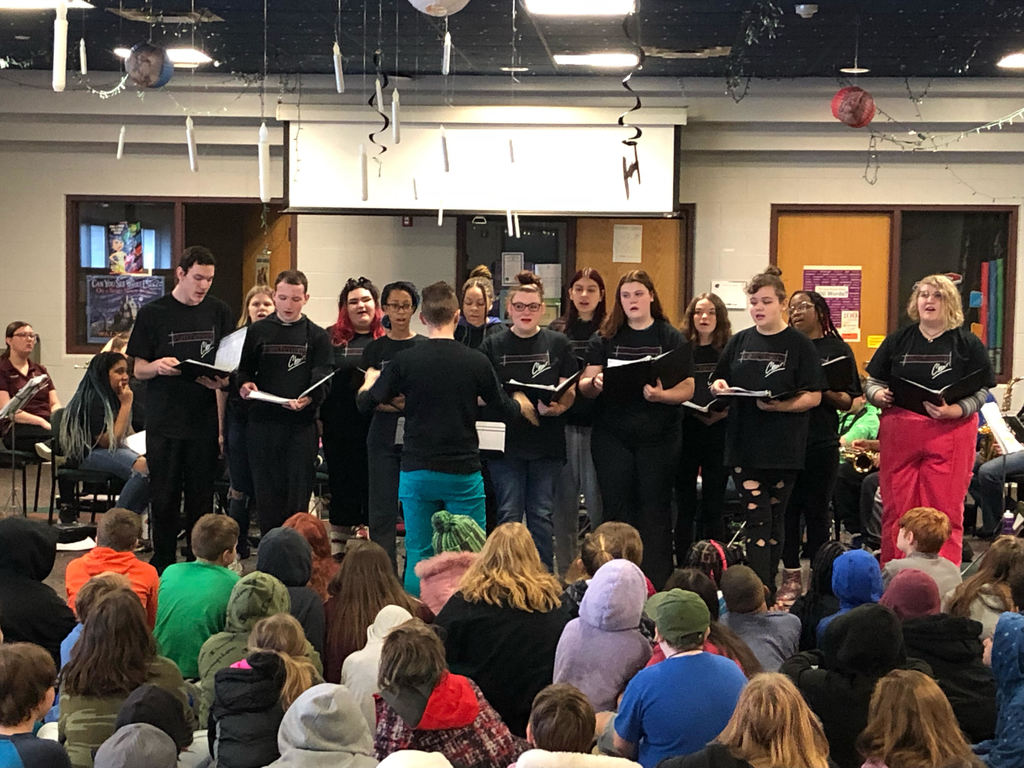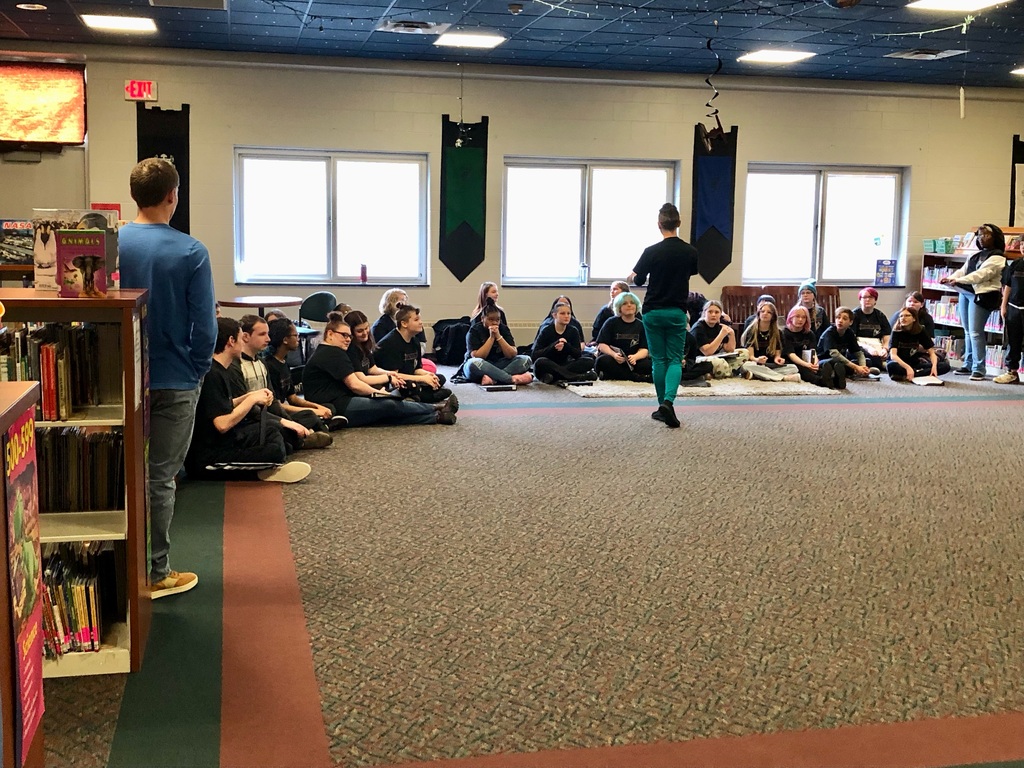 Mr Rouse and the Robotics Club are competing at Milford today and tomorrow. The students are having a blast and learning a ton. This is our first year and this is our first competition.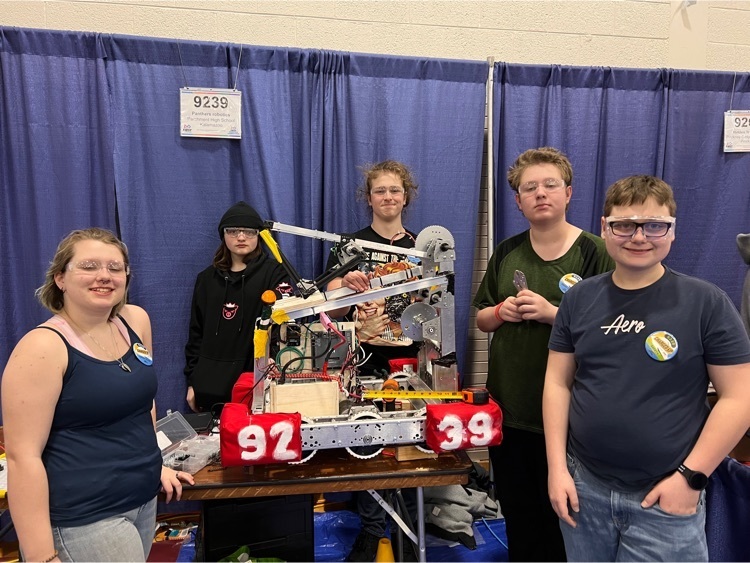 Last night the Parchment high school band had their festival at Plainwell high school. Miss Hill and the band gave an amazing performance! They ended up overall with the two rating, and received a one in sight reading. Great job band! It was great watching them and seeing all the Parchment family support that was present.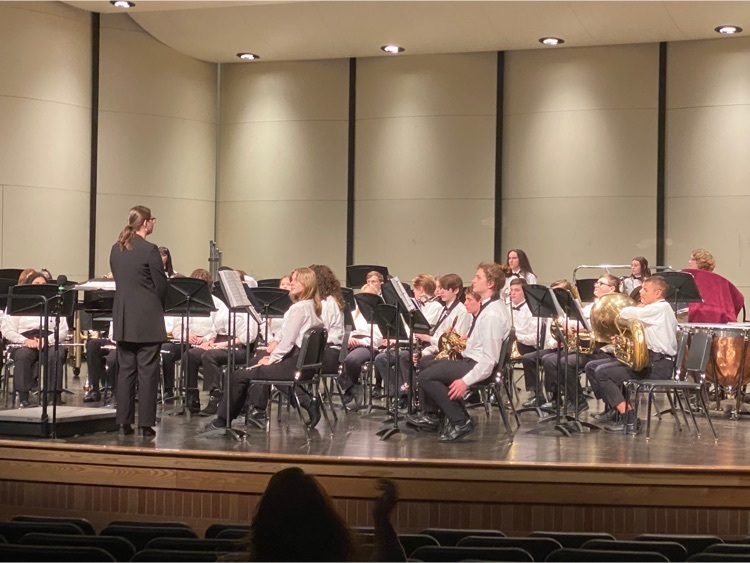 The State Student Council Conference was held last weekend in Grand Rapids. Parchment High School's Student Council was there based on the awards they received for the Veterans Dinner and Food Drive programs. They presented their program planning and information to the other attending schools. Congratulations to the entire Student Council for the honors and thank you for all you do for your classmates. Special congratulations to the following individuals who won special recognition at the State Conference - Adviser of The Year WINNER: Jodie Lugar-McManus - Student of The Year NOMINEE: Richard Dolnik - Unsung Hero: Charlie Henderson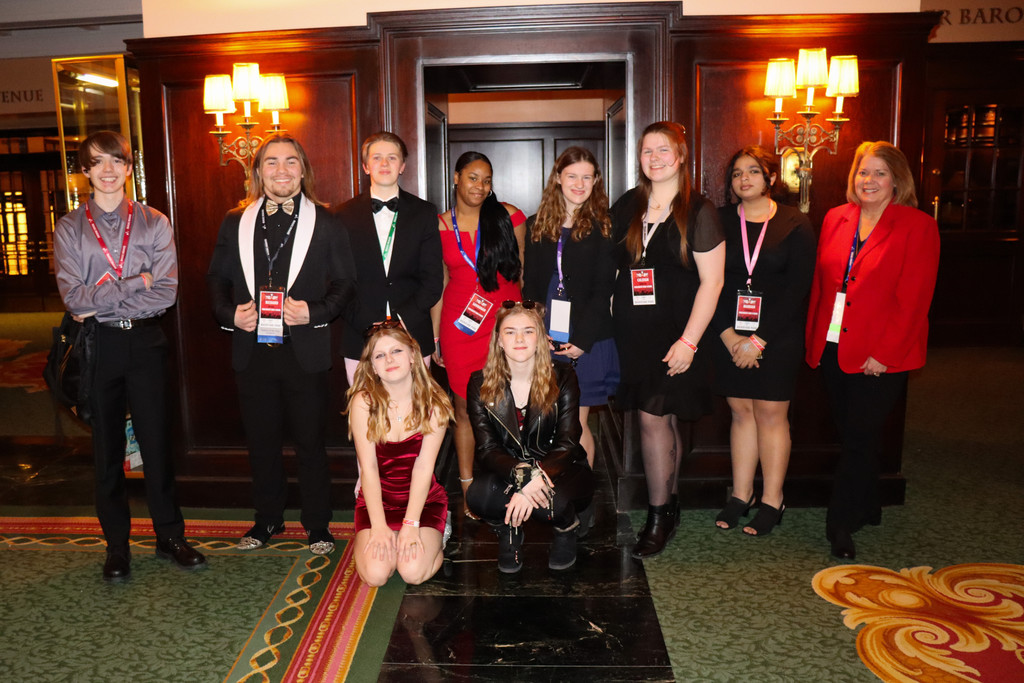 Parchment High School 2nd Trimester Exams: March 8th-10th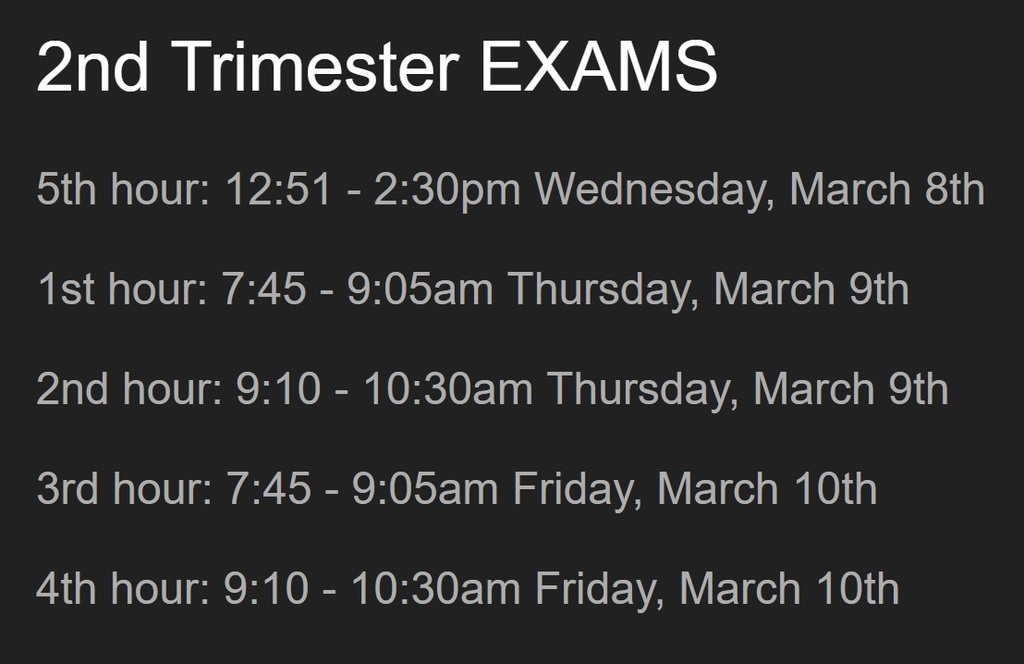 Boys last home game. Win vs Paw Paw 75-52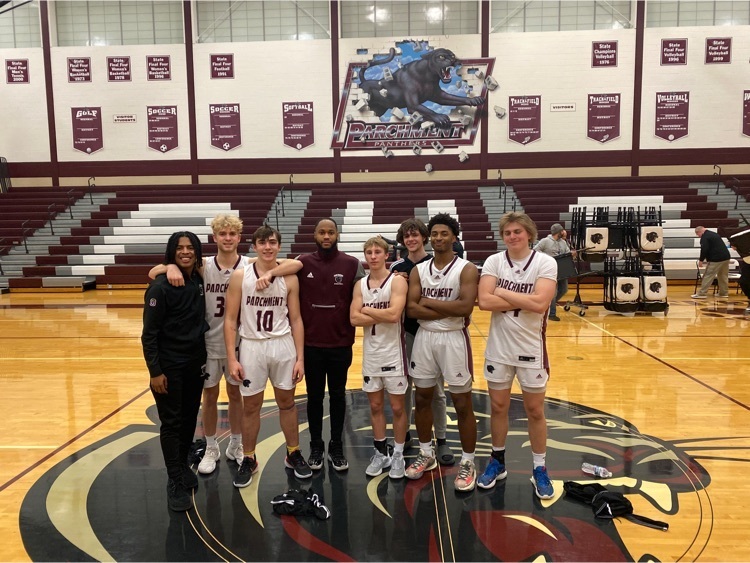 Chemistry students got to meet with 6 Pfizer employees about different types of occupations for chemistry in the workplace.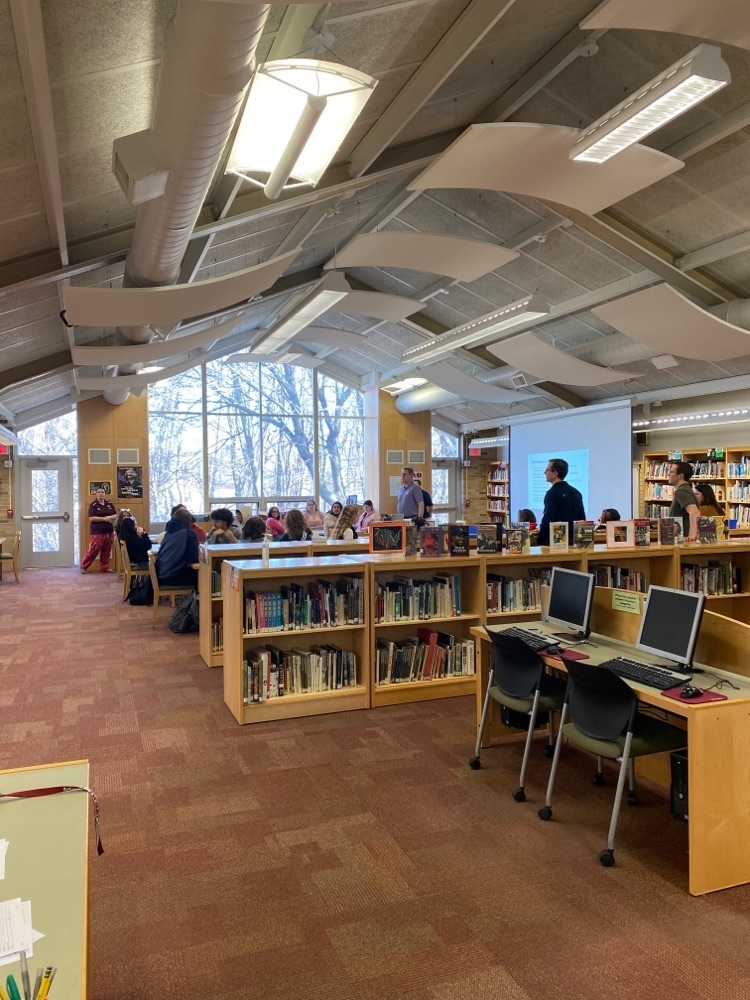 PHS Student Council is selling Superbooks to raise funds for their state conference. Three ways to purchase a book: 1. Visit the Parchment HS Front Office 2. Contact: Jodie McManus at
jlmcmanus@parchmentschools.org
3. February 17th during the Snowcoming Basketball Games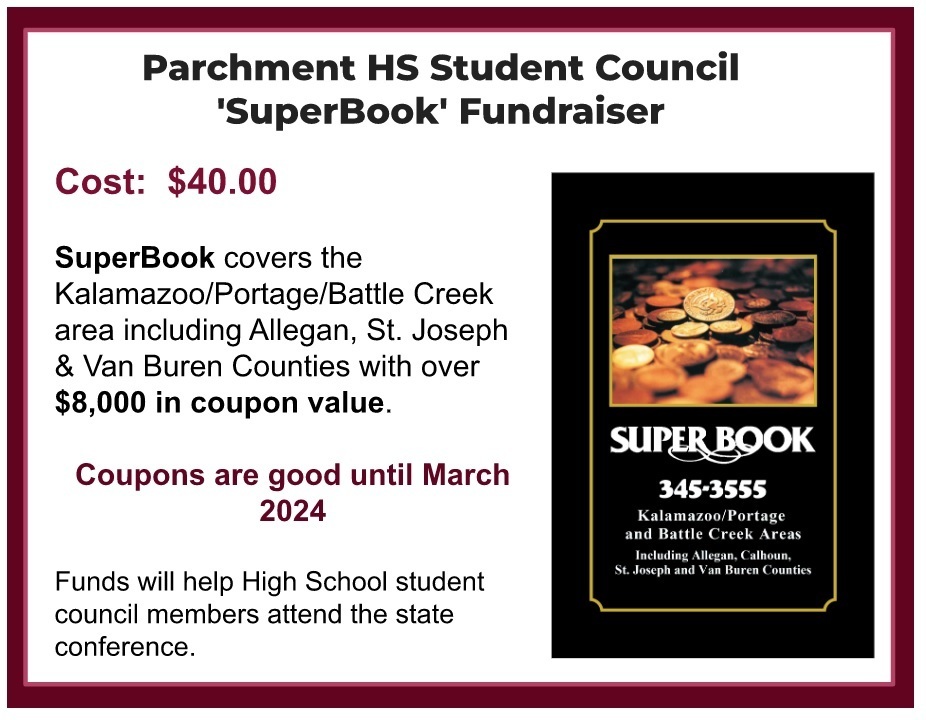 Choir is a new program at Parchment High. Mx Callan and the Choir students went to WMU to see the Jason Max Ferdinand Singers. Education for the Arts sponsored the trip. The students had a great experience. Here is a link to the company:
https://www.youtube.com/watch?v=_Lpi_WusRJA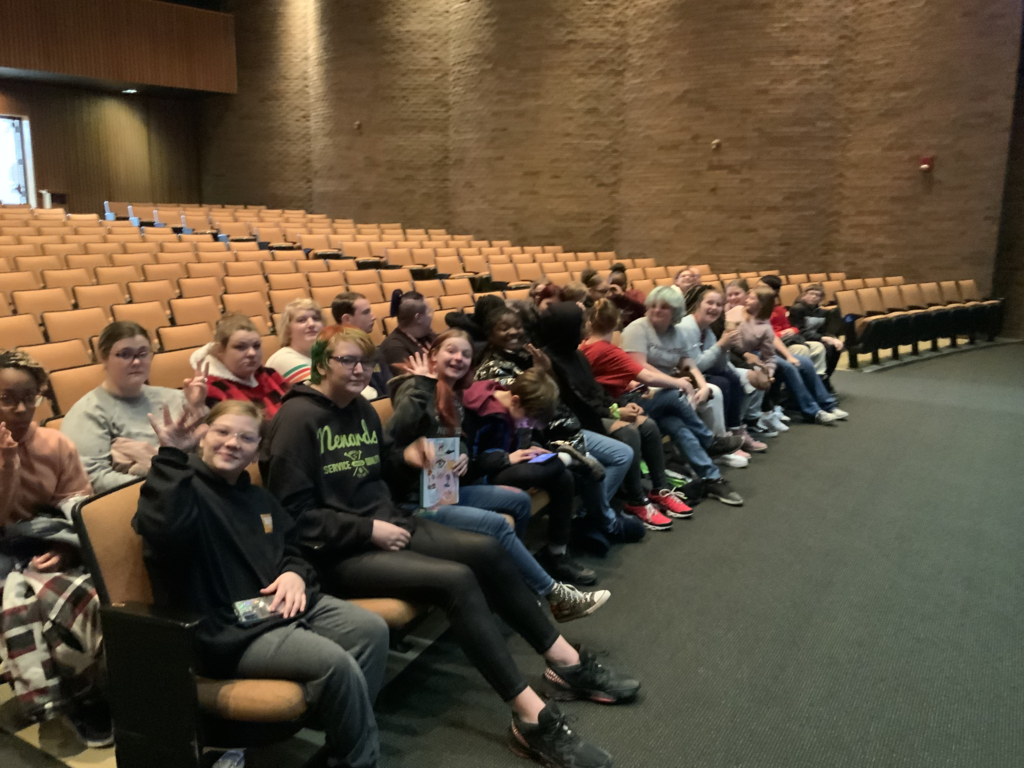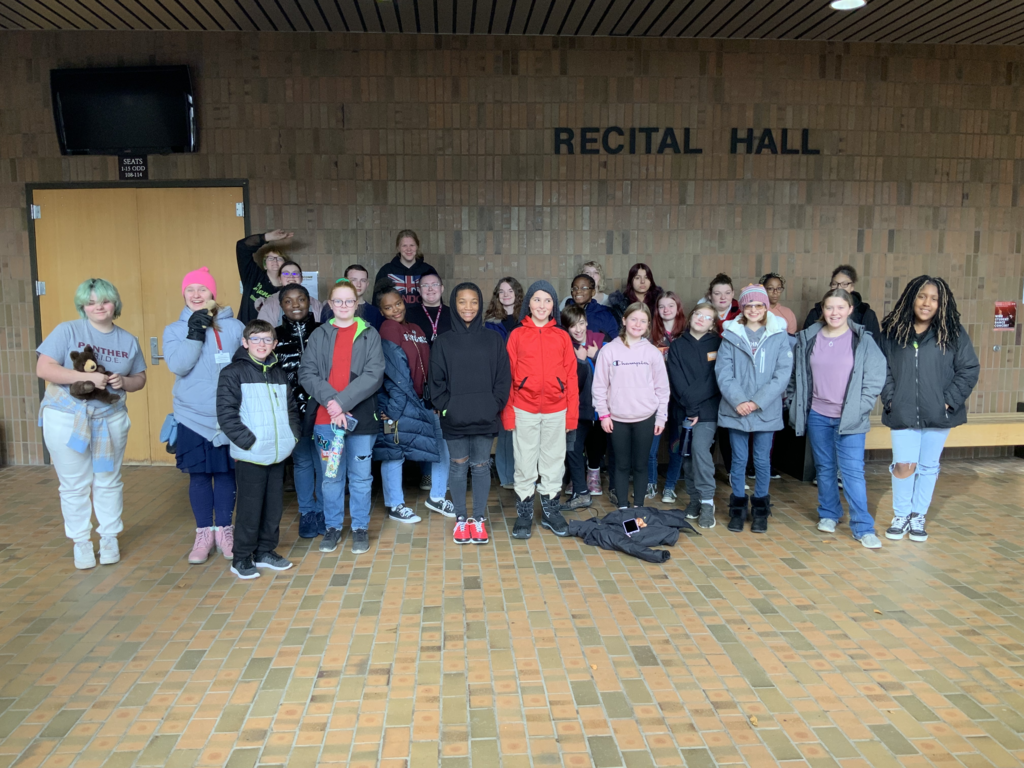 Reminder: Friday, October 28th is a half day for Parchment School District. Dismissal times listed below. - High School: 10:50 AM - Middle School: 11:00 AM - Northwood and Central Elementary: 11:48 AM - North Elementary: 11:58 AM

It's college rear application week. Monday is our Western Michigan University tour. More activities scheduled all week.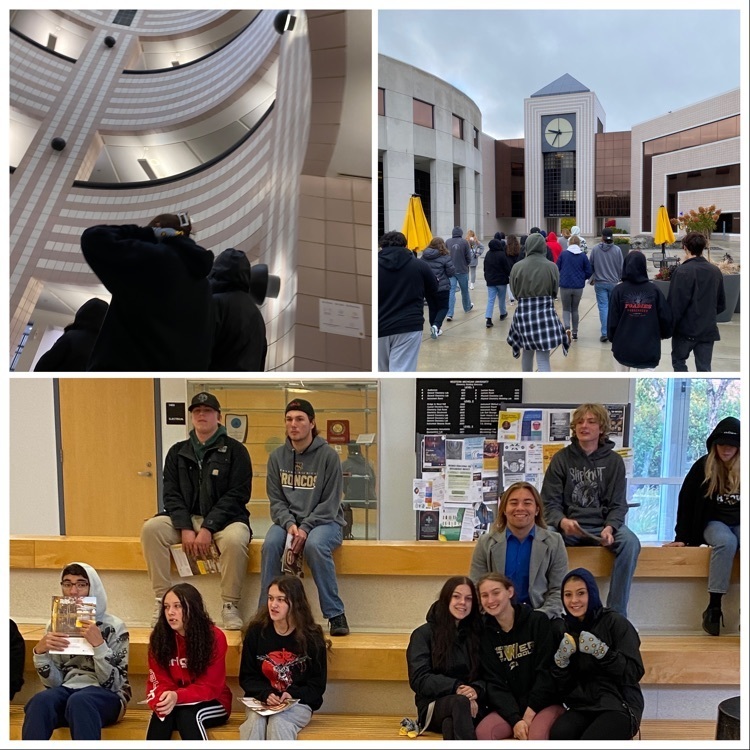 Great Homecoming event. Congrats to the Varsity Football Team, the Court the band and Student Council. Great night with sweet fireworks and a big win!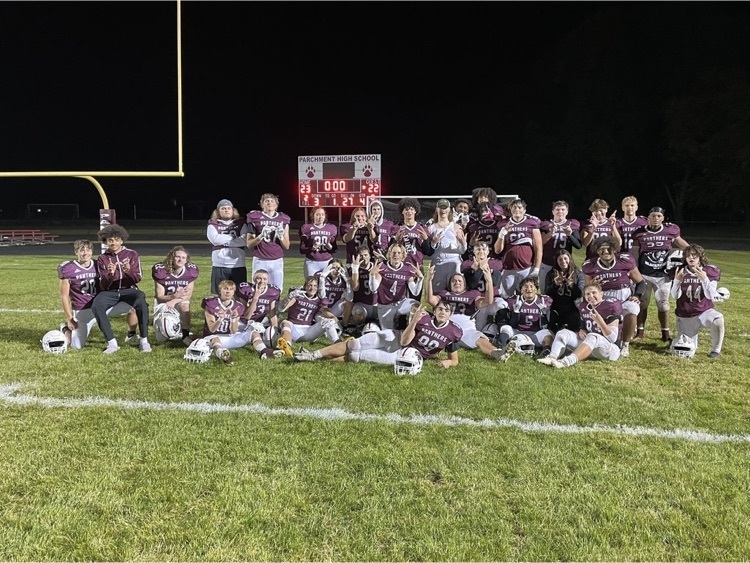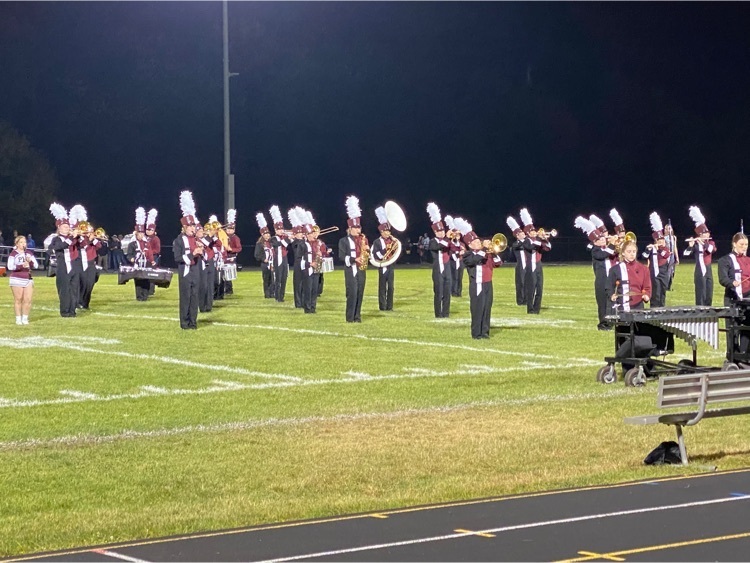 Homecoming 22 Semi Formal.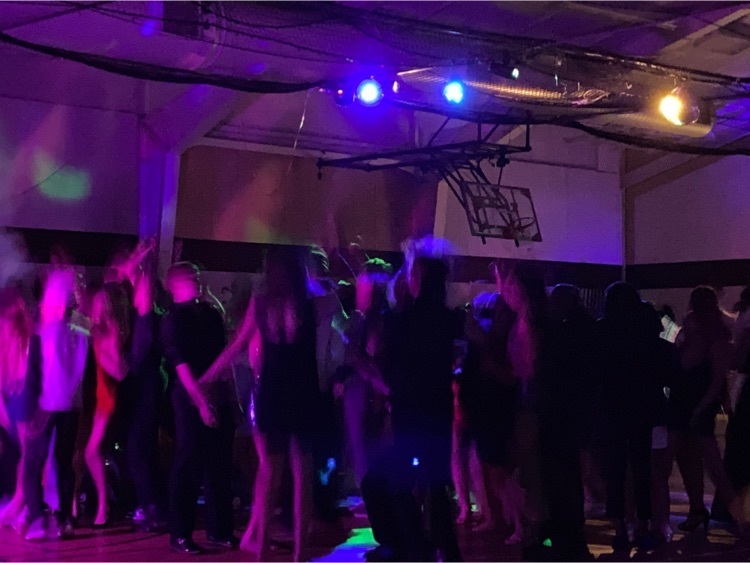 The 2022-23 Court - what a great looking group of Panthers!