PHS: If you missed PAWLOOZA last night, please stop by the high school office from 8am to 3pm either Thursday or Friday to pick up your schedule, chromebook, and drop off any paperwork. We will see everyone on Monday morning! Doors open at 7:30am for PHS. #backtoschool

PHS: Chromebooks may be turned in to the HS library starting on Monday (6/7/21) before school, during all lunches, and during CORE. On Wednesday (6/9/21) return between 7:30am - 3:00pm to the office. On Thursday and Friday (6/10-6/11) drop them off after exams to the library.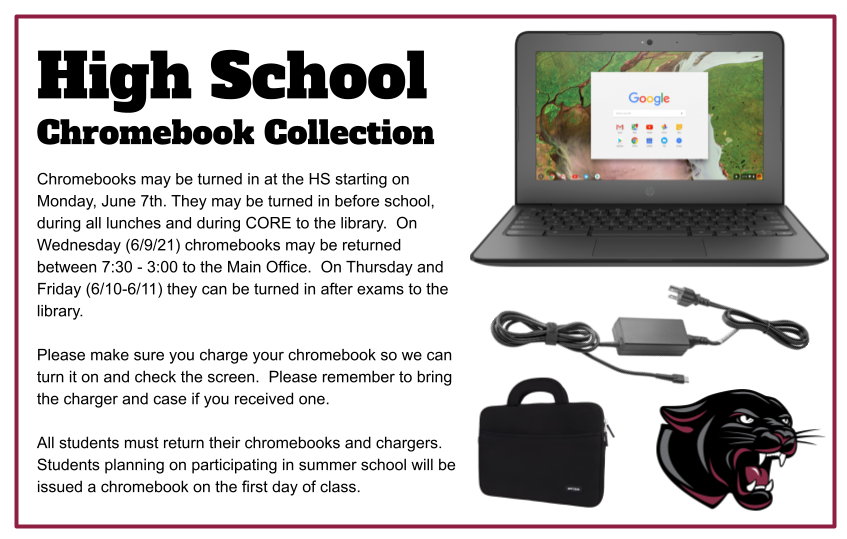 Ms. Looper's English IIB students are reading the novel A Separate Peace, about sixteen year olds attending a prep school during WWII. The students presented aspects of a time capsule to learn about what was going on in the world during the 1940's. This student presented his part on the fashion of the 40's.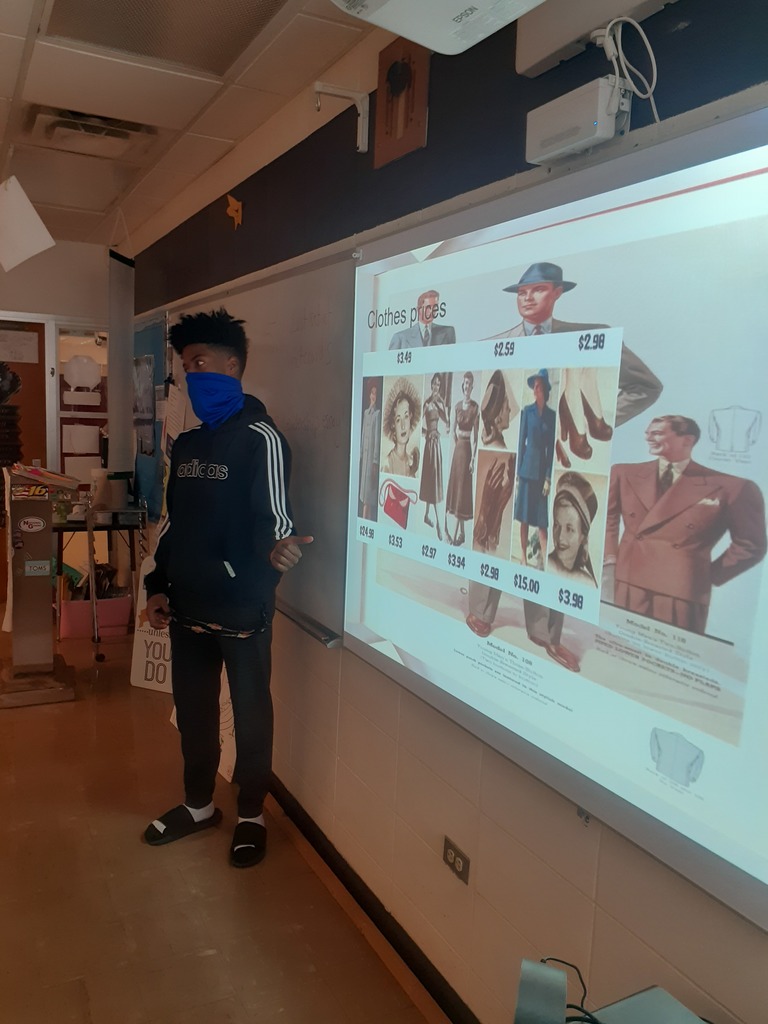 The College Success Students learned about Learning Styles. The students took the inventory and then were grouped according to their learning styles to teach the Multiple Intelligences, using their strengths. The Bodily-Kinesthetic group created a scavenger hunt that had different stations to demonstrate Howard Gardner's 9 Multiple Intelligences.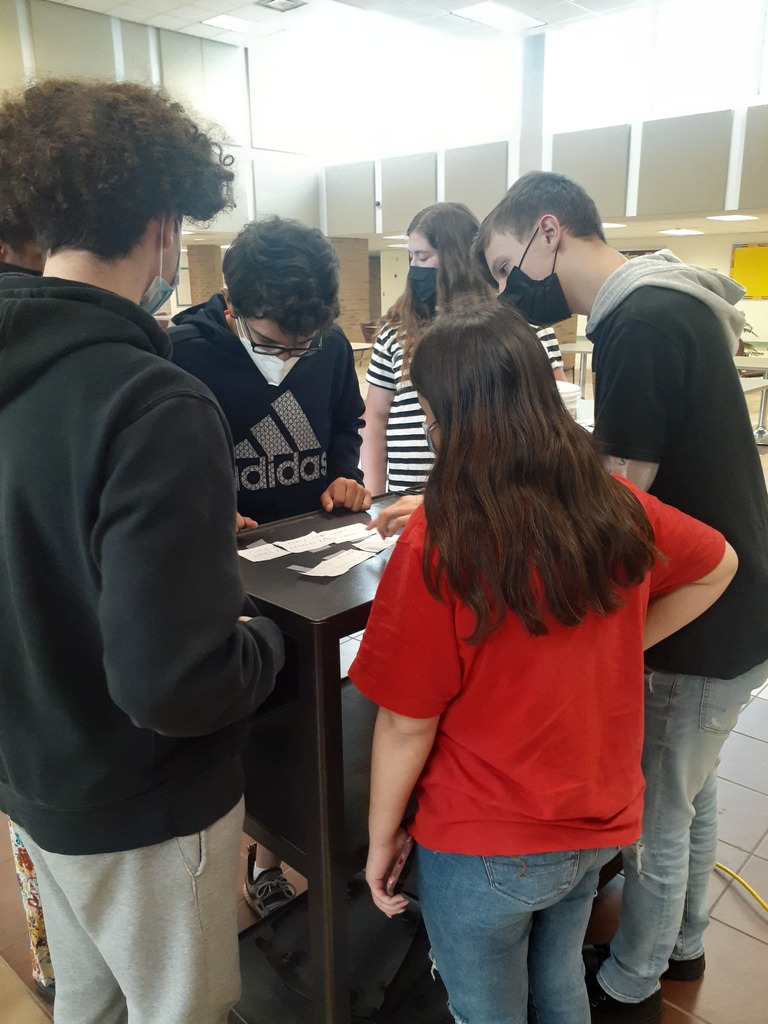 For the novel To Kill a Mockingbird, Ms. Looper's English I students wrote about what their parents and classmates would understand if they walked in their shoes. Students do a gallery walk to look at classmates' shoes. Students found out about the struggles their peers face on a day-to-day basis, especially during a pandemic.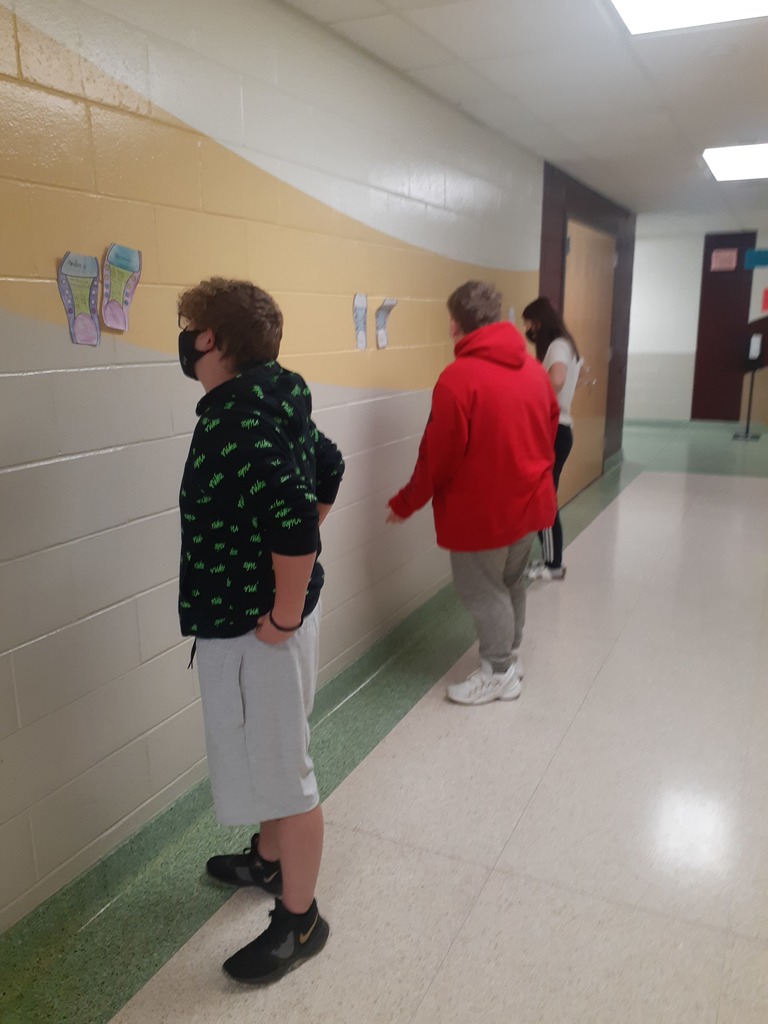 The yearbook class is handing out yearbooks today. If you didn't order one there are a limited number available first come first serve on Thursday for $60. See Ms Sarco!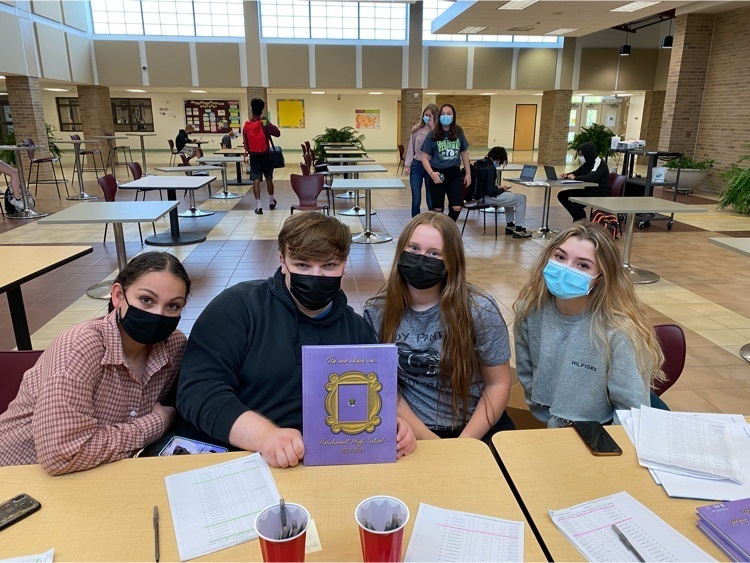 Physics class they are making cars to test forces and learn to graph data.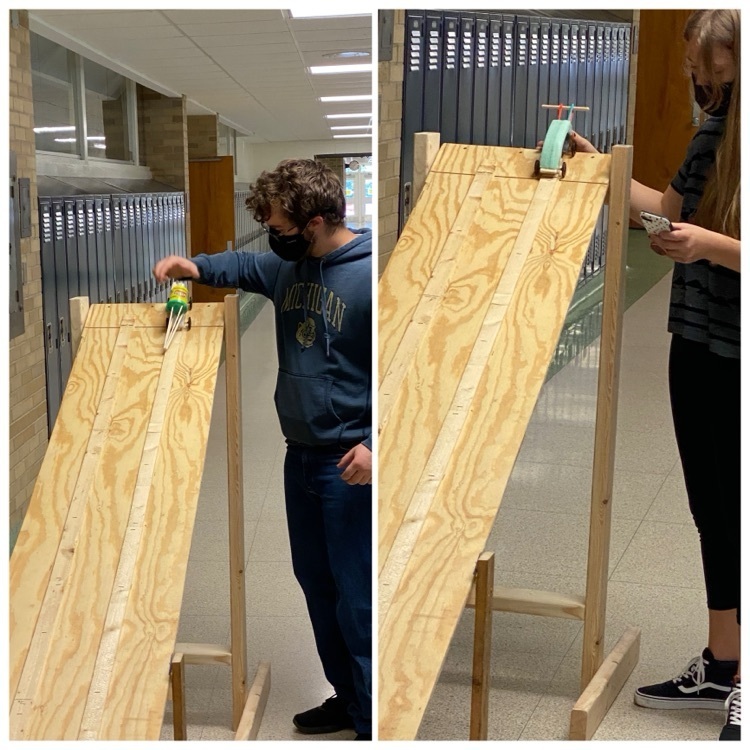 The band! Love that they gave me a sneak peek into what they are working on for the spring concert!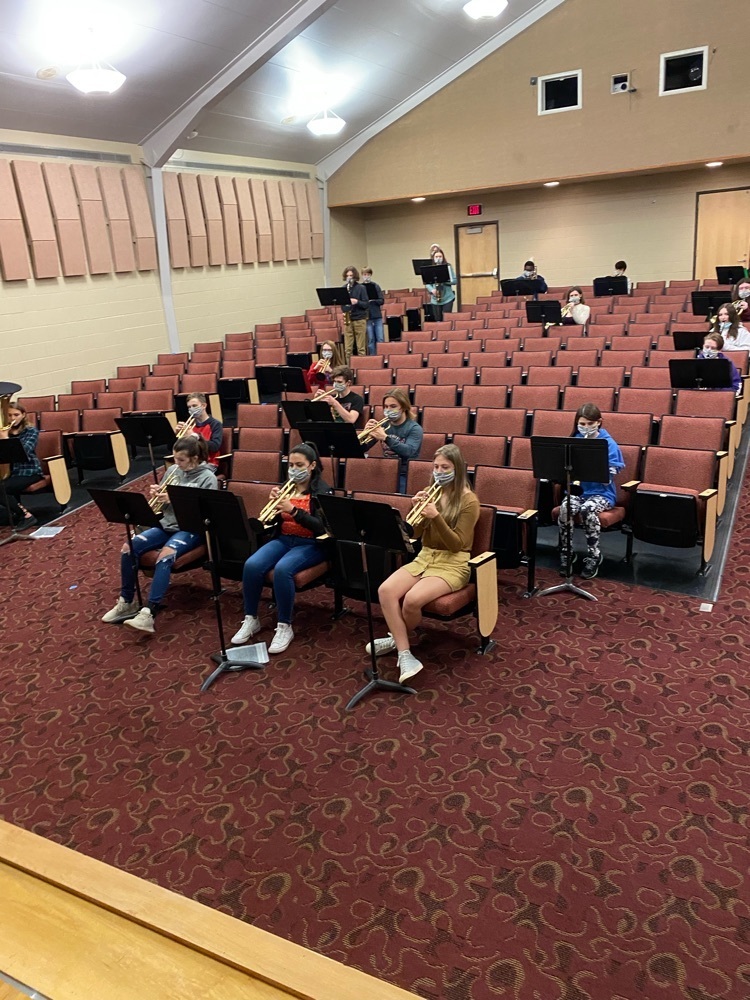 Class of 2021, join us on May 8th from 5:30-8pm at Parchment High School for the Senior Gala, a night of dinner, awards, prizes, and more! Formal Invitations will be issued to the senior class next week. Tickets will be $15.00. #classof2021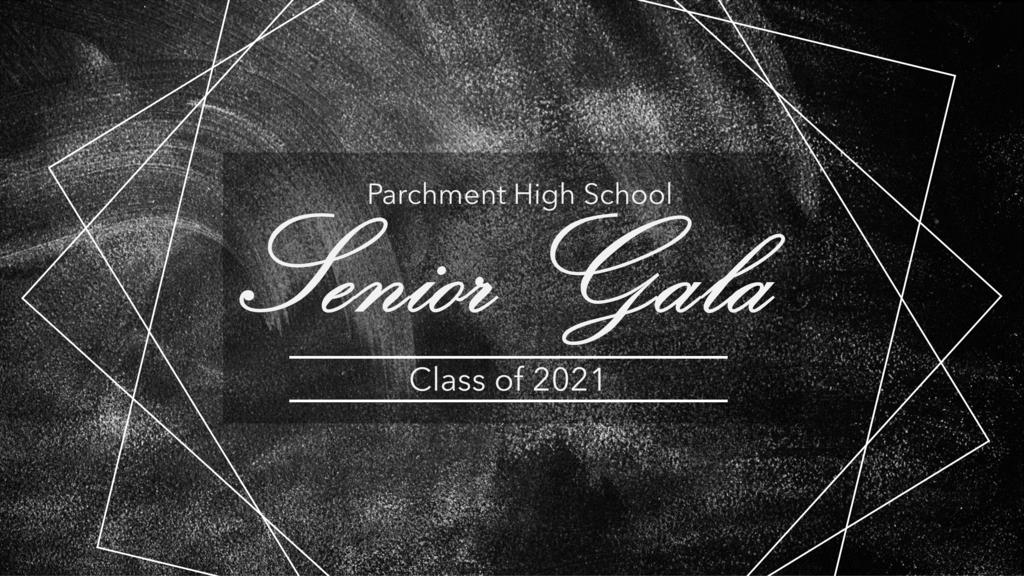 Please join me in recognizing the following Honor Graduates of the Class of 2021! It requires hard work and dedication to earn these honors. This is the third year of the Latin Cum Laude System, which replaced the Valedictorian/Salutatorian system for the Class of 2018. The Latin Honors are earned by students who have a cumulative GPA of 3.000 and above at the end of their 2nd trimester of Senior year. There are three levels of this system; Cum Laude 3.00-3.499 (with praise) Magna Cum Laude 3.50-3.899 (with great praise) Summa Cum Laude 3.900 and above (with highest praise) Congratulations to these students! Please click the following link to see the Honor Graduates of the Class of 2021:
https://5il.co/qxg1

Physics class trying to see how high they can build a tower with limited resources.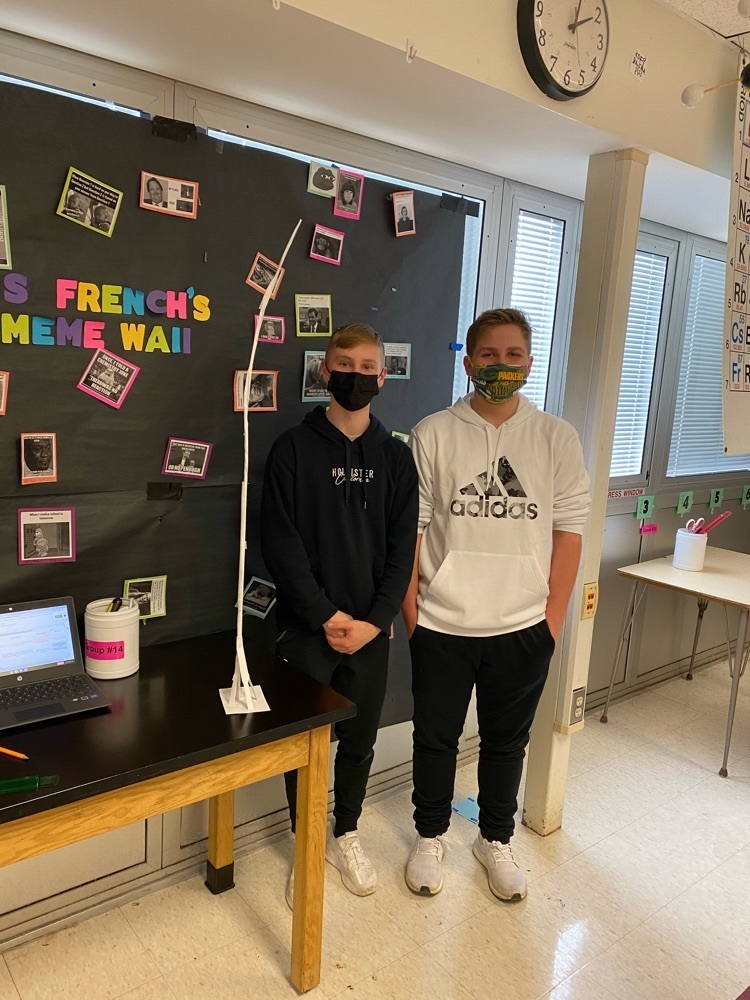 Winter festival lunch games for Thursday. Frozen T-shirt race

Winter Festival lunch game fun!

Parchment High is celebrating Winterfest next week with lunchtime games, treats, and a virtual coronation. Dress up for theme days to show your school spirit!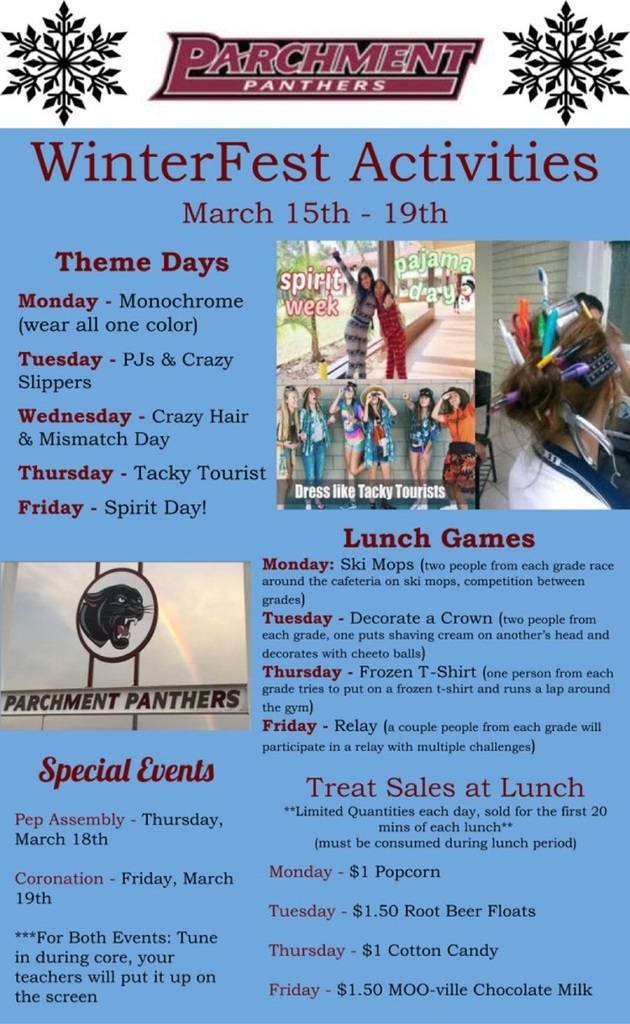 PHS is celebrating Winterfest the week of March 15-19th. We will do VIRTUAL coronation and pep assembly-type activities. Congratulations to our first ever Winterfest Court Nominees!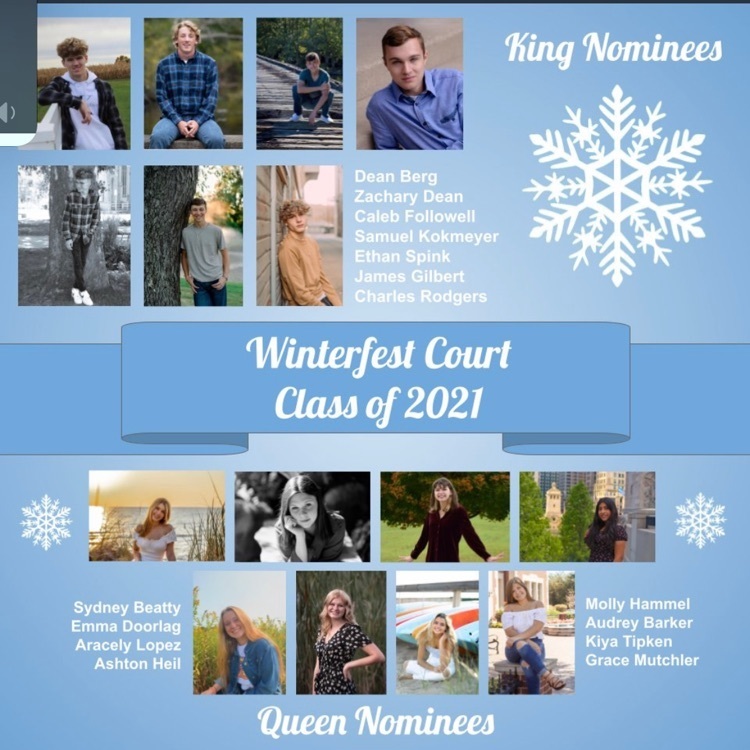 Mr. Blough and Back To The Future Math Class doing hands-on prediction experiments - love the Matchbox cars and track!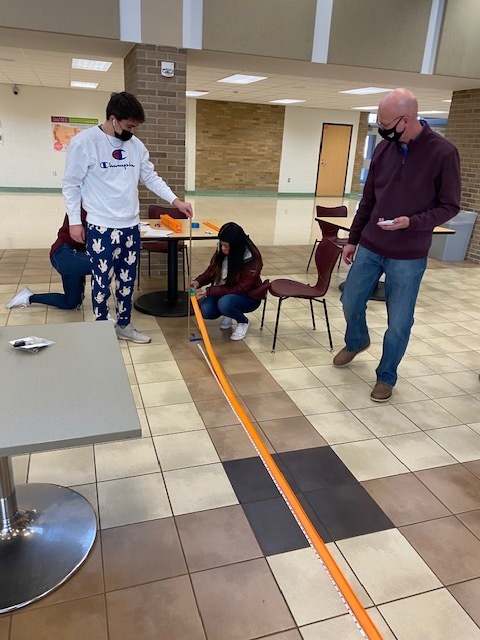 Academic Achievement Award - Please join me in congratulating these students who earned a 3.5 or higher GPA for three (3) consecutive trimesters for the 2019-2020 school year and continue to maintain a minimum GPA of 3.0 each year. Great job Panthers! Link:
https://5il.co/ou6i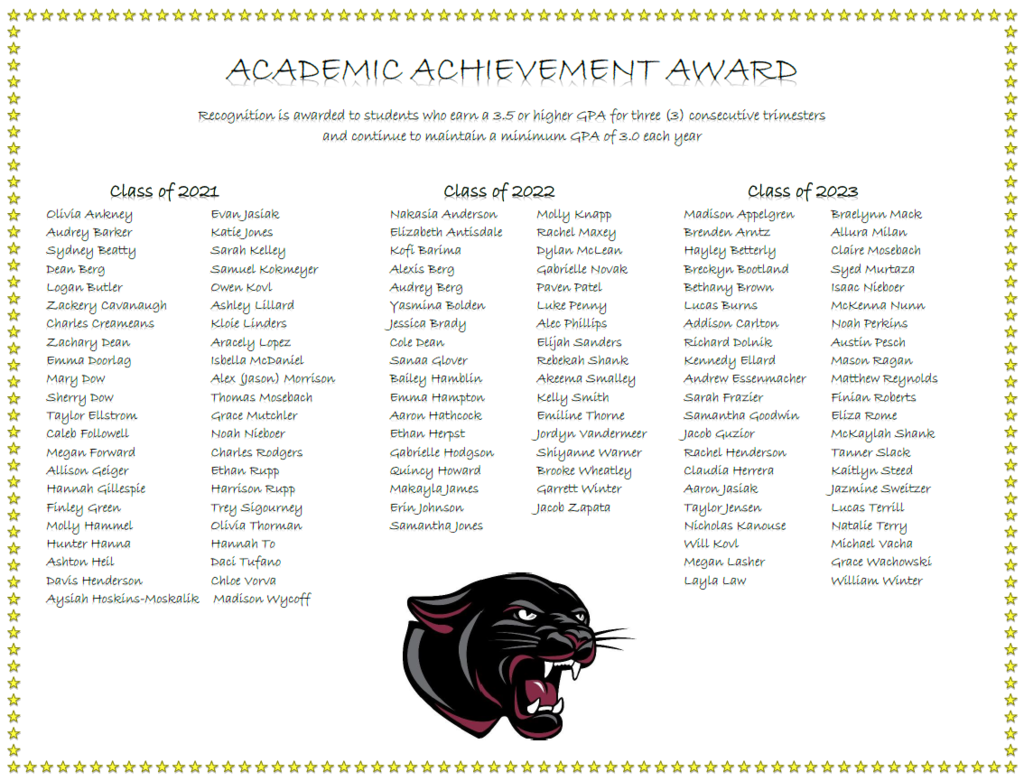 Check out this Student and Teacher Interview with Ms. French and Zac Dean- they did an amazing job! This video interview is part of the Parchment Community Library Interview series. Here is the link to the Parchment Community Library page:
https://www.parchmentlibrary.org/parchment-update
  Parchment Update is a series of video interviews to bring your community closer to you. Library Ambassador Karen Woodworth speaks with local leaders from city hall, schools, churches, and other organizations in Parchment.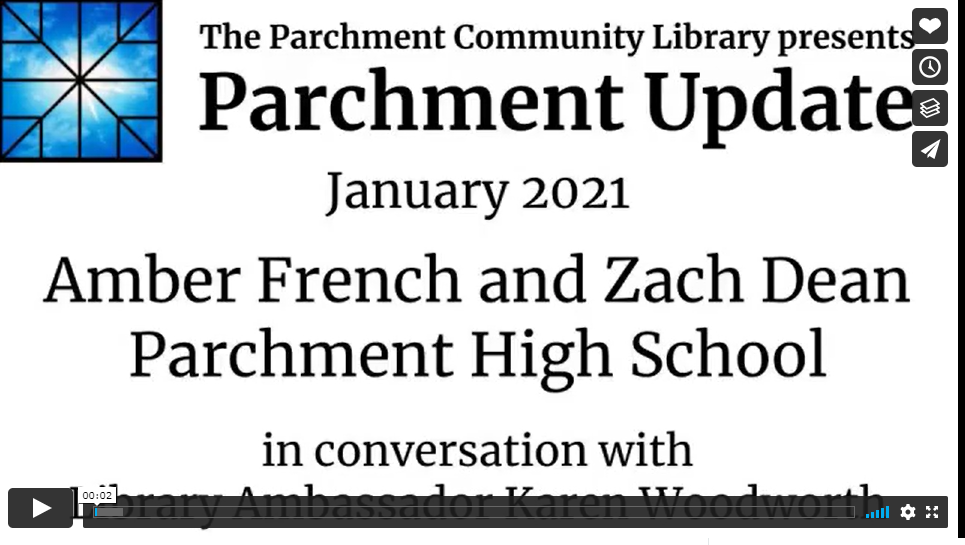 We had a great first day back to school on Monday and are looking forward to seeing the Hybrid B students Thursday! Here is Ms. Loopers class doing a skit on Cesar and the Ides of March.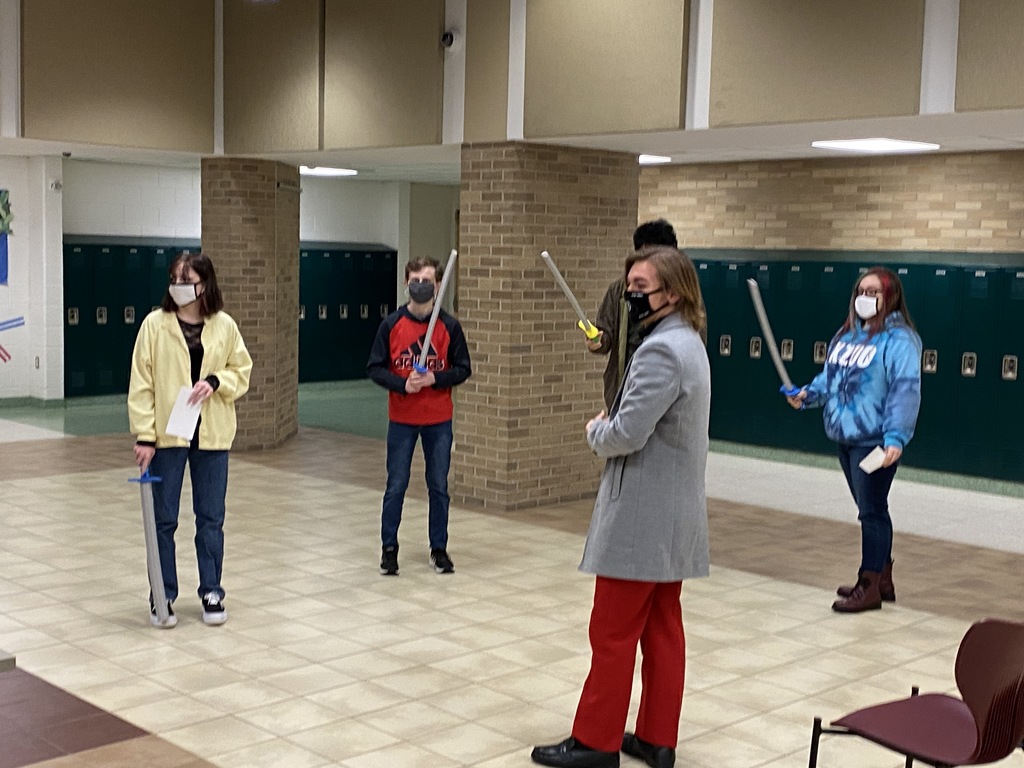 Just a short time ago, Governor Whitmer announced a series of restrictions in the state ofMichigan aimed to help combat the spread of COVID-19. This includes the tightening of restrictions for school districts. The following restrictions for schools were announced tonight (not comprehensive):  High Schools must move to remote instruction starting Wednesday, 11/18 and will last at least 3 weeks, until Tuesday, December 8th .  All athletic and extra-curricular activities are suspended, effective immediately and lasting through at least December 8th. (
https://secondhalf.mhsaa.com/All-News/articleType/ArticleView/articleId/9442/categoryId/102/MHSAA-Suspends-Fall-Winter-Sports
)