PSD will be closed for Winter Break from December 20th to 31st with school resuming on Monday, January 3rd. Have a safe and happy break, Panthers!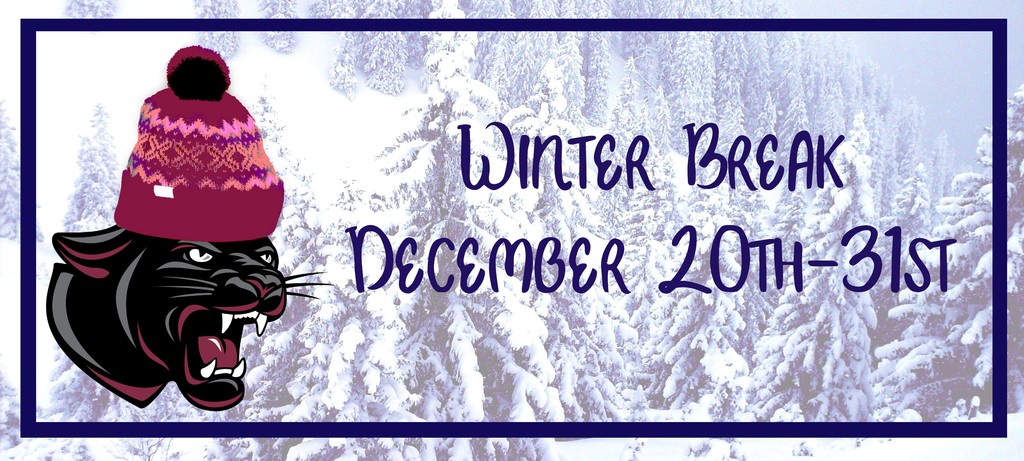 As of right now, there are NO bus route cancellations for Tuesday, December 14th. We will keep you updated if this changes, but currently, all busses will run tomorrow.

Attention PSD: We are experiencing bus driver shortages for this week and as a result need to cancel a bus route daily. Each day we will post the route that will be cancelled the following day. We are very sorry for the inconvenience this causes our families, but it is an issue every district is dealing with right now. For Monday, December 13th Bus 16-6 route stops are cancelled. Middle School stops: 3626 N Pitcher St 520 W G Ave Edison St@ George St (Northwood Elementary stop) 2016 Barney Rd 2951 Hickory Nut Ln 2630 Arrowwood Ln 5026 Old Douglas Rd 5295 Old Douglas Rd 5257 Douglas Ave 3425 Douglas Ave Hillcrest Highland Hills 2032 Woodward Ave Douglas @ Orchard Northwood Elementary Stops: 2169 McKinley St 6916 N Riverview Dr 3384 E E Ave 7205 N Riverview Dr 3370 E D Ave 3700 E D Ave 1930 W G Ave 5235 Deerland St 5211 Lands End Dr 5085 Lands End Dr 4709 Black Oak Ln 2707 Hickory Nut Ln 5026 Old Douglas Rd 3927 Douglas Ave 3425 Douglas Ave Hillcrest Highland Hills Douglas @ Orchard St 3026 N Westnedge Ave Alecia Ave @ N Westnedge Ave 4210 N Westnedge Ave 409 W G Ave 3292 Springbrook Ln If you have any questions, please call the transportation office.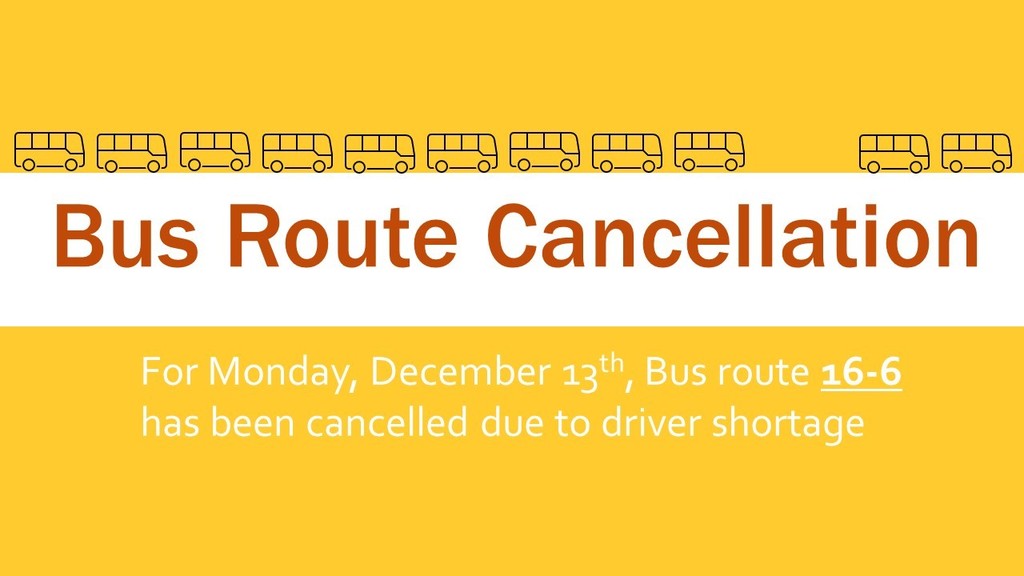 Attention PSD: Due to high levels of staff and student illness, and the resulting unfilled substitute teaching vacancies, the Parchment School District will be closed tomorrow, Friday December 10. This decision is being made in consultation with, and at the recommendation of Kalamazoo County Health Officer, Jim Rutherford. This affects all buildings/levels. This closure is in no way related to the closure at Parchment High School today. We encourage anyone who is interested in being a substitute teacher in our district to contact our administration office at 269-488-1050. We appreciate your continued trust, support and understanding as we continue to navigate these challenges.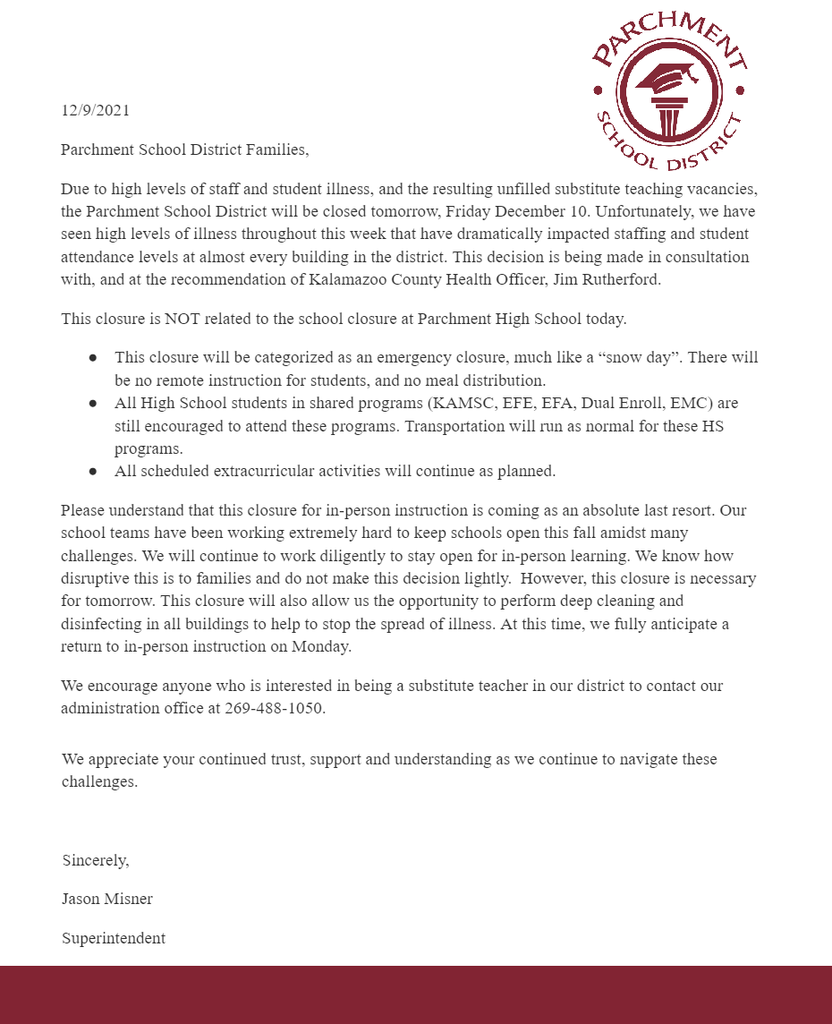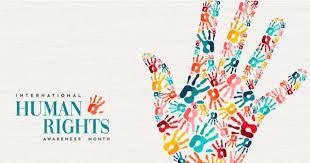 We have extended the deadline for donations to the holiday dinner until Tuesday, December 14th! We are very short of our goal of providing enough dinners for the families in need, if you can contribute, please send donations to the high school office. #weareparchment

Calendar Change: Our PELC program will be closing during winter break this year. We will be closed December 20th to January 3rd. We hope that our littlest Panthers enjoy their break and apologize for any inconvenience this causes.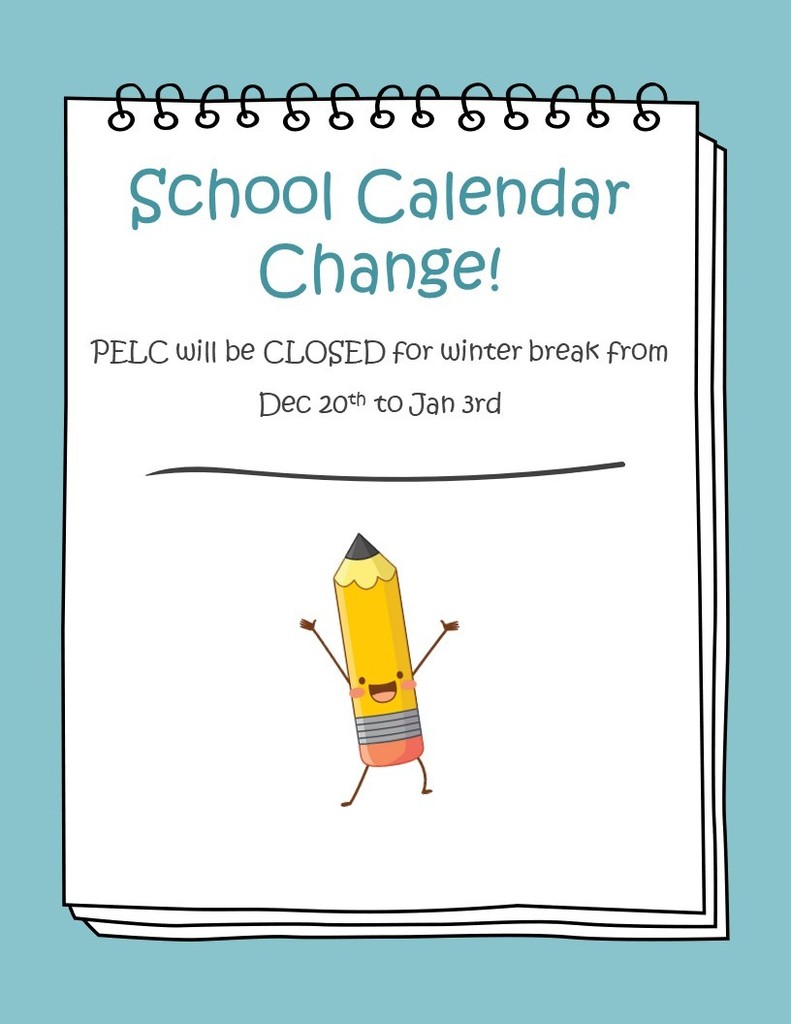 This updated Thanksgiving week schedule includes Parchment Innovation Center which will still be holding regular classes on both Monday and Tuesday next week.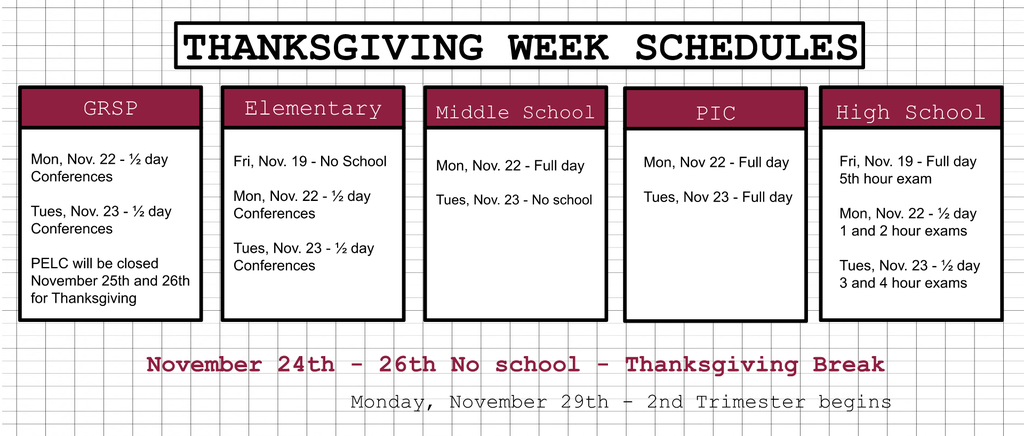 It's almost Thanksgiving! Which means our calendar gets a bit confusing for each building. Please reach out to your building if you have any questions and elementary parents, don't forget about conferences!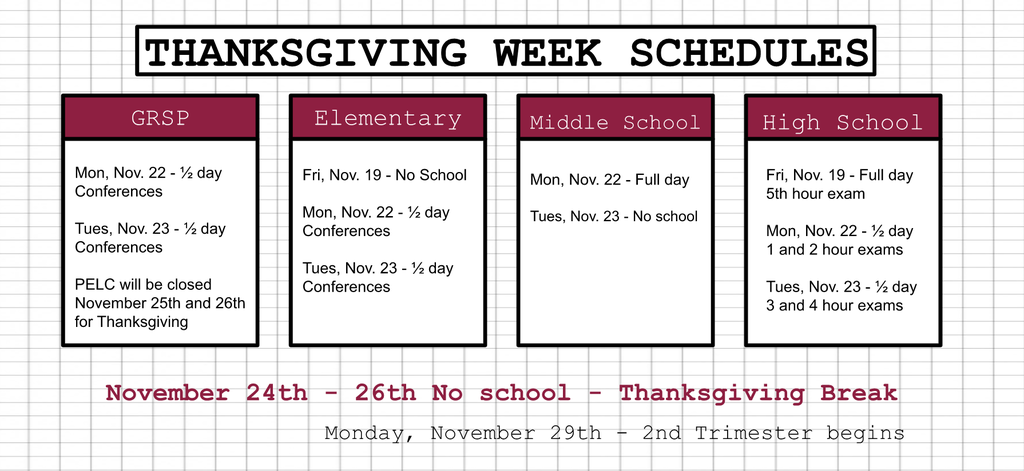 Parchment Middle School will be online today and tomorrow, November 4th and 5th, due to high number of staff illness. Students, please log in to your classes on time for attendance, parents please see your email for further details. #weareparchment

October is the month for fall parent-teacher conferences! Look for more information to come from your building or check the district calendar for dates.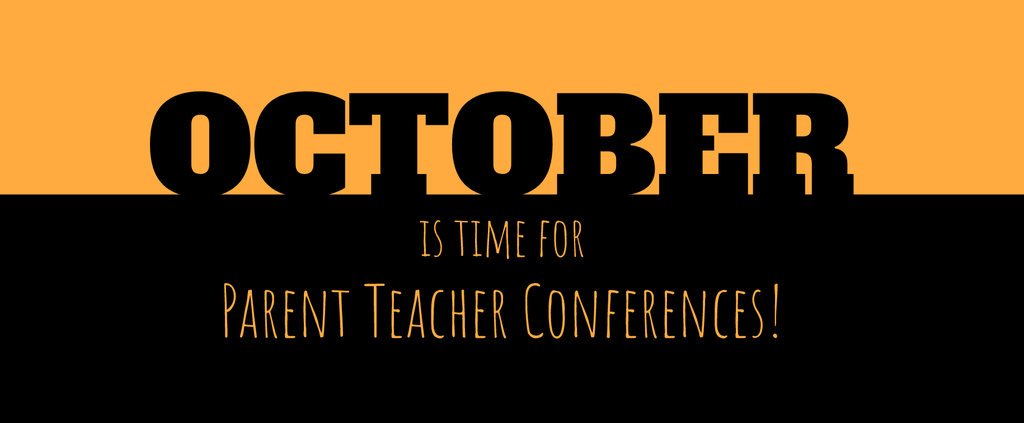 Attention Parchment: Our homecoming parade route for Friday, Sept 17 has changed from previous years! The parade will start at 5pm behind the Parchment Community Library and will head toward Central Elementary. If you have questions, please email
jlmcmanus@parchmentschools.org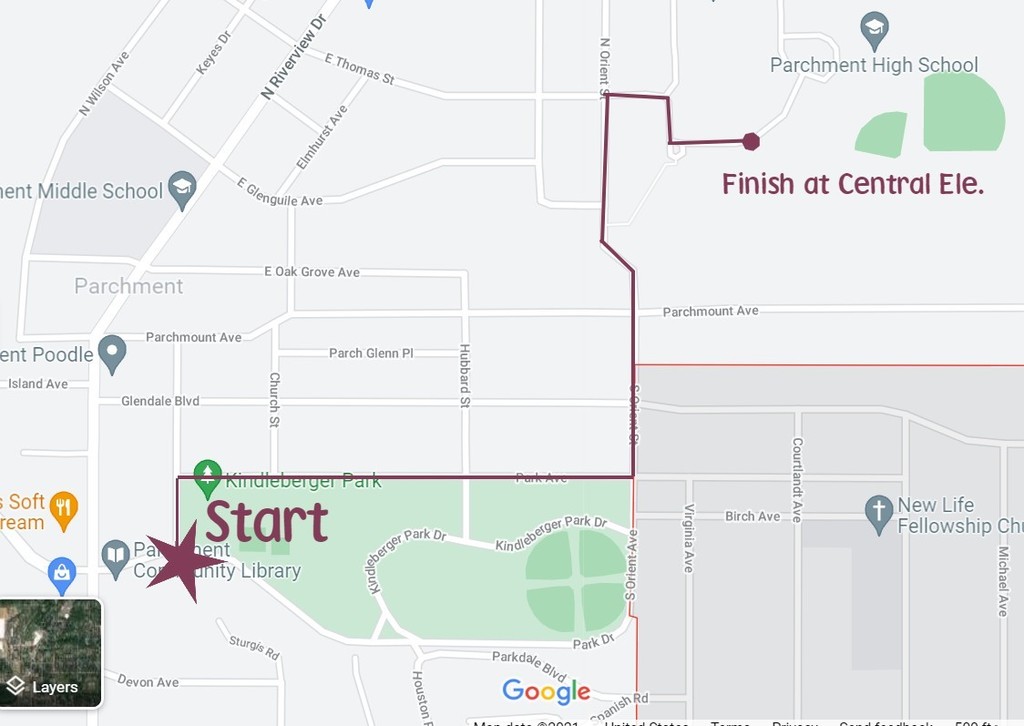 Theme days start Monday, September 13th! Show your school spirit by participating. Can't wait to see all our Panthers in their crazy outfits this week! #weareparchment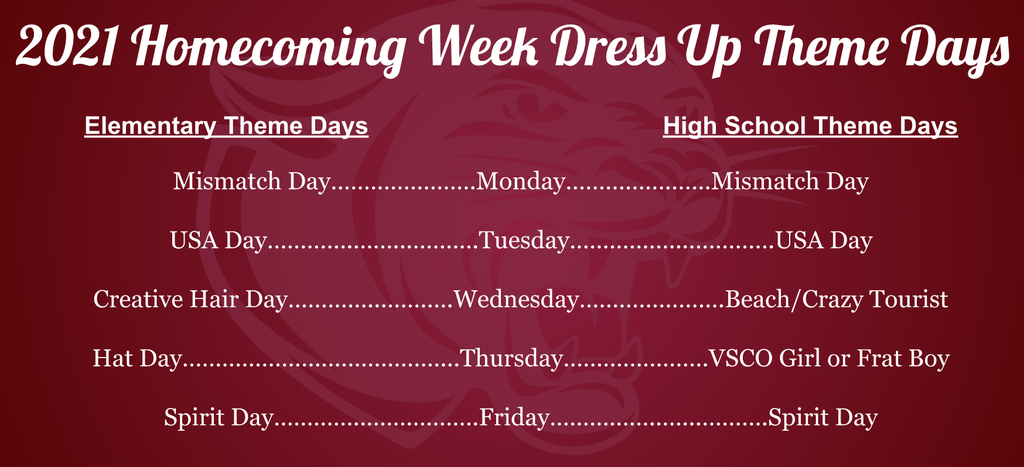 Final score Lawton 56 Parchment 0

Final score Lawton 56 Parchment 0

Our phones at the administration building and Central Elementary are down this morning. We are hoping to have them back up within a few hours. If you need to reach our staff please do so via email! Thank you and we are sorry for the inconvenience this causes.


Open houses are next week and we are so excited to welcome you back! Attending your building open house helps you get paperwork filled out ahead of time and gives you a chance to meet our staff. Hope to see you there! #weareparchment #backtoschool


Our summer meal program is here! Meet Up and Eat Up will take place on site in the PHS cafeteria with meal distribution moved to the middle school on Tues/Thurs. Please read the full info at the link:
https://5il.co/u1ak
#meetupandeatup #weareparchment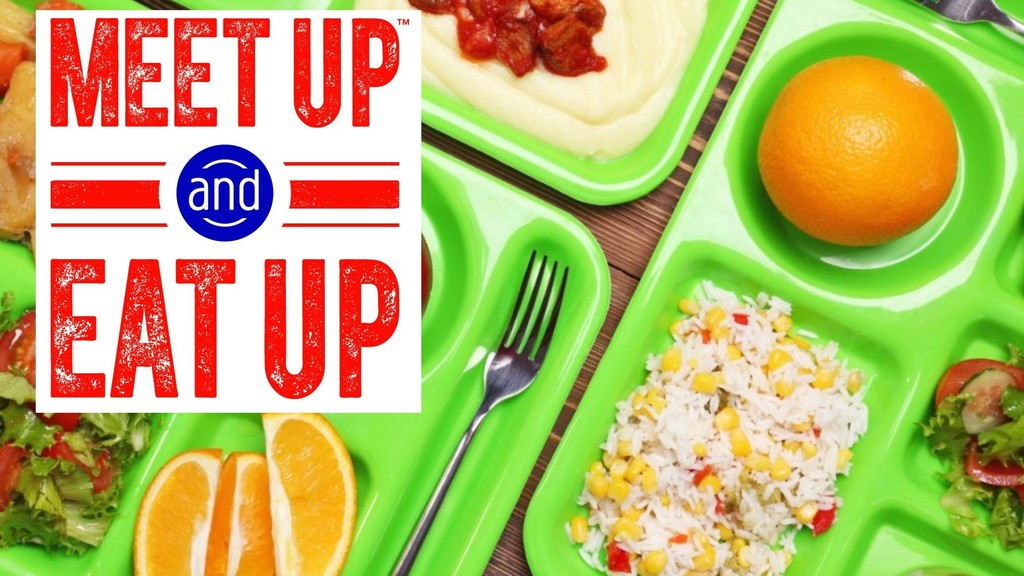 Congratulations on the last day of your 2020-21 school year! Have a safe and happy summer. We look forward to seeing you next year! #weareparchment