We are committed to the safety of all of our students! Foodservice associates at PSD have completed a FARECheck certified food allergen training program. FARECheck is a program that reviews and certifies food allergy training materials. For more info visit:
www.foodallergy.org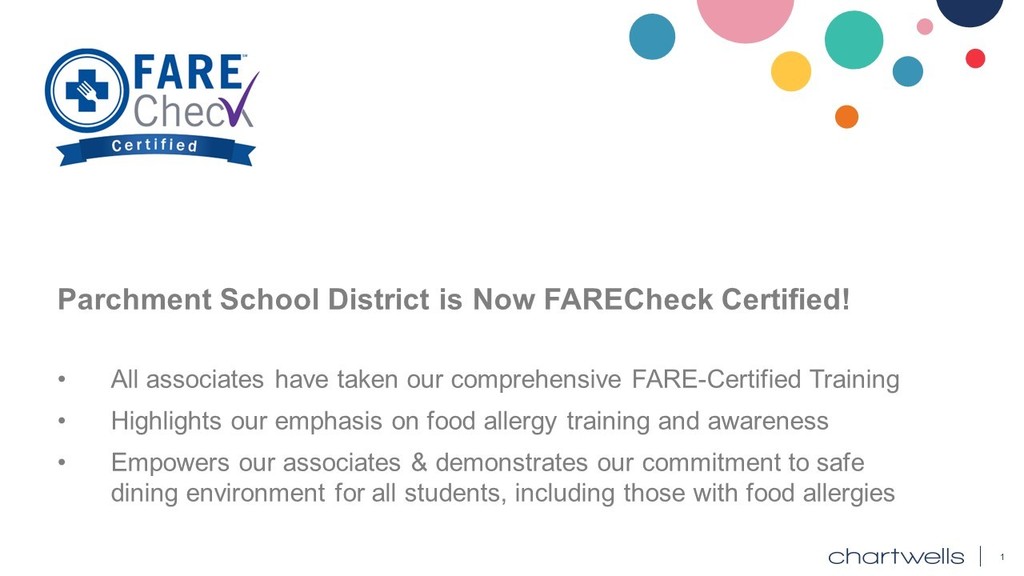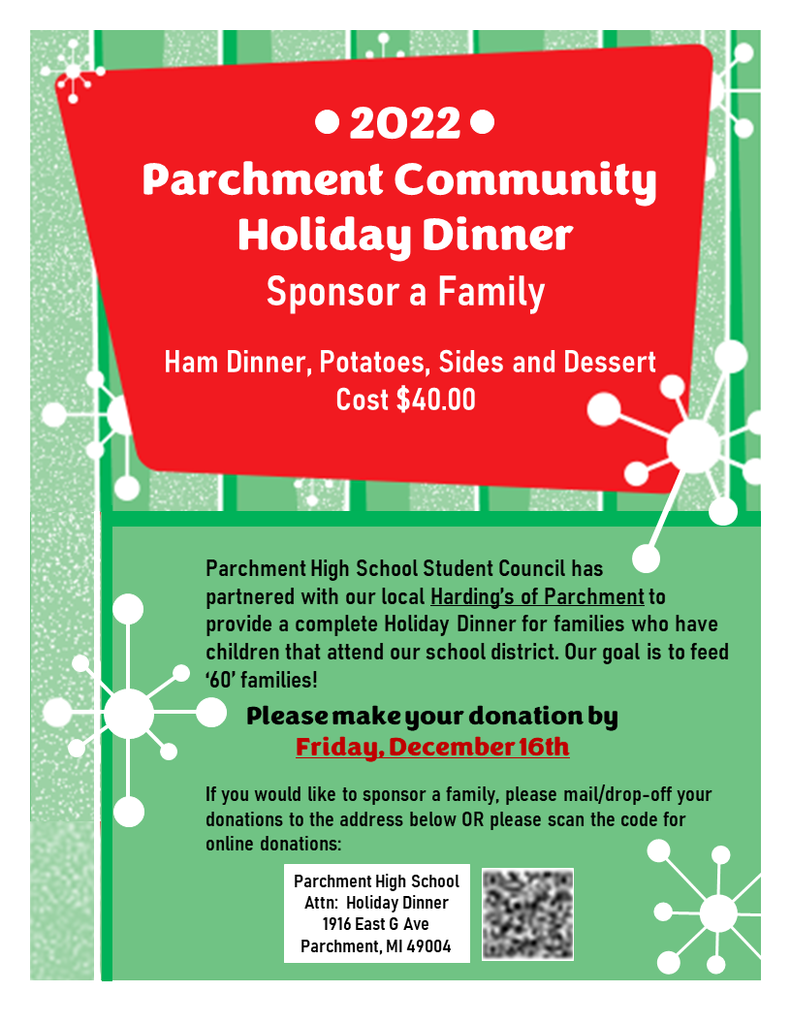 Board of Education meeting, Monday, November 21st at 5:30pm at Parchment High School.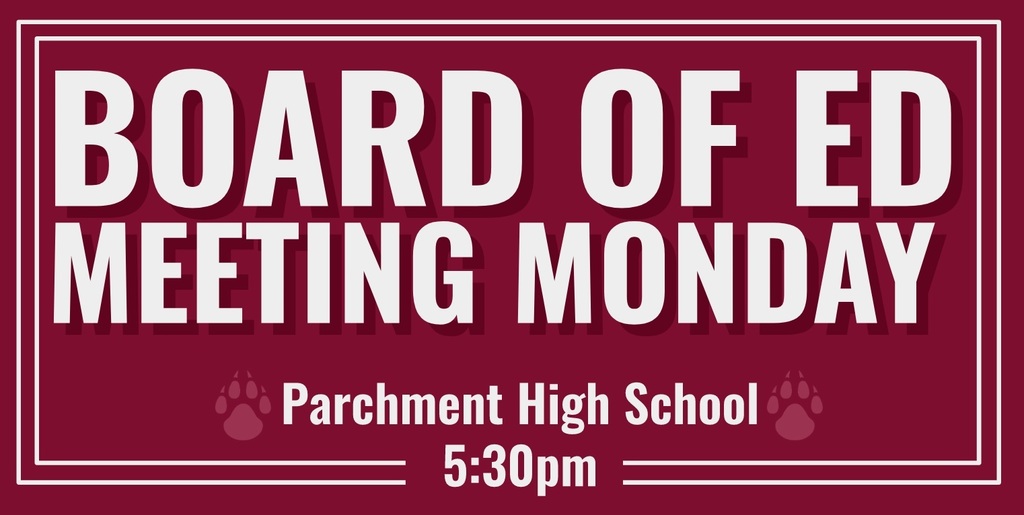 Calendar reminder about next week. Don't forget to come in for elementary conferences and good luck to our PHS students taking exams! Enjoy your Thanksgiving week, Panthers!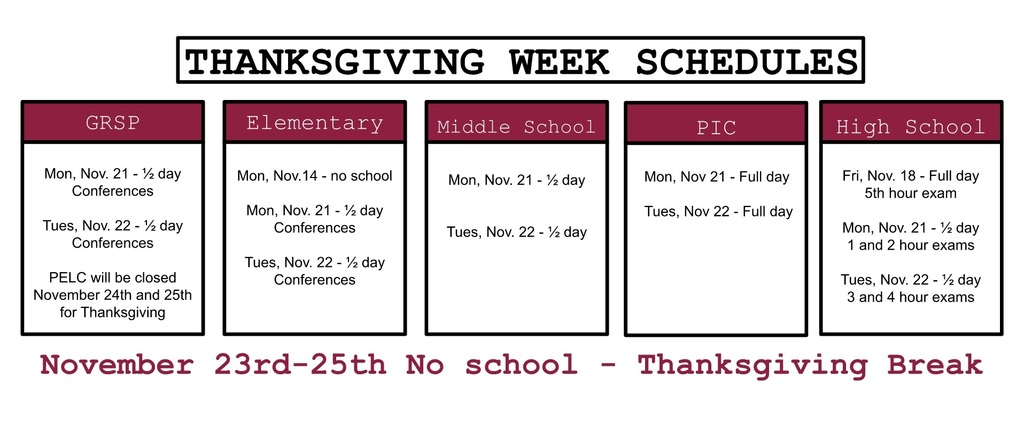 Calendar reminder: K-5 will not have school on Monday, November 14th. The following week are parent teacher conferences for these grades.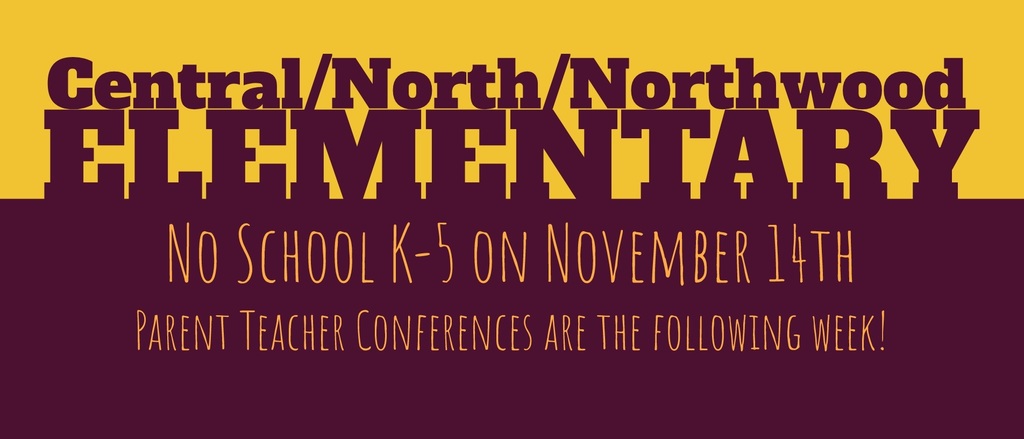 It's school psychologist week! Our psychologist, Ashley Dohman, is new to Parchment this year. Ashley has hit the ground running and has made a major impact on many of our students in the district so far. We are honored to have her at PSD!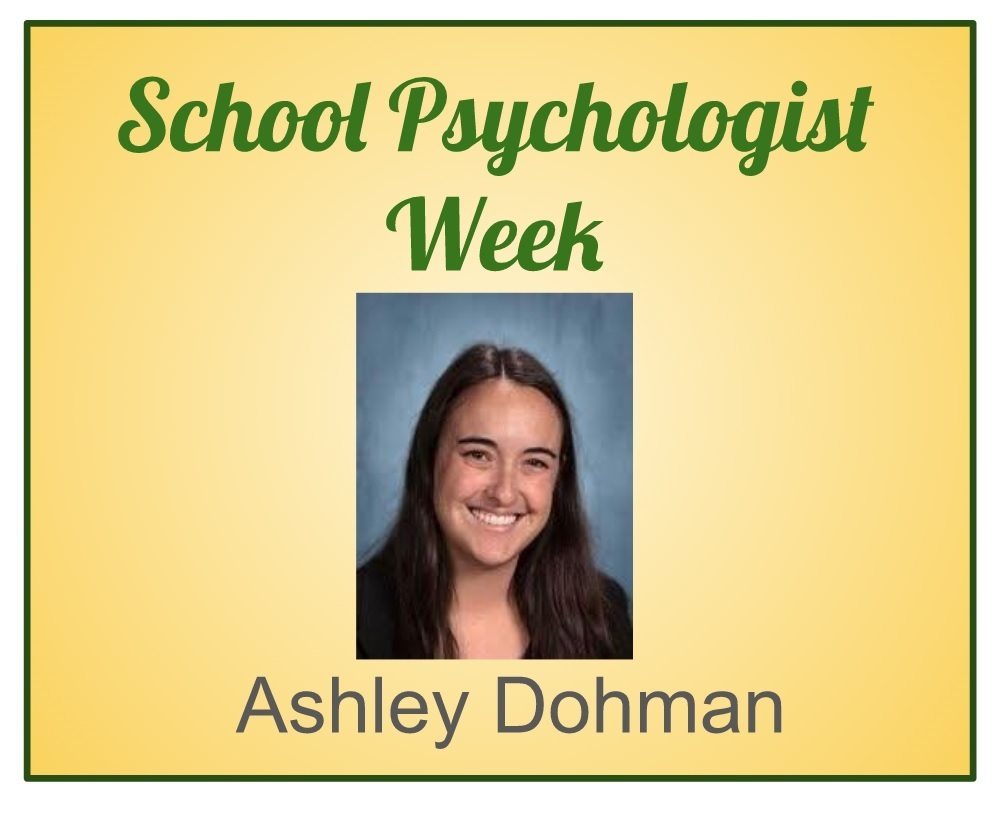 Today, Saturday, November 5th, 3 PHS Cross-Country athletes are competing in the MHSAA Division 3 State Finals! Good luck to William Winter, Angel Miller, and Bethany Brown. You've got this, Panthers! (Bethany and William were honored with their families at senior night.)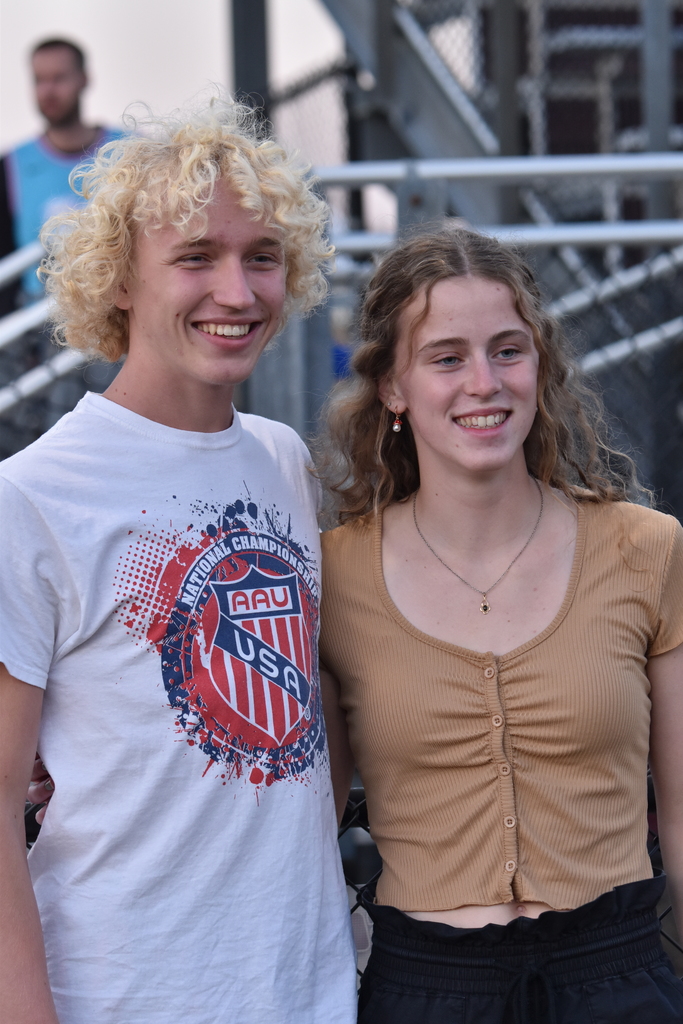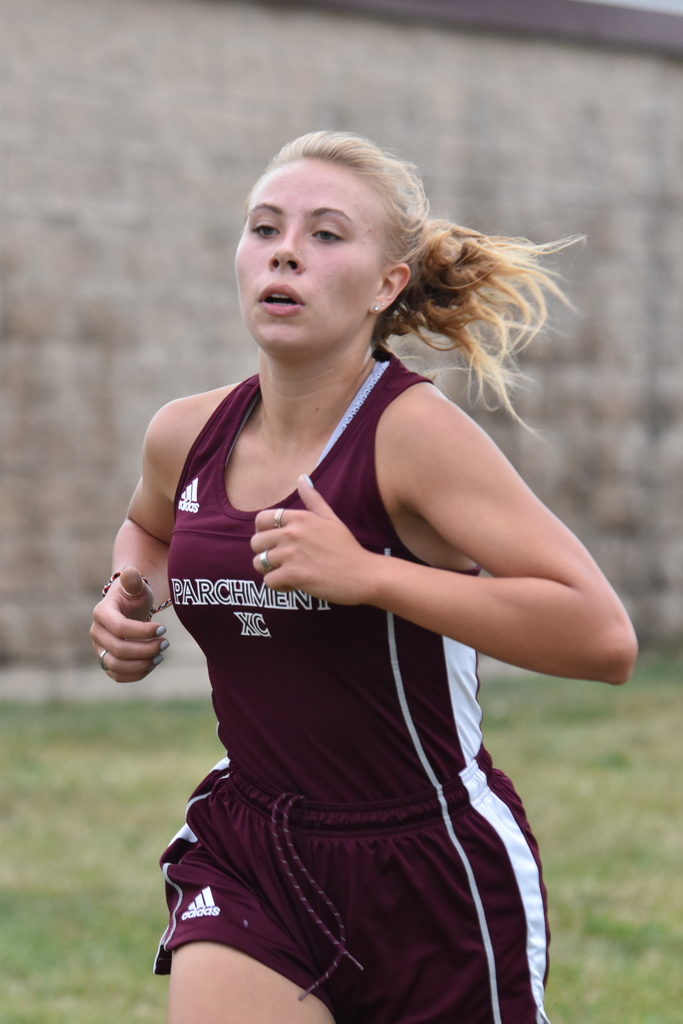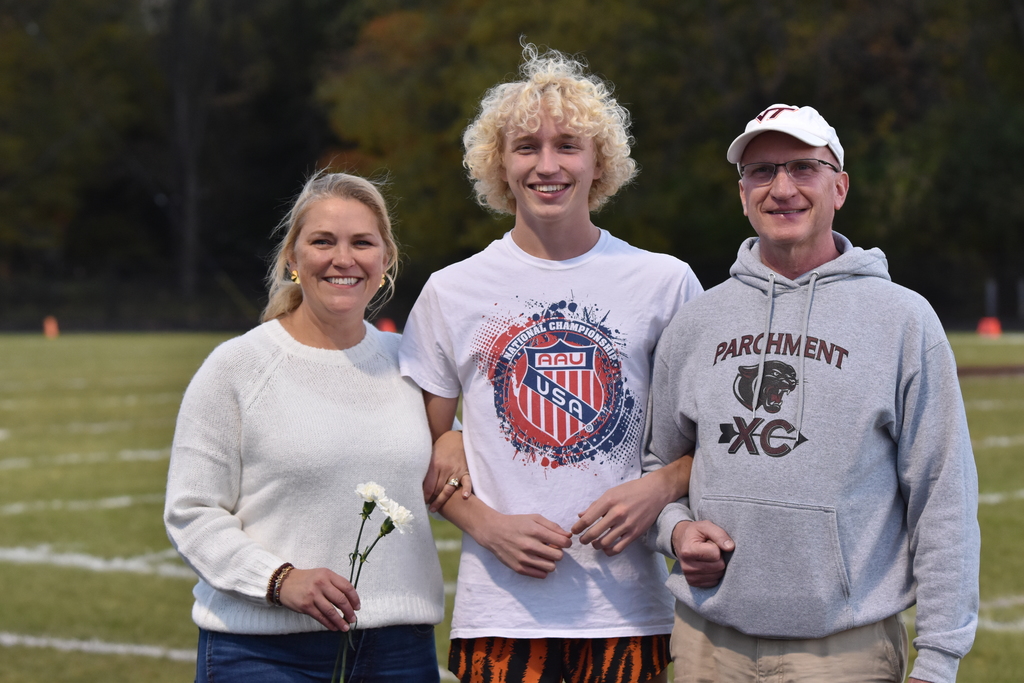 November is Native American Heritage Month or American Indian and Alaska Native Heritage Month. We celebrate the diverse cultures, traditions, and histories and acknowledge the important contributions of Native people. To learn more visit:
https://nativeamericanheritagemonth.gov/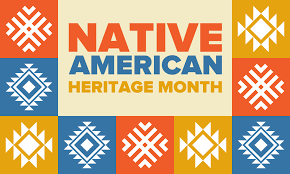 Reminder: Friday, October 28th is a half day for Parchment School District. Dismissal times listed below. - High School: 10:50 AM - Middle School: 11:00 AM - Northwood and Central Elementary: 11:48 AM - North Elementary: 11:58 AM

Parchment Middle School is currently experiencing a power outage and is closed for the day. We have an estimated time from Consumers and will update when power is restored.

Parchment Band Poinsettia Fundraiser orders are due by Thursday, November 9th. Please support our bands! Visit the link for the order form:
https://5il.co/1jlb4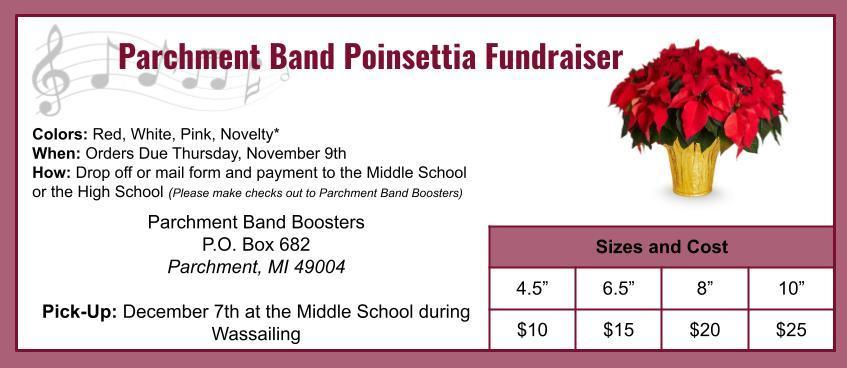 PSD Calendar reminder: There is a half day for k-12 on Friday, October 28th due to teacher professional development.

This evening an anonymous report was made through the OK To Say tipline referencing an overheard conversation which referred to the contents of an unidentified backpack at the high school. State police notified the Township Police, City Police, and school administration, who responded immediately. Based on the information provided, authorities conducted a search of the premises and video surveillance, and found no evidence to support the report. All concerns related to school safety are taken seriously. Authorities and school administration remind you to encourage students to continue to report any concerns related to school safety. Out of an abundance of caution, there will be an increased police presence on school campus on Thursday morning. If your child has any information related to this incident please encourage your child to report it to school staff.

Bus Cancellation for Tuesday, October 11. Due to a shortage of drivers, Parchment School District is cancelling route #3. Central and North Elementary 3439 Tibet Ave 5915 Nancy Ann Dr 3597 Mount Olivet Rd 3717 Rollridge Ave Rocky Road @ Patti Circle South Circle Drive @ Coopers Landing Drive Coopers Landing Office 3125 E G Ave 2807 E G Ave Mount Olivet Rd @ Wolverine 5187 Mt Olivet Road 5401 Mount Olivet Road 3400 Tanda Ave 2626 Summerdale Ave 2727 Summerdale Ave 5166 Sharon 5075 Spiral St 5118 Simmons 5430 Thayer Ave 5797 N Riverview Dr N 20th St @ Travis Road 5743 N 20th St 5223 N 20th St 5048 N 20th St 861 E G Ave 5160 Everhard Ave Beverly Ave @ Remus 5148 Wayne Ave 3597 Brenda Lane 5652 Mount Olivet Clato @ Pico High School 5572 Mount Olivet Rd 4762 Rollridge Ave Rocky Rd @ Patti Circle 3577 Pinto Rd 5521 Mt Olivet Rd Mount Olivet Rd @ Tanda Mount Olivet Rd @ Wolverine Coopers Landing Office 3447 E G Ave 247 Espanola Ave 123 Devon Ave 2014 Mt Olivet Road Parchment Innovation Center @ Driveway

Bus Cancellation for Friday October 7 and Monday October 10. Due to a shortage of drivers, Parchment School District is cancelling route #4 on 10/7 and 10/10 which effects the following addresses: High School AM/PM 3626 N Pitcher St 520 W G Ave George St @ Edison St 3826 N Westnedge Ave 3310 N Westnedge Ave W Mosel Ave 2 Woodward 3612 Douglas Ave Cypress Creek LN @ Lands End Dr & W G Ave 4863 Yellow Pine 2873 Hickory Nut LN Douglas Ave @ Hillcrest Douglas Ave @ Highland Hills Douglas Ave @ Orchard Ave 2113 Douglas Ave 2032 Woodward Ave 808 Amsterdam North Elementary & Central Elementary AM/PM Delray @ Fargo Innovation Center Driveway 2902 Sonora St 2418 Sonora St 2520 Cimmarron Dr Shasta @ Seville Dr 2525 Virginia Ave 515 Parkdale Blvd 315 Espanola Ave 517 Sturgis Rd 103 Devon 104 Espanola Ave 2132 E G Ave 550/511 Haymac Dr 1209 Parchmount Ave 2525 Virginia Ave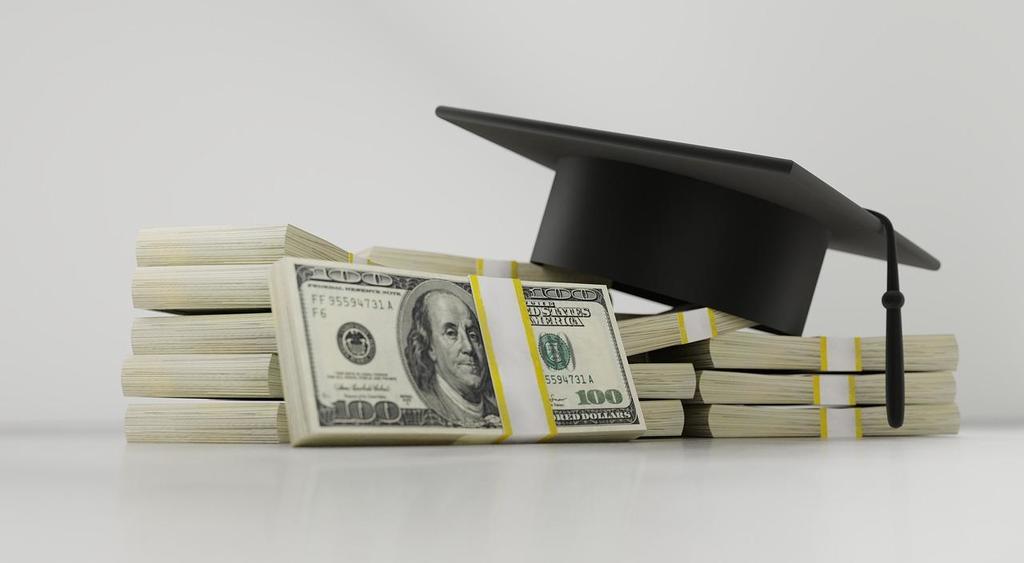 Homecoming Parade Route: Start: Kindleberger Park, travel down Riverview, Turn right on Thomas, Enter Central Elementary, End at HS Parade Start: 5pm

Come out and meet the Superintendent candidates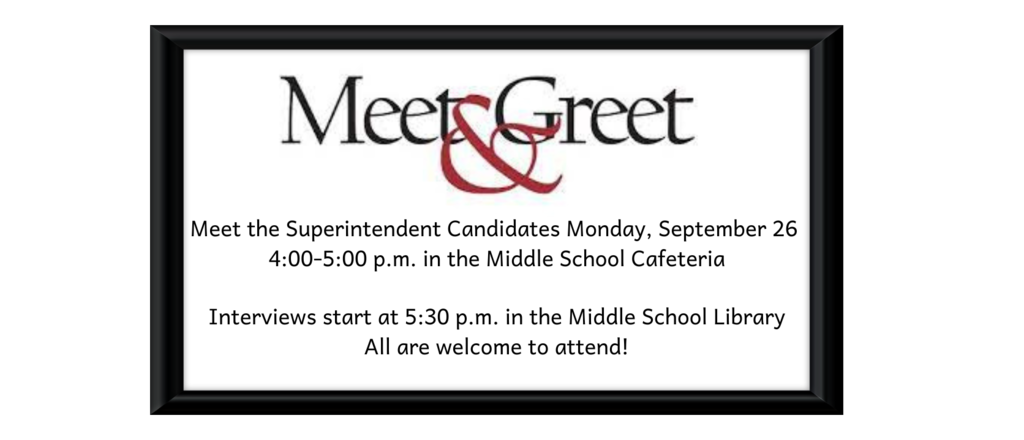 Check out the Homecoming week schedule of events. Theme days start Monday, September 26! Show your school spirit by participating. Can't wait to see all our Panthers in their crazy outfits this week! #weareparchment