Class of 2022 Senior Walk! What a great time!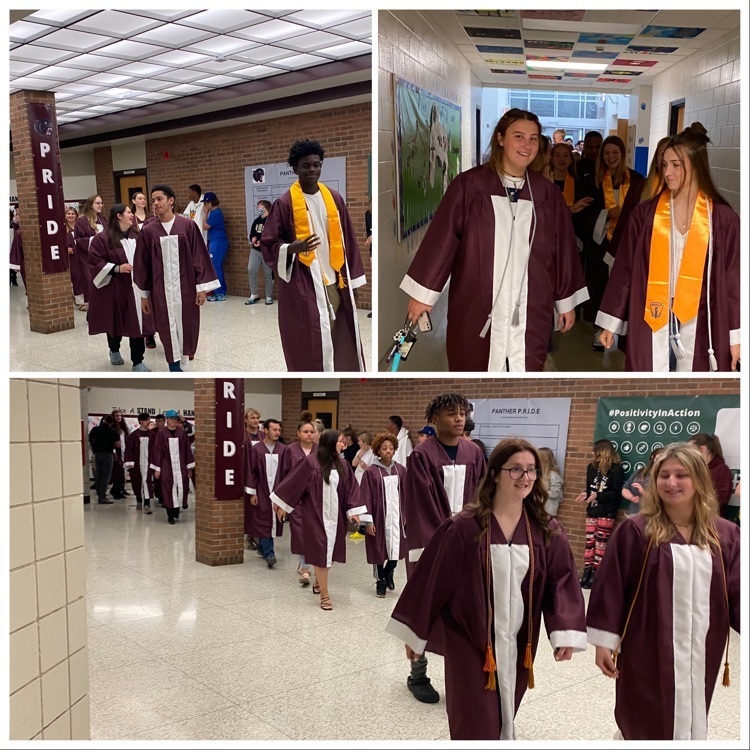 PHS: Yearbooks are here! If you ordered a book, you can pick it up in the HS office between 7:30am-2:30pm. If you did not order a book, we have about 25 left to sell. The cost is $60 and it is first come, first served (cash or check made payable to Parchment High School). If you have questions, please EMAIL
asarco@parchmentschools.org
(This will ensure a faster response than calling the office as Ms. Sarco is the yearbook advisor).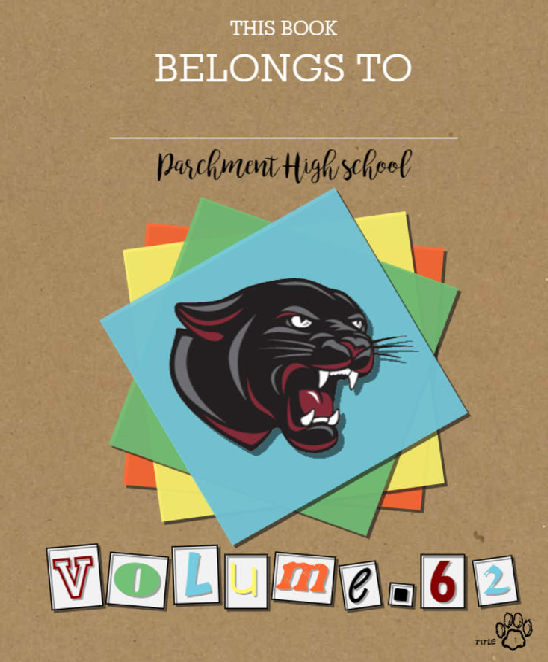 Attention Seniors (Class of 2022): Yearbooks are here! If you ordered a book, you can pick one up in the HS office between 7:30am-2:30pm beginning Monday, May 23rd. Underclassmen: Yearbooks will be passed out on Tuesday, May 24th during CORE. If you have any questions or concerns, please contact Ms. Sarco via email. If you have not purchased a high school yearbook, we do have about 50 left. You can purchase one online at yearbookforever.com using school code "Parchment" through Sunday, May 22nd. After that the window to order will close. If any unsold books remain after Monday, we will offer books on a first come, first serve basis to those who bring in cash or check to the high school office. Cost of the book is $60.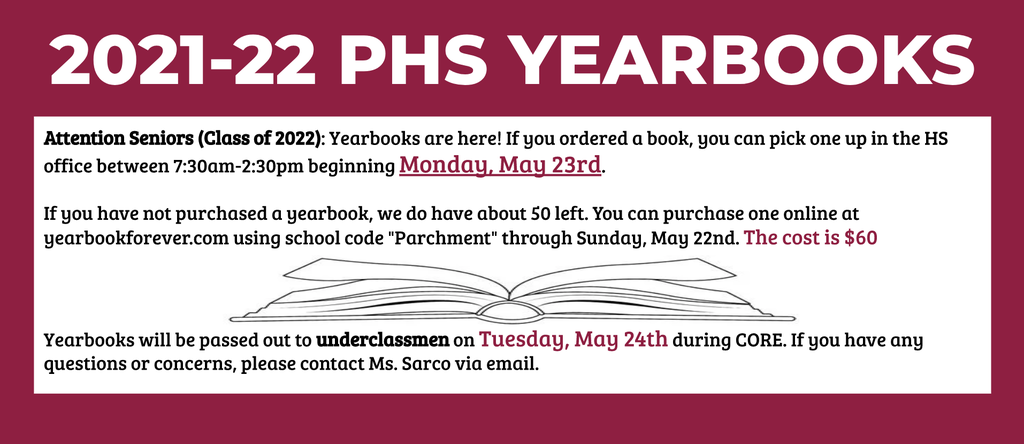 Join us tonight, May 19th, at 7pm at Haven Church on Sprinkle Road for our spring band concert!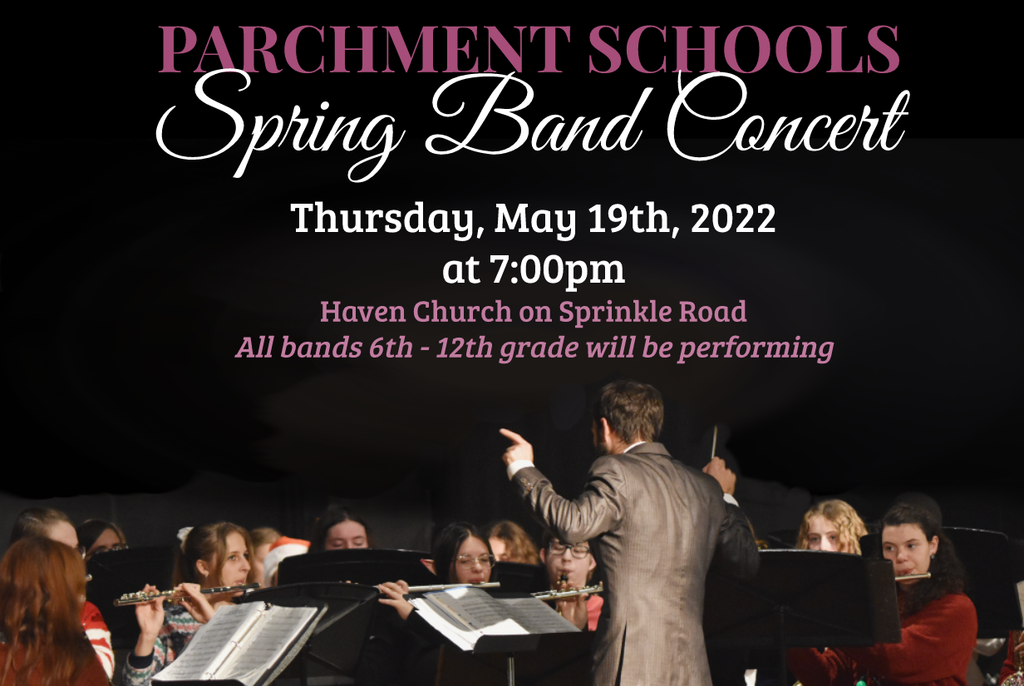 Join us tonight, May 18th at 7pm, to see dance performances by our EFA students!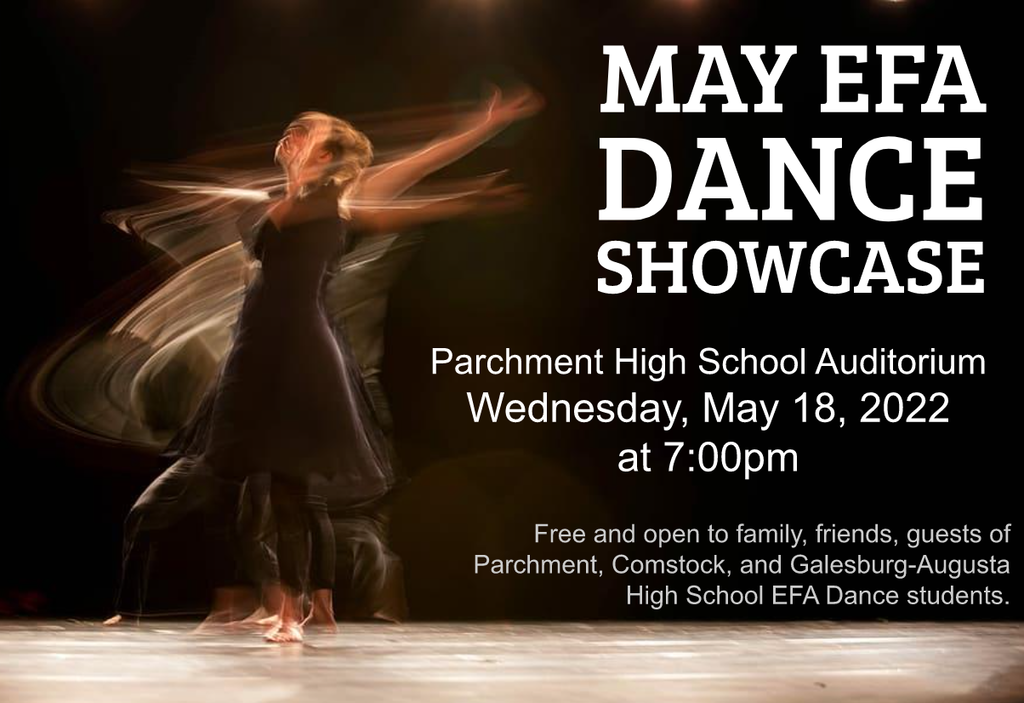 Thank you to our valuable SLPs that serve our students every day! Happy National Speech Pathologist day!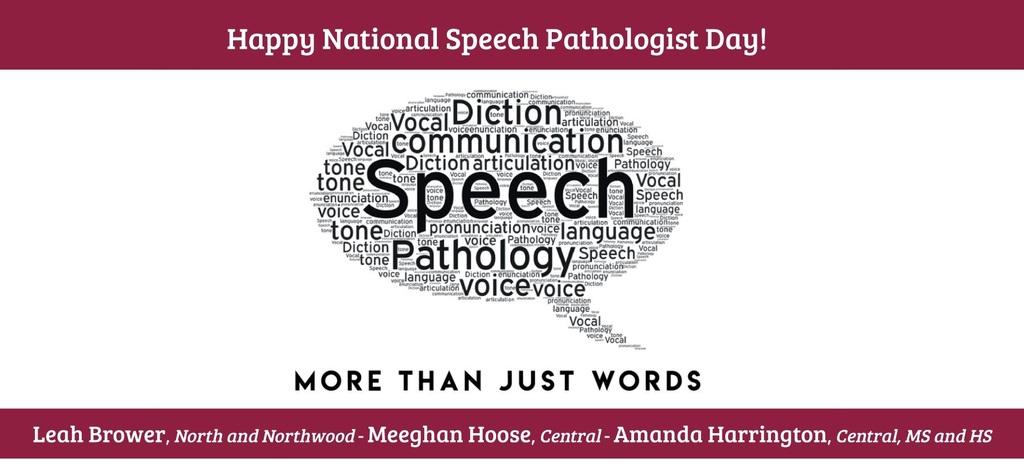 High School: Yearbook orders close on May 25th! To order a yearbook, go to
https://yearbookforever.com/
or you can pre-order in the HS office with cash or check. Pre-purchase is the ONLY way to guarantee you get a book! They will be delivered at the end of the month.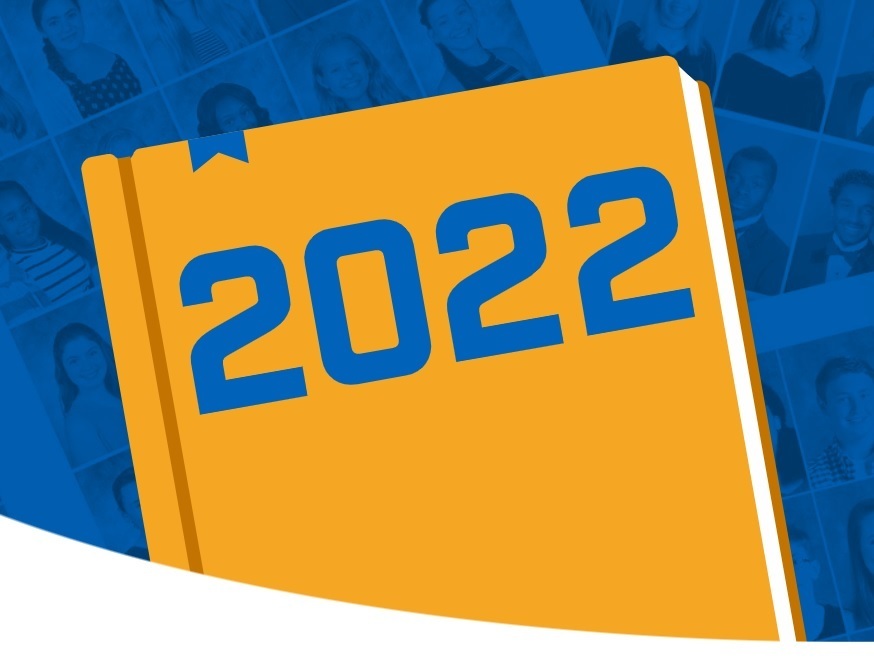 The Beautiful Lives Project and Western Michigan men's basketball wants to give people with any disability the opportunity to play on the court with their players and coaching staff to learn basketball skills! Where: University Arena which is in Read Fieldhouse, WMU When: 10-11am on Wednesday, June 15 Who: Adults or children with disabilities who want to learn basketball skills Visit the link for more info and to register:
https://www.beautifullives.org/events/wmubasketball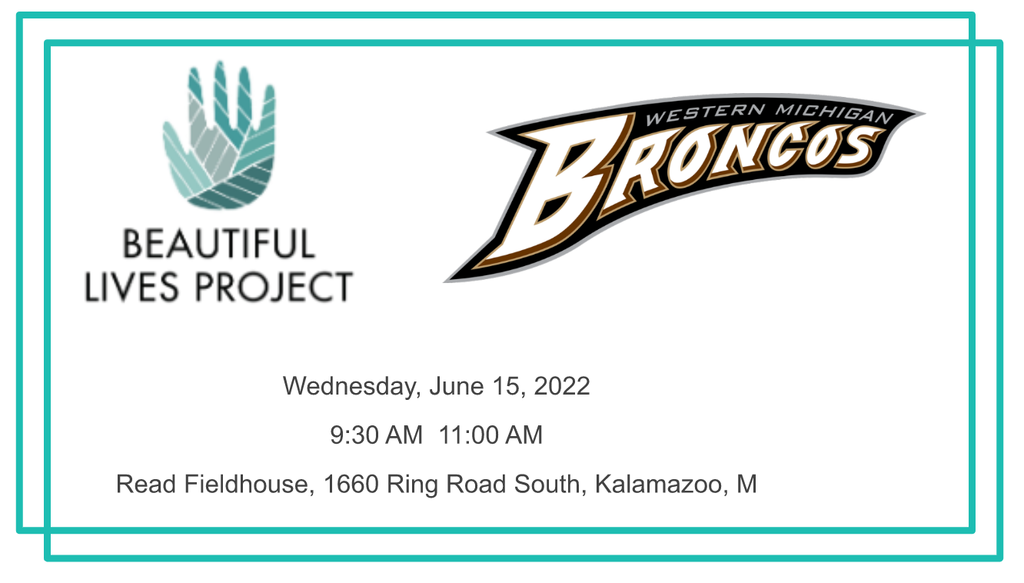 Join us at Haven Church on Thursday, May 19th at 7pm for the spring band concert! All bands will be performing so this is a great chance to see all of our talented musicians.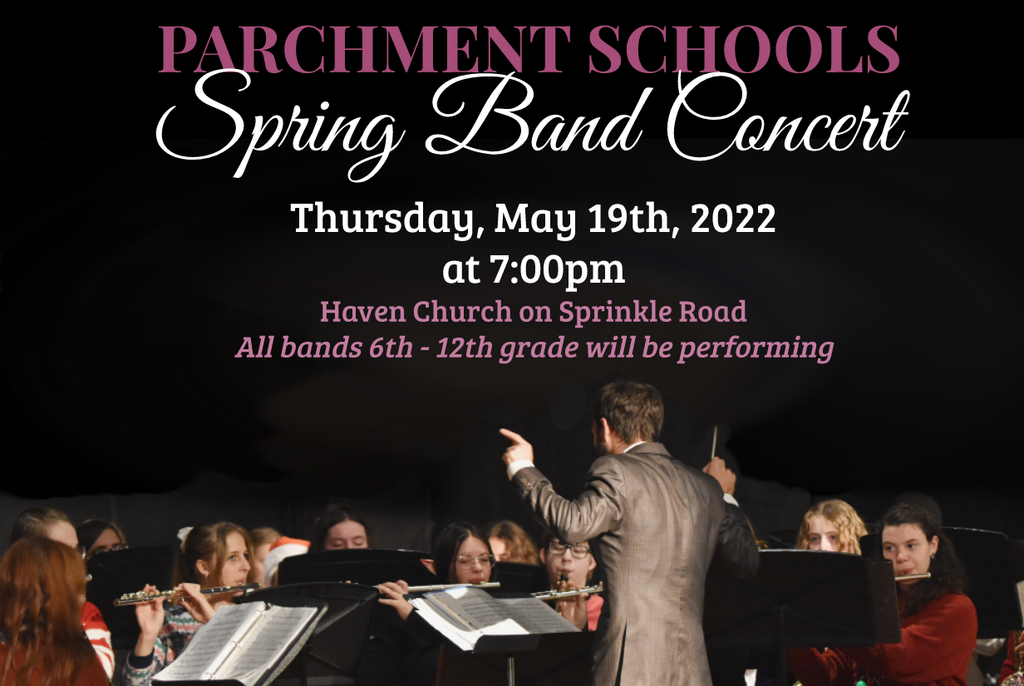 Join us at PHS on Wednesday, May 18th at 7pm for a performance by the EFA dance classes from Parchment, Comstock, and Galesburg-Augusta. These students have been working hard to put on a spring showcase of their group dances!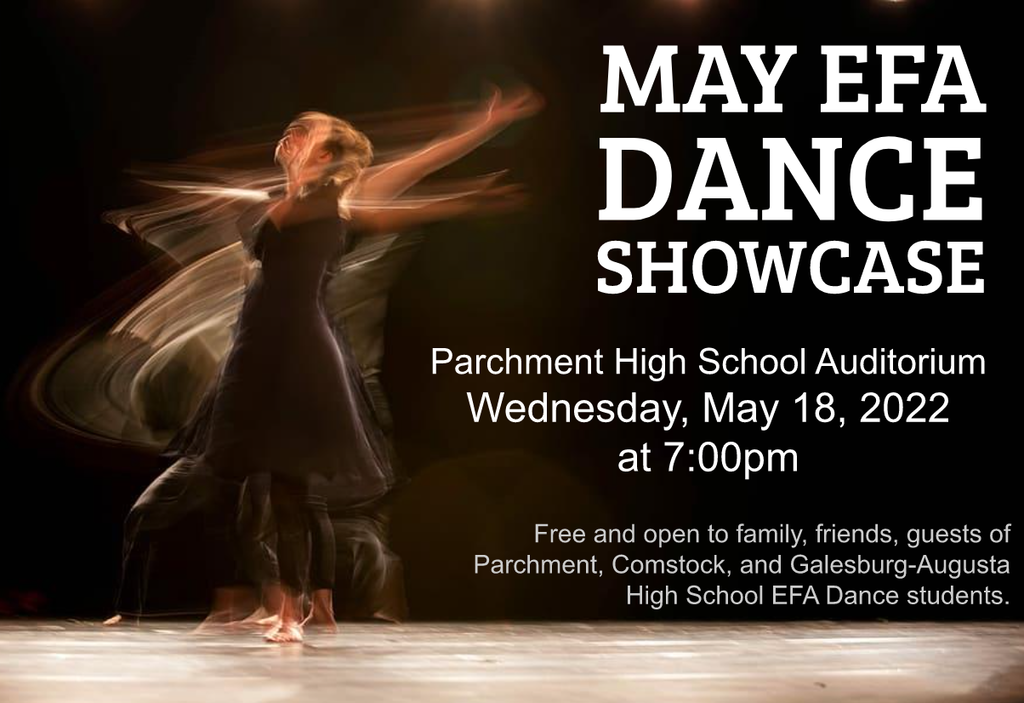 It's the last week for our seniors here at PHS. We are so proud of the work these Panthers have put in. In the classroom, in activities, and in the community, this class has made their mark! Good luck to all of you on your next endeavors. #classof2022

Kindergarten Roundup is this month! We hope you will join us for some fun activities and to turn in paperwork. Please visit our website for information on enrollment paperwork and to fill out the young 5s inventory survey:
https://www.parchmentschools.org/o/nwes/page/enrollment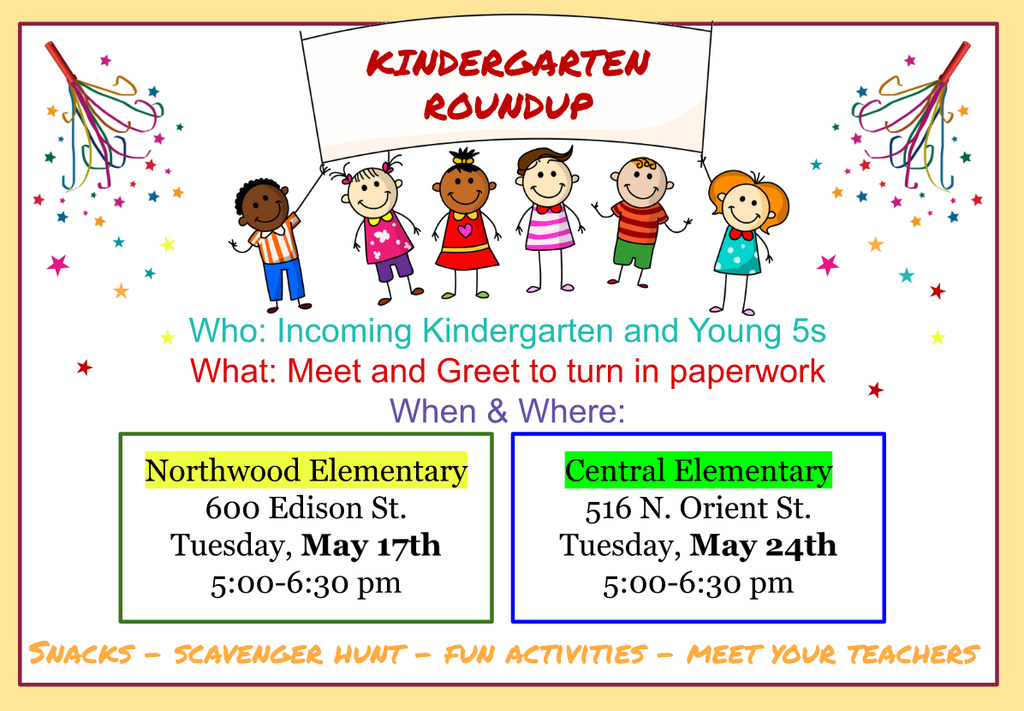 May is Asian American, Native Hawaiian, And Pacific Islander Heritage Month! Since 1979, we've used the month of May to celebrate the contributions of these groups to the United States. Check out the link to learn more about this month:
https://asianpacificheritage.gov/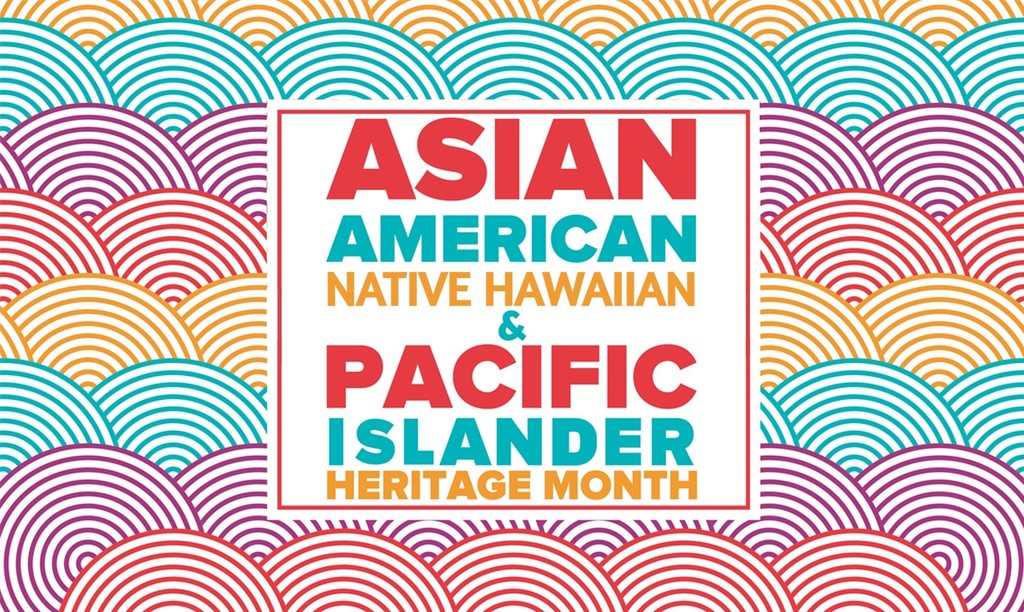 Middle school families: Parent Teacher conferences will be held in person at the school from 4:00 to 7:30pm on Thursday, May 5th. If you have questions, please call the building.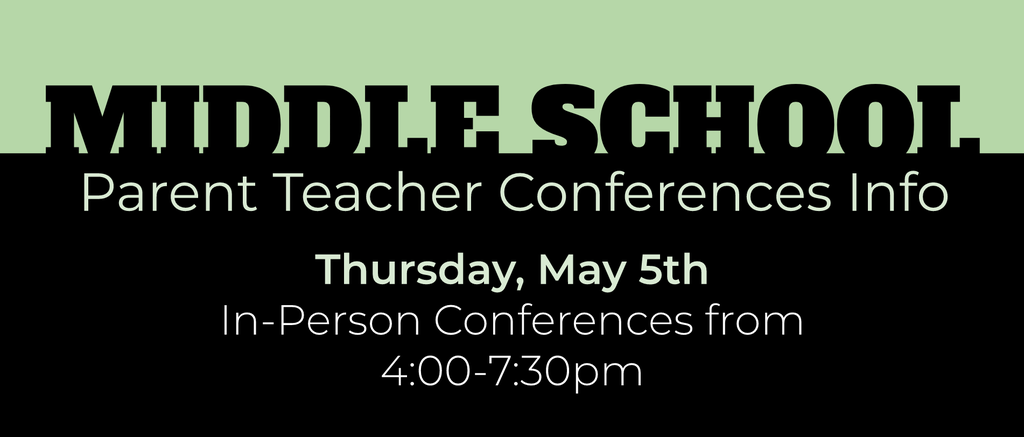 The 8th Grade "Welcome to HS Night" is NEXT WEEK, Wednesday, April 20th from 6:00-8:00 pm in the Parchment High School Cafeteria. (It's strongly advised that all 8th grade families attend.)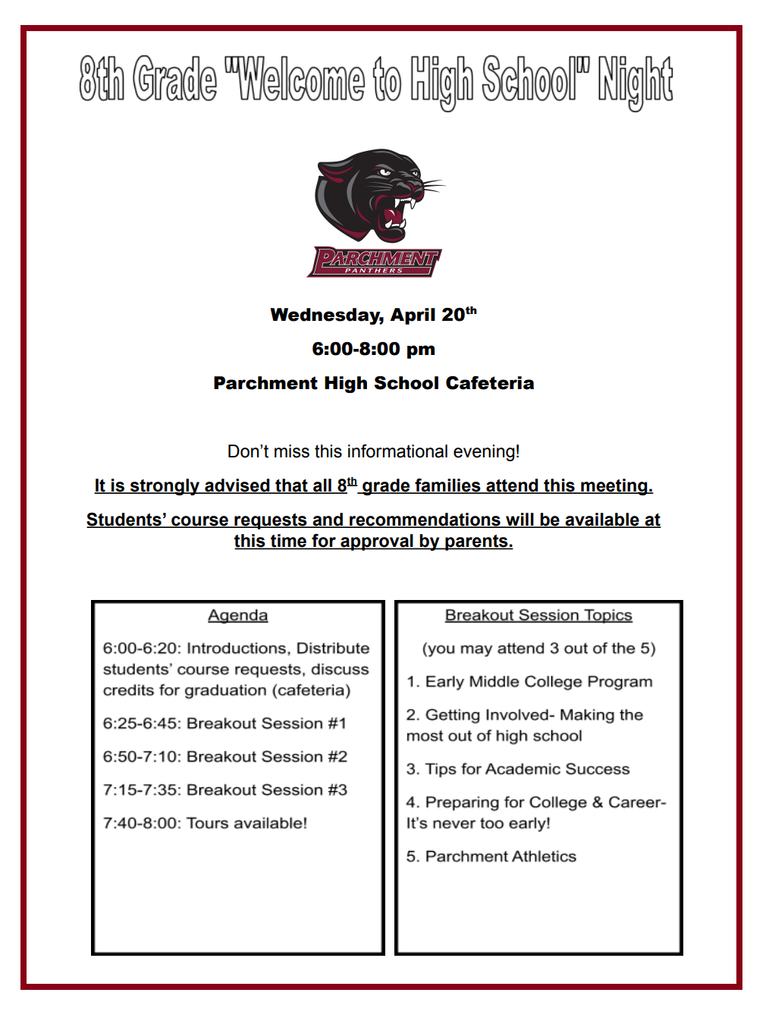 Attention PSD: We are currently experiencing phone an internet issues district wide. If you call a building, the static prevents our staff from hearing you fully. Please be patient as we work through this and feel free to email our staff in the meantime (email is working).