September is Hispanic Heritage Month! We want to honor the cultures and contributions of Hispanic and Latino Americans. Celebrate today by sharing history, heritage, and accomplishments of the past & present. To learn more visit
https://nationaltoday.com/hispanic-heritage-month/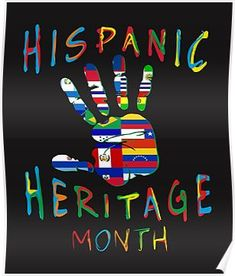 Reminder, no school on Friday, Sept. 2nd nor Monday, Sept. 5th. Enjoy your Labor Day Weekend, Panthers!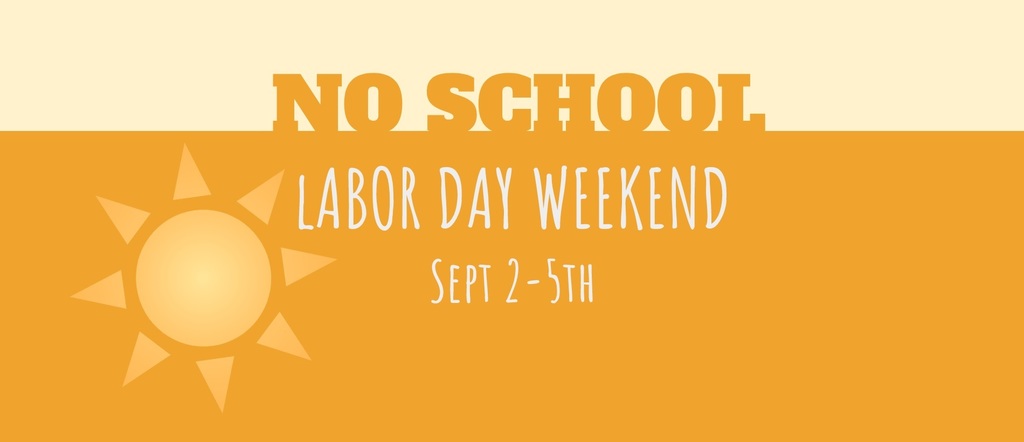 We're excited to welcome you back tomorrow, Panthers! #backtoschool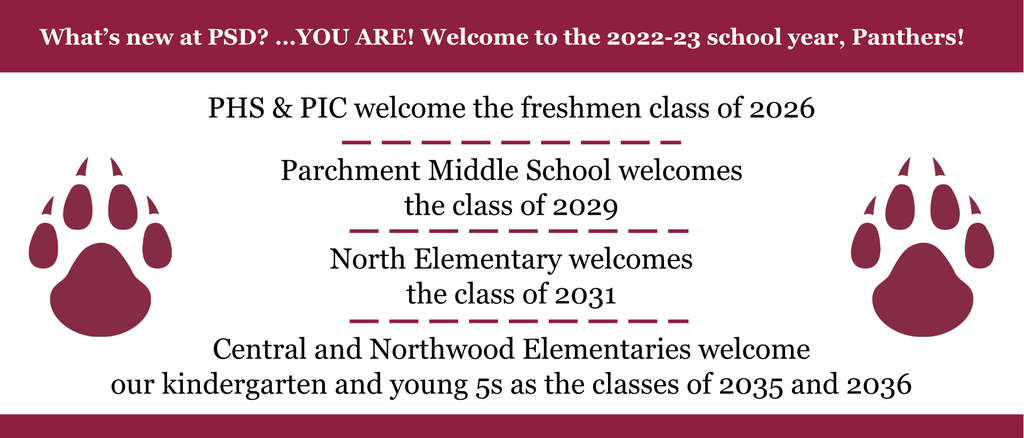 It's time for open houses! This is a great opportunity to turn in paperwork, meet building staff, and celebrate the new school year! Please plan to attend your building open houses and check newsletters/email for more details. #backtoschool #weareparchment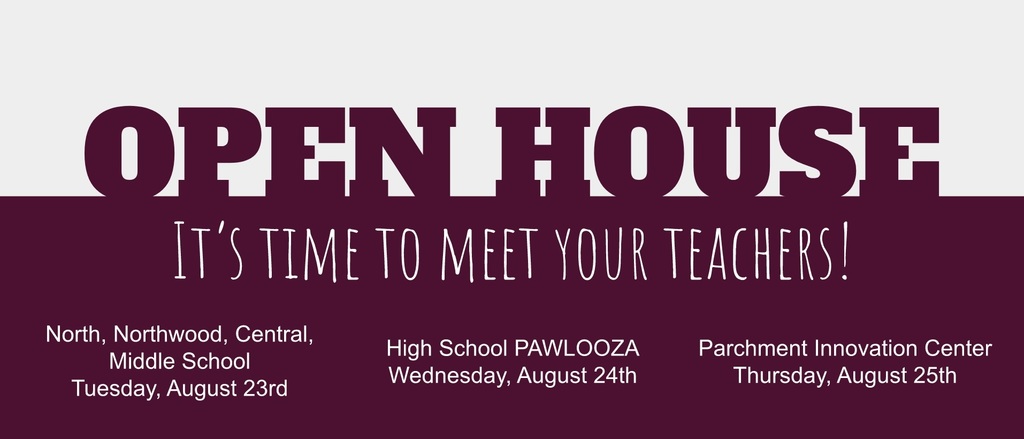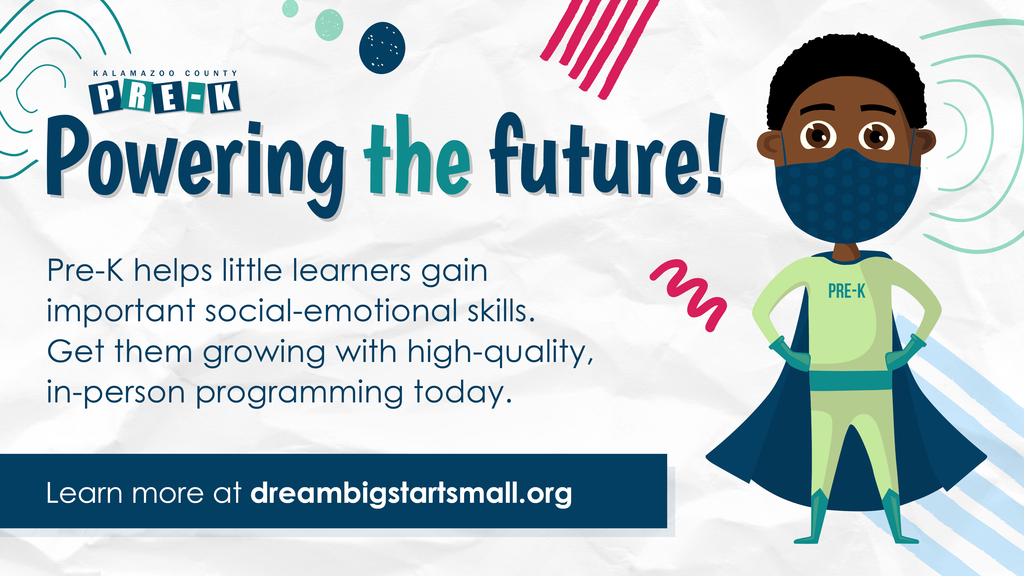 PSD's Board of Ed is asking you to be a part of crafting our candidate profile for our superintendent search! Please visit the link,
https://5il.co/1ekc7
, for meeting times and to fill out an anonymous online survey. What's important to you in a superintendent? We want to know!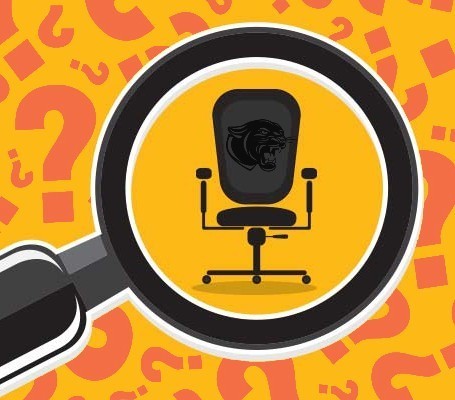 The Parchment Board of Education needs your help in creating a Candidate Profile for our superintendent search. Here is how you can help: 1. Attend a Face-to-Face Meeting on Wednesday, July 27th 2. Attend a Zoom Meeting on Thursday, July 28th 3. Complete an Online Survey by August 3rd For all of the information and meeting times, as well as the survey link, please visit the link:
https://5il.co/1ekc7

The Parchment School District Board of Education has contracted the Michigan Association of School Boards to facilitate the search for our next Superintendent. Mr. Misner, who has provided excellent leadership for the past four years, will be leaving the district at the end of July. During this search, the Board will work diligently to communicate details of the process. To view the entire letter from the board to our community, please visit:
https://5il.co/1e1a7

Meet up and Eat up starts today! Follow the link for full details:
https://5il.co/1byr5
See you at mealtime, Panthers!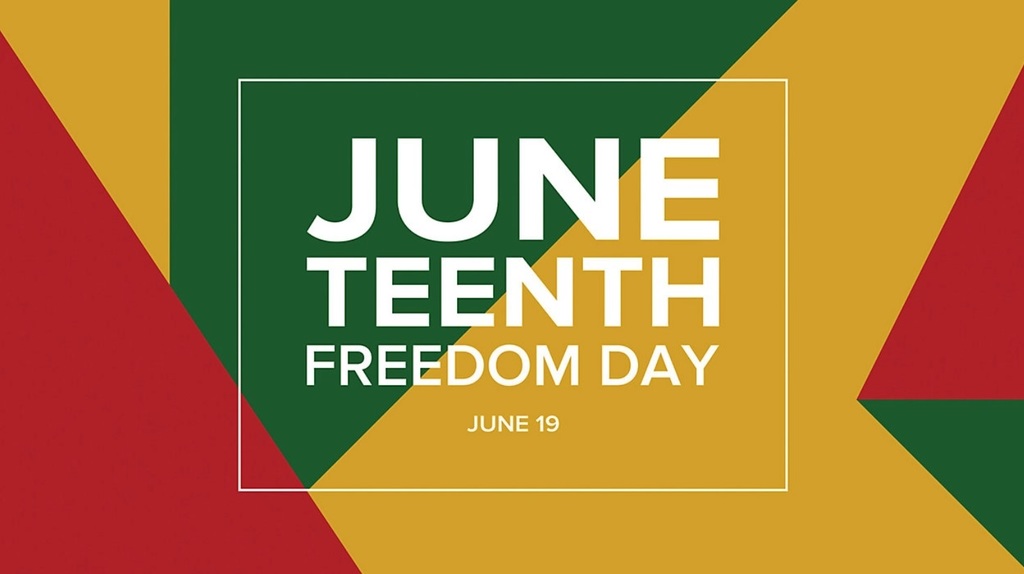 Congratulations to the Women's 2022 Regional Champions. State quarterfinals are Tuesday at 1pm at Cornerstone. Opposition TBD.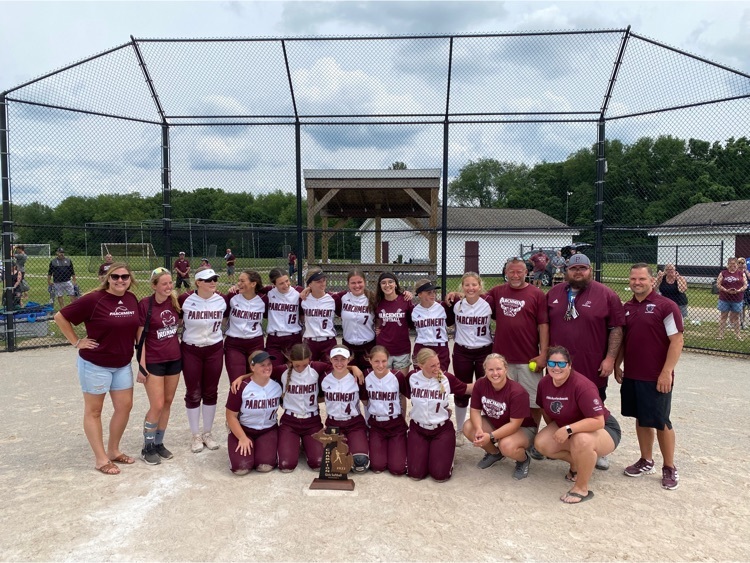 Announcing PSD's Summer Food Service Program! Free meals will be made available to children 18 years of age and under at the following locations: PHS, Northwood Elementary, Hillcrest Acres, and Kindleberger Park. Follow the link for full details:
https://5il.co/1byr5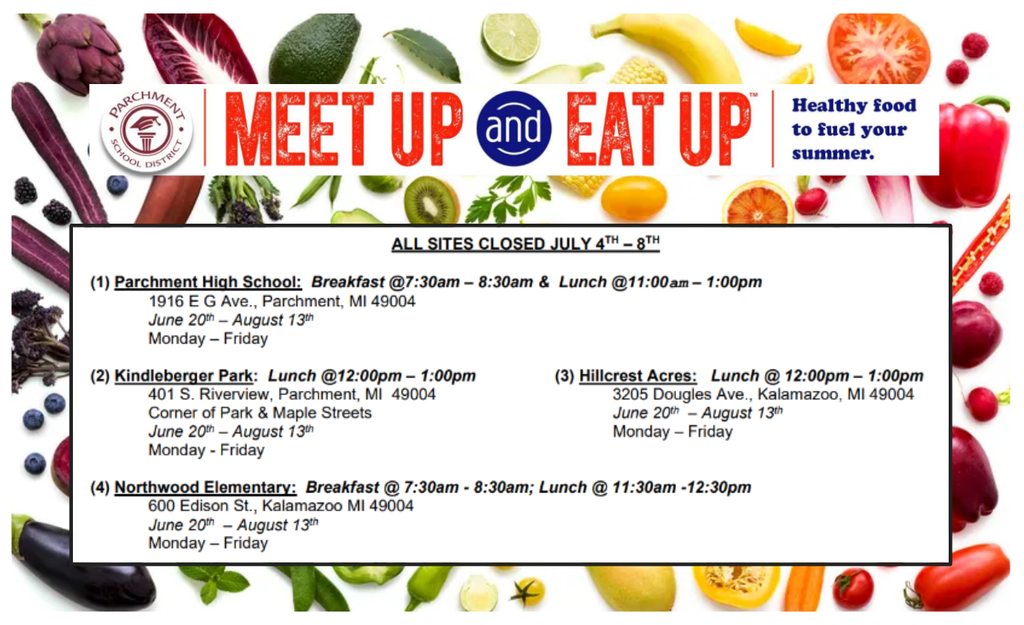 The PSD Board of Education sent Roll Up ice cream to each building yesterday for staff members. Thank you B.O.E. for all you do! And congrats, staff! Just a few more days of the 21-22 school year. [Photo credits: Holly Wait]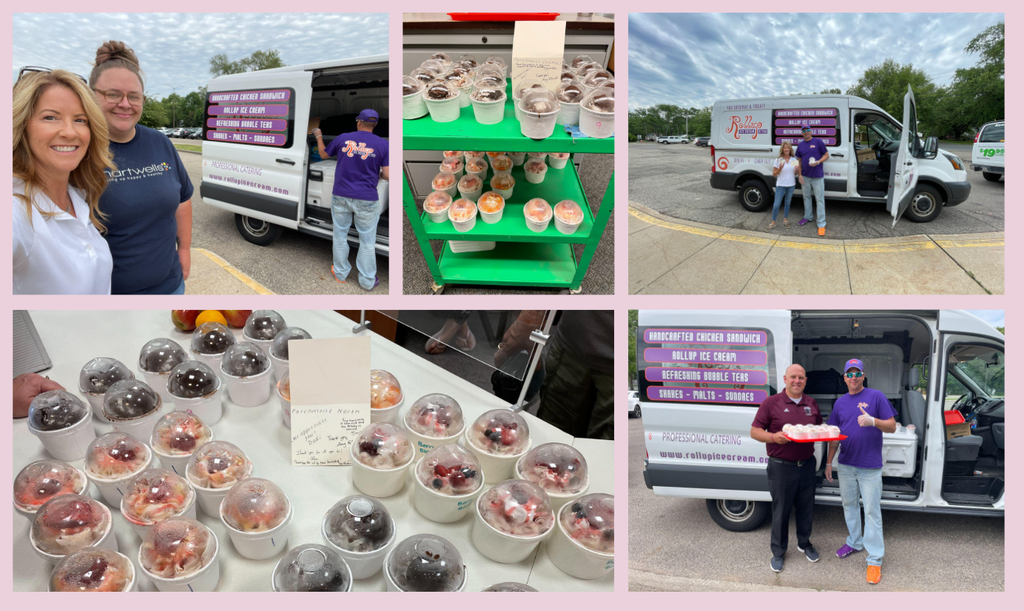 High School Chromebook Collection: Wednesday, June 8th - Friday, June 10th Bring your assigned Chromebook (charged) AND charger to school for turn-in. You will be charged $35 for any lost/missing chargers. Your Chromebook and charger will be assessed for damage and any fines will be added to your Synergy account for payment. Please note that you WILL NOT keep your assigned Chromebook over summer break as devices need to be looked over and repaired. If you do not turn your Chromebook in, it will be shut off remotely and fines will be added to your Synergy account until you bring in your device. Please make sure you don't need your device for your final exams before turning them in!

Congratulations to the 2022-23 PHS Student Council Members! Follow the link to see the full list of our student leaders:
https://5il.co/1bkpl
. (Class of 2026 members will be selected next week once applications are submitted.)

Congratulations to the KRESA Parent Advisory Committee Excellence in Special Education Award nominees and winners from PSD: Nominees: Claire Haase, Kristin Klok, Nikki Todd, Amy Wachowski Winners: Betsy Eaton, Cecilia Mallett, Marilyn Munro Thank you for all you do!

Please find all of your PSD library materials and return them to your school by Friday!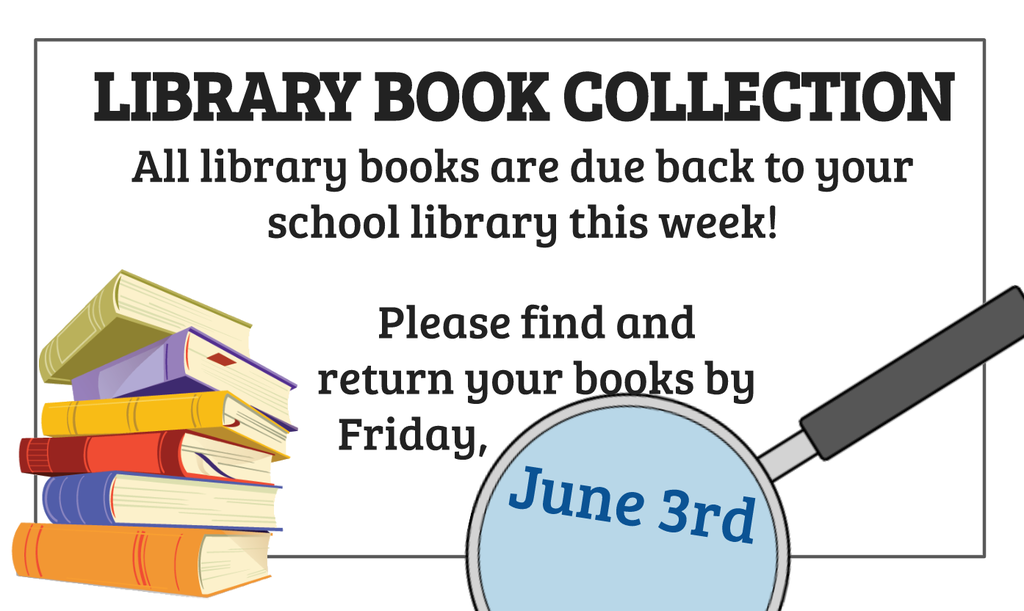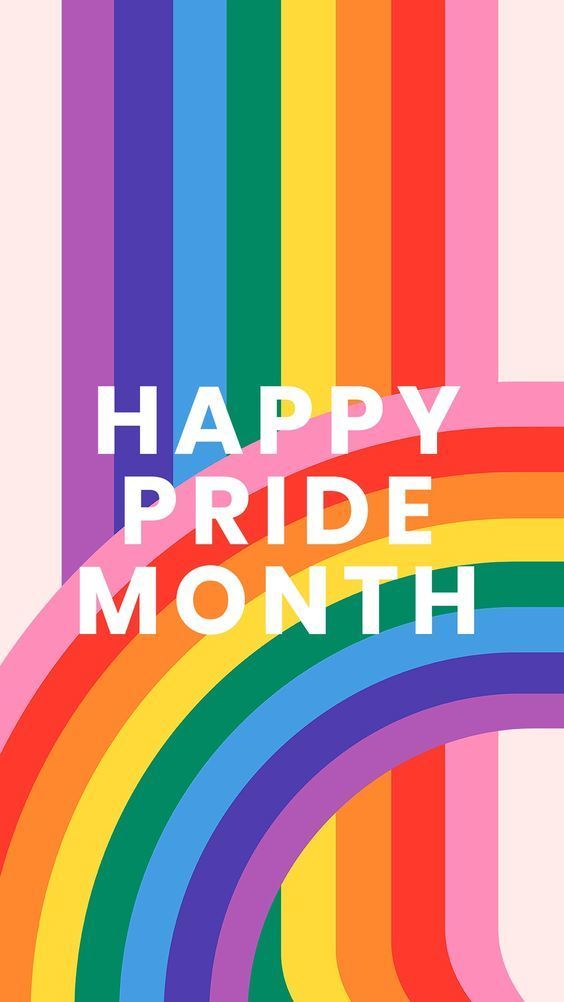 PSD will not have school on Monday, May 30th in honor of Memorial day. Have a safe weekend, Panthers!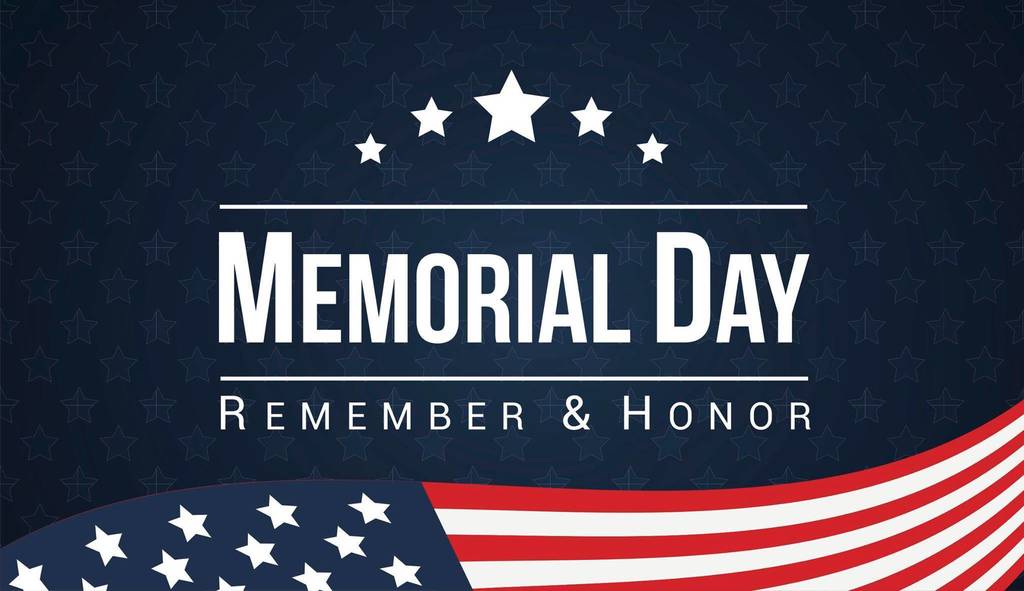 Class of 2022 Senior Walk! What a great time!