Barbara and Emma with two-out hits but the Panthers were unable to capitalize. 0-0 going into the bottom of the second inning.

After one inning we're scoreless.

Go Panthers!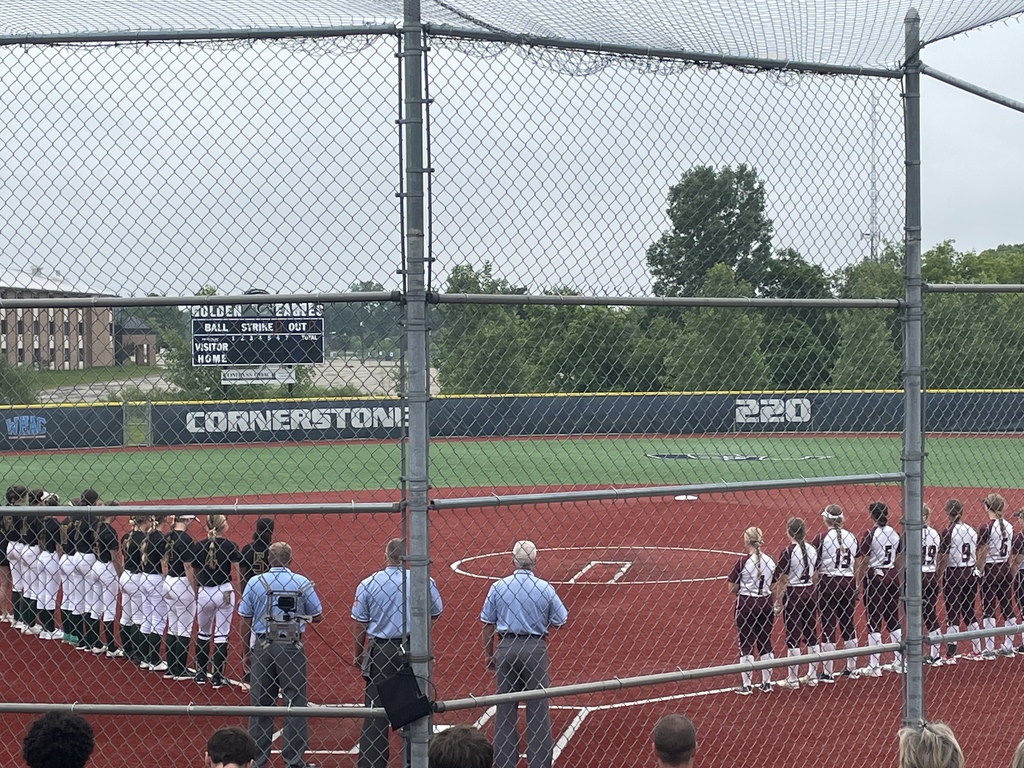 Quarterfinal Tuesday Parchment vs. Grandville Calvin Christian At Cornerstone University 10:30 a.m. Go Panthers!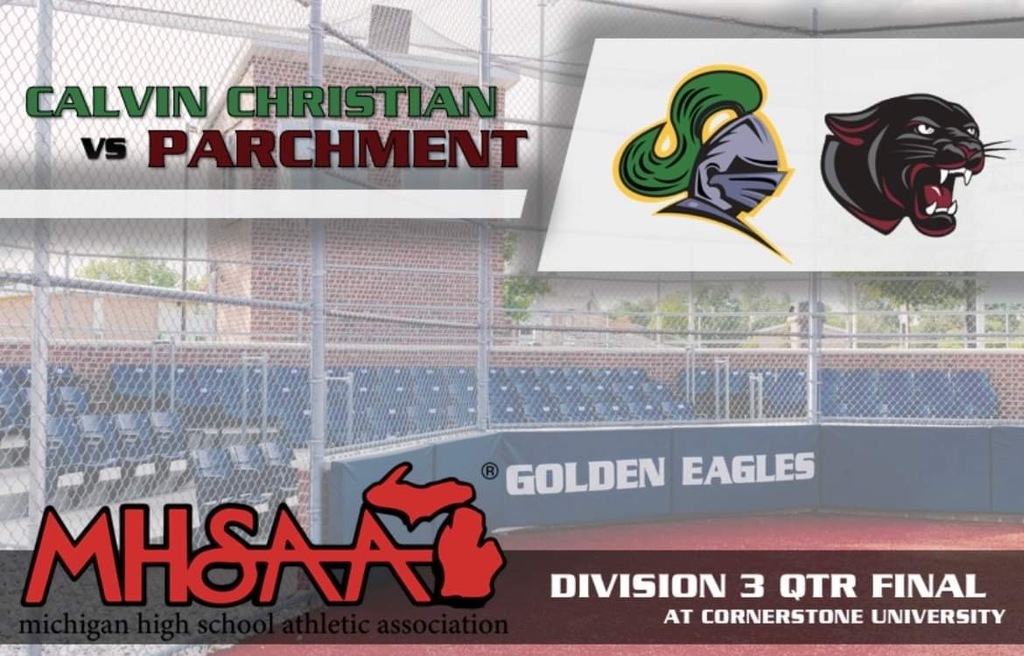 Parchment boys basketball summer league is underway. Come check it out this week. Go Panthers!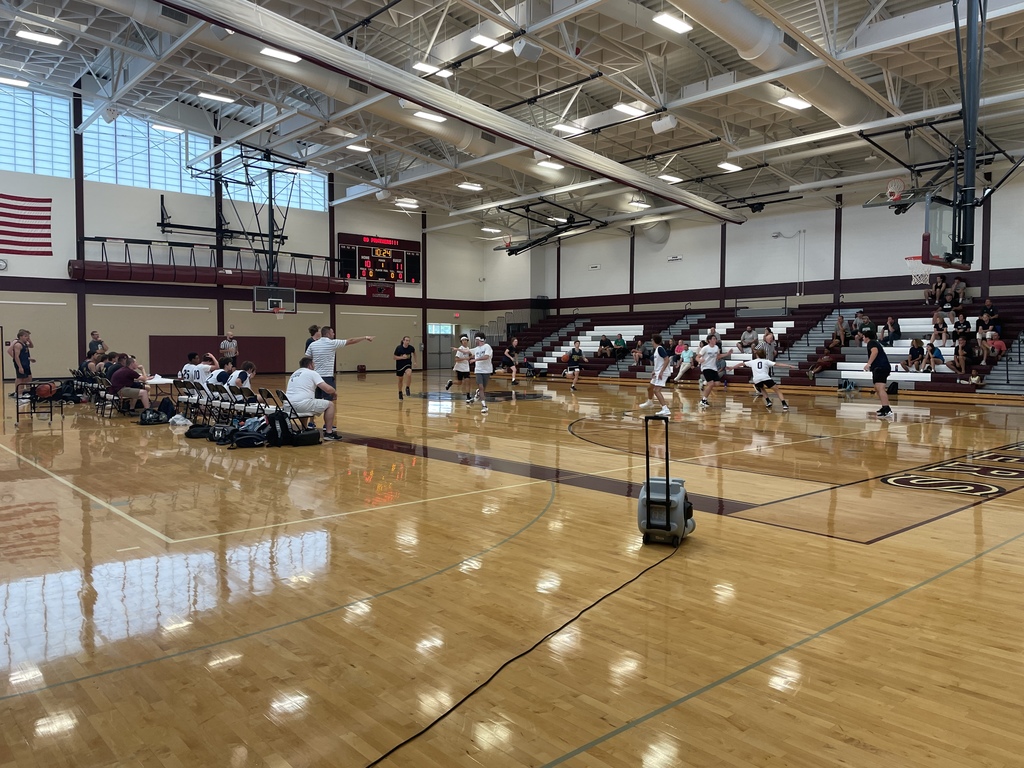 Tonight's athletic booster meeting has been moved to 8:15 p.m. in the large conference room in the high schools main office.

Softball Quarterfinal UPDATE (6/12 at 6:05 p.m.) Pending MHSAA approval which will more than likely come on Monday morning, the game time for Tuesday's quarterfinal game at Cornerstone University will be changed to 10:30 a.m. due to the expected temperature. The bus will depart PHS at 8:00 a.m. on Tuesday morning. Purchase tickets here:
https://gofan.co/app/school/MI10251
Go Panthers!


Regional champions! Parchment scores four runs in the top of the 7th to win the regional championship over Watervliet by a final of 6-2. Parchment advances to the Division 3 quarterfinal on Tuesday at 1:00 p.m. at Cornerstone University. The opponent is TBD. Go Panthers!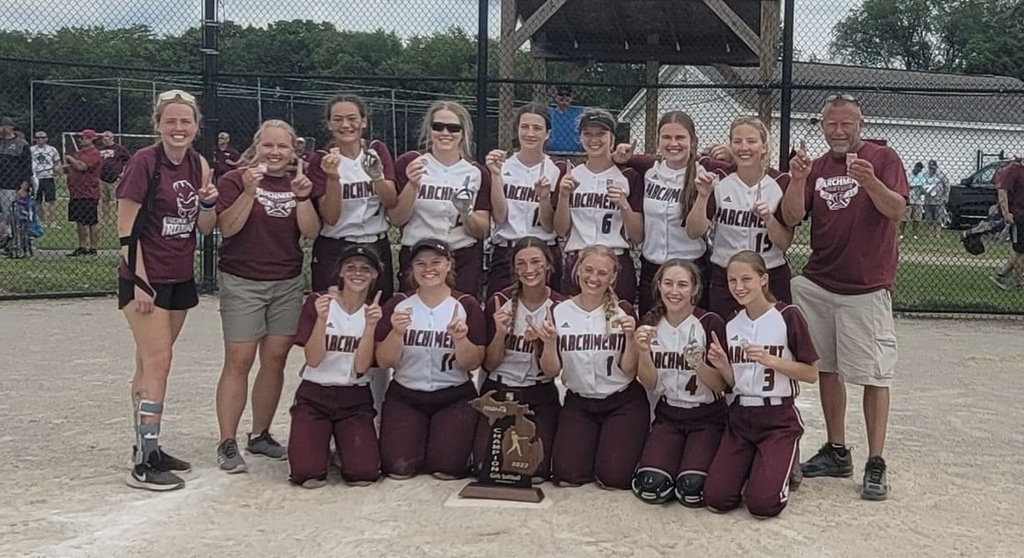 Parchment erupts for four runs in the top of the seventh inning to take a 6-2 lead into the bottom half.

Heading into the seventh inning of the regional championship game Watervliet and Parchment are tied at 2.

After four innings Parchment and Watervliet are knotted at 2.

Regional Championship! Go Parchment!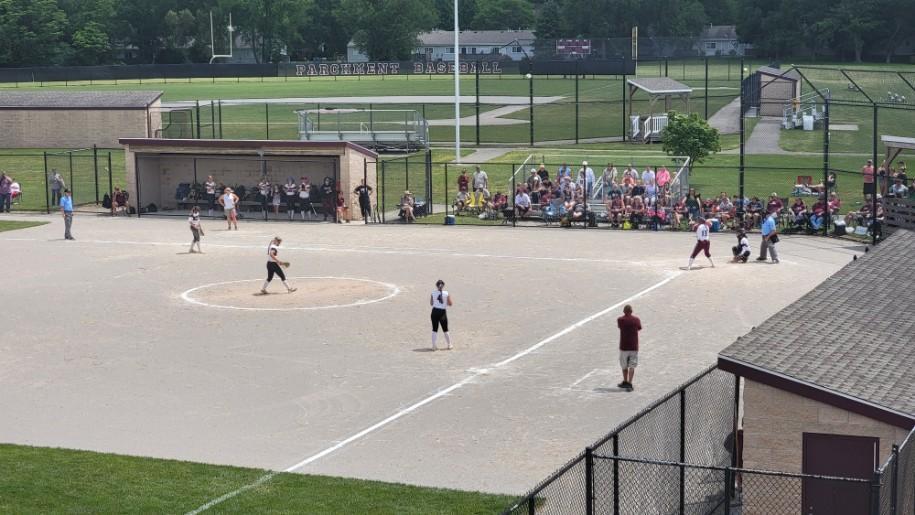 Parchment wins 1-0 over #6 Buchanan! Parchment faces Watervliet in the championship game starting at approximately 2:05 p.m.

Kaylee M with a huge single to right center to give the Panthers a 1-0 lead after 6 innings.

After four innings we are knotted in a scoreless game.

After three innings we are scoreless.

After one inning of play Parchment and Buchanan are scoreless.