Middle school girls soccer practice starts THIS WEEK! All 6-8 grade middle school goes are encouraged to participate. Below is the practice schedule (at middle school) Monday (4-3) - 3:00-4:30 Wednesday (4-5) - 4:00-5:30 Friday (4-6) - 3:00-4:30 Go Panthers!

Girls varsity soccer update Parchment and Battle Creek Central are tied 3-3 at halftime. Lauren C has netted all three goals for the Panthers.


Thank you to everyone that attended tonight's winter sports award night this evening! Go Panthers!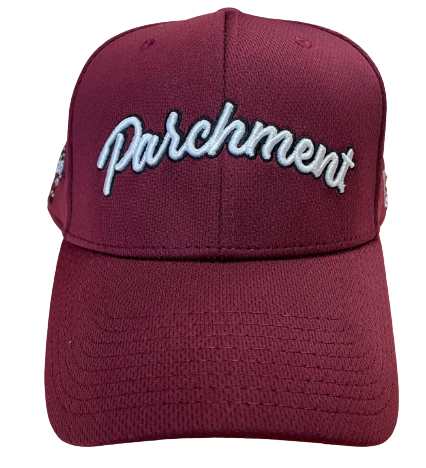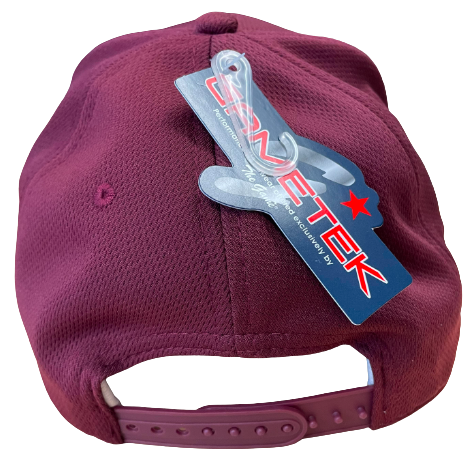 High school spring sports practices start on Monday. Practice times will be posted tomorrow at noon once they are confirmed. Go Panthers!

Parchment trails 23-17 at halftime of the district championship game against Marshall. Go Panthers!

Parchment advances to the district championship game with a victory over Vicksburg. Marshall defeated Three Rivers 65-49 in the other semifinal. The championship game will be Friday at 7 p.m. at Paw Paw high school. Go Panthers!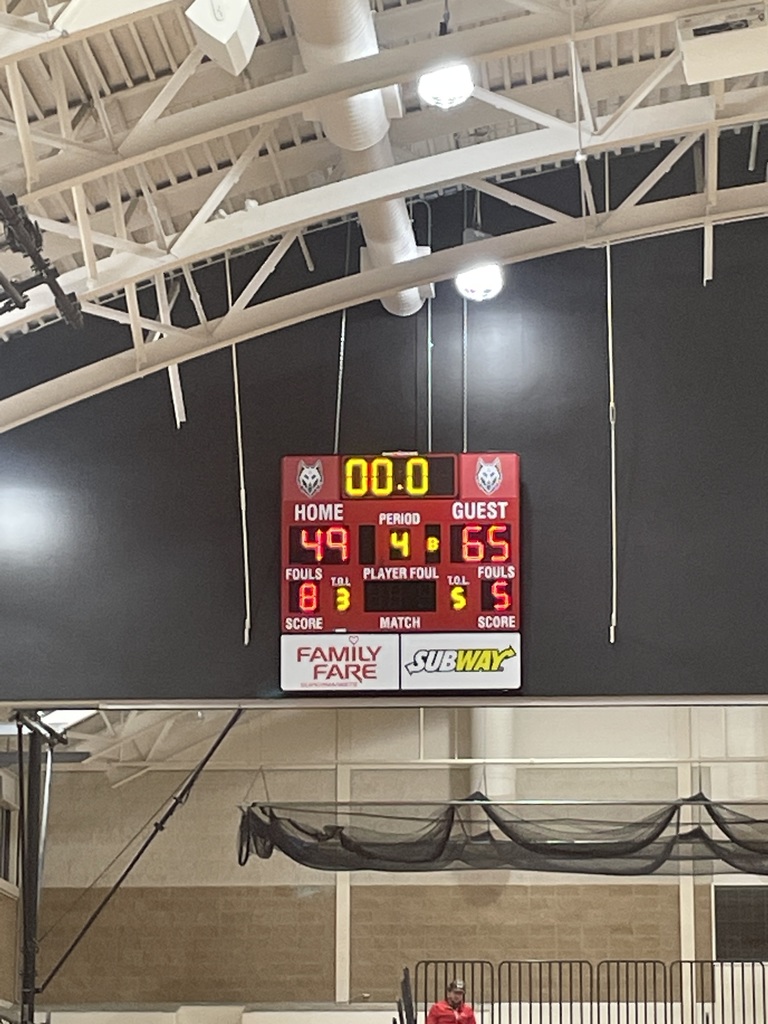 Tonight Will K will be signing to continue his academic and athletic career at Aquinas College. The signing will take place at 6:00 p.m. in the high school auditorium. Go Panthers!

Information regarding tomorrow's district semifinal boys basketball game at Paw Paw -The game is against Vicksburg at 7:00 p.m. -Three Rivers plays Marshall at 5:30 p.m. -Parchment is wearing maroon jerseys -The gym will NOT be cleared between games -Fans should purchase ONE ticket per person to attend both games -Tickets are available on GoFan only:
https://gofan.co/app/events/929953?schoolId=MI10251
-The winners of the 5:30 p.m. and 7:00 p.m. game will play on Friday night at Paw Paw at 7:00 p.m. Go Panthers!

Parchment with the opening round district victory at Battle Creek Pennfield by a final of 63-54. Parchment advanced to the semifinal at Paw Paw on Wednesday at 7 against Constantine or Vicksburg. Go Panthers!

Congratulations to McKaylah S. on her 14th place finish at the state championship powerlifting meet on Saturday! McKaylah set a new PR in all four categories! McKaylah has also added 70 lbs to her deadlift from winter break to now. Go Panthers!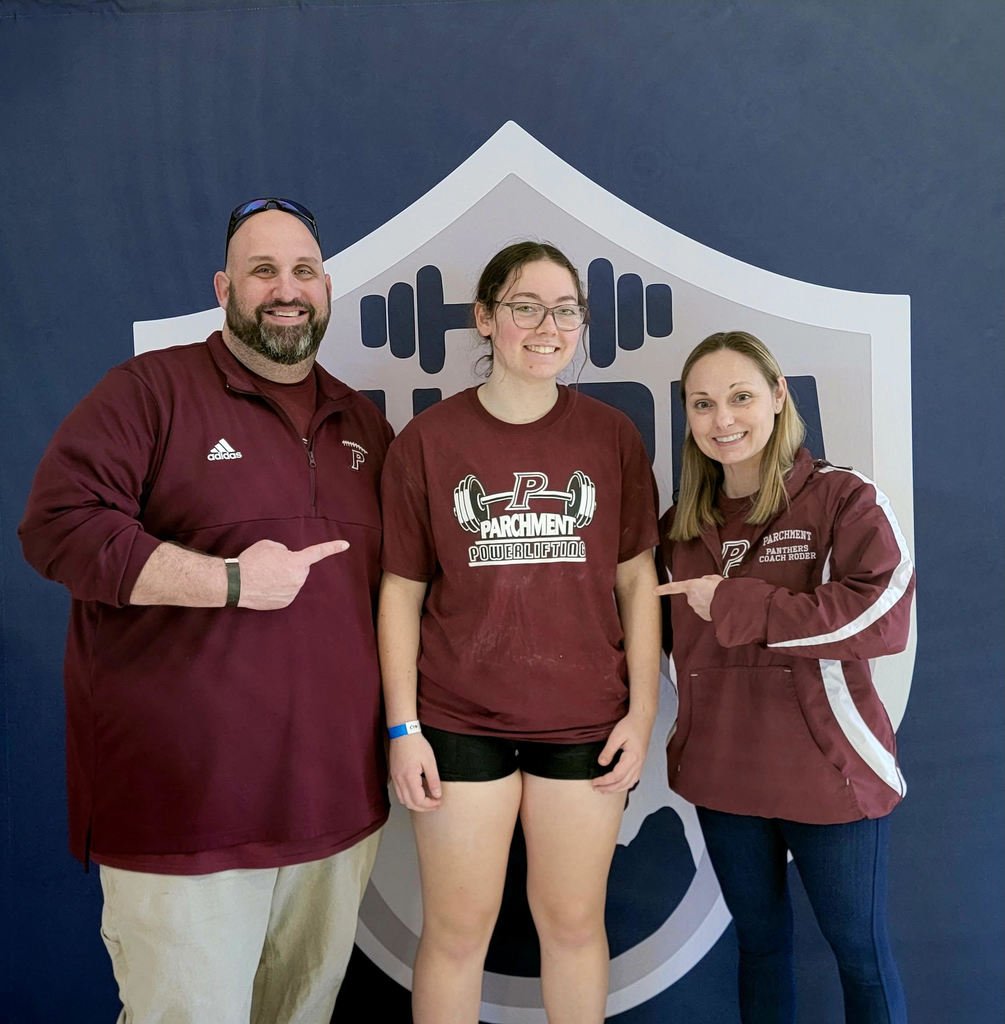 Due to the inclement weather, the MHSAA has granted special permission to stream tonight's district championship game between Plainwell and Otsego on the Parchment Athletics YouTube page. The stream will start at 5:10 p.m. and tip is at 5:30 p.m.

Tonight's district championship game at Parchment high school will now tip off at 5:30 p.m. due to the inclement weather. The game is between Otsego and Plainwell. The winner will advance to the regional semifinal to face the winner of Vicksburg/Olivet.


Congratulations to the following powerlifters who qualified for the state meet: Deven Berner Kristen McNally McKaylah Shank Micah Shank Trey Sukola Gabe Streeter Jakob VanderMeer Go Panthers!

Wednesday (3/1) district final information: -Cash will NOT be accepted at the door; all tickets must be purchased on GoFan. -The gym will NOT be cleared between games. Spectators can purchase one ticket and attend both games. -There will be twenty minutes between games.


Gull Lake will accept all league and senior passes for tonight's boys basketball games. Freshman - 4:15 p.m. JV - 5:45 p.m. Varsity - 7:15 p.m. Go Panthers!