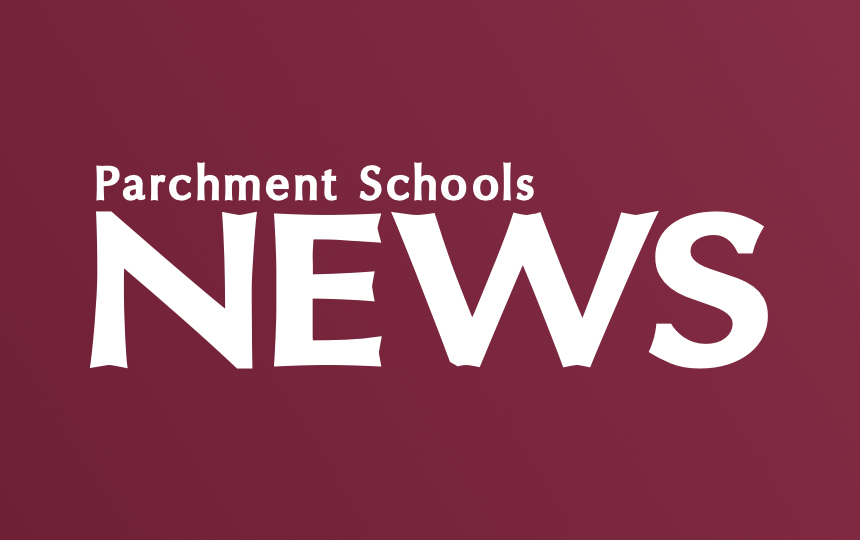 Program Choice Deadline
George Stamas
Thursday, September 17, 2020
Parents/Guardian Information
These first few weeks have been new and different for all of us. Some things went very smooth and others were a learning experience. School, in all its forms, is now officially off and running. KVIC and PVA are now in full swing and those in Hybrid are just finishing the first full week.
It is important to note that, per the District Return to Learning Plan, Friday the 18th is the last day for High School families to switch educational programs.
As of the end of the day tomorrow:
KVIC will be committed for the 20/21 School Year.
Hybrid or PVA students are committed until the end of the 1st Trimester.
If you have questions, please contact your program administrator:
Hybrid - George Stamas 488-1100
PVA - Craig Thronton 488-1108
KVIC - Sarah Neuman 250-9227