EDIT MAIN
Curriculum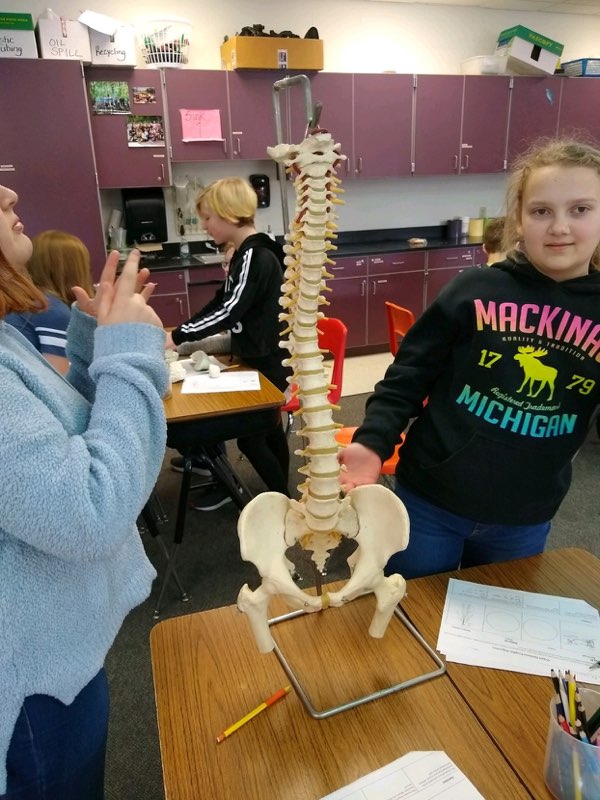 Parchment School District's curriculum is based on meeting or exceeding the standards set by the State of Michigan Department of Education. Parchment focuses on creating an environment that fosters competent, responsible, and collaborative students to take forward-thinking attitudes into the community. This curriculum is continually monitored by school improvement teams, a curriculum committee, and community members.
Teaming
We employ the Teaming concept as a foundation for our instruction. Teaming is when a group of teachers from different subject areas plan and work together and share the same students for a significant portion of the school day. Interdisciplinary teaming is intended to create a context that enables students and teachers to know one another better and allows teachers to better support and understand the educational needs of students. These smaller teams generally focus on creating coordinated lesson plans, sharing and discussing student progress, problems and issues, and integrating subjects around a central theme or issue when the curriculum permits.
Curriculum Maps and Pacing Guides
In progress... check back soon
Now Offering Virtual School
Parchment Middle School students may utilize the Virtual Academy through Kalamazoo RESA, a tuition-free 6-8 virtual public school. Learn more about KRESA Virtual Academy.