EDIT MAIN
Administration
The education of our youth has emerged as a national priority - the centerpiece of expectations and plans of nearly all aspects of our society. In the future, we must develop graduates who have learned at levels well beyond those achieved by children of earlier generations.
As we prepare for the future, we must hold high expectations of our students while ensuring that every student can meet those expectations. Our expectations must include character building, good attitude development and the establishment of solid student self-esteem in addition to the mastery of essential proficiencies and competencies.
Students need to know that we trust them and that we believe they have the ability to succeed. These beliefs are the basis for the mission of the Parchment School District:
To ensure that all students are challenged to excel in their individual social and intellectual growth, while achieving those essential academic and interpersonal skills necessary to become a successful, contributing member of society.
Administration Staff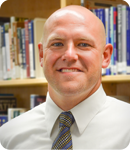 Jason Misner
Superintendent
(269) 488-1050
Email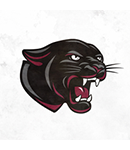 Amy McMann
Assistant Superintendent -
Finance & Operations
(269) 488-1050
Email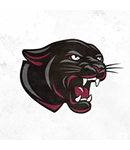 Theresa Weckerle
Director of Operations
(Transportation, Maintenance, Building Use)
269-488-1091
Email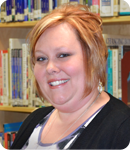 Amy Hansen
District Special Education Director
(269) 488-1124
Email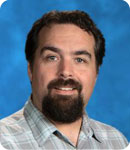 Matt Shenck
District Technology Director
(269) 488-1218
Email
Administration Support Staff